THE CHAMBER INTERNSHIP SEARCH IS ON!
Looking for an impressive career building experience?
We see an incredible value in having interns each year.
We get fresh perspectives from students around the area.
We enjoy teaching our interns a thing or two, too.
We Aim To Have Interns In The Following Roles:
Business | Content | Design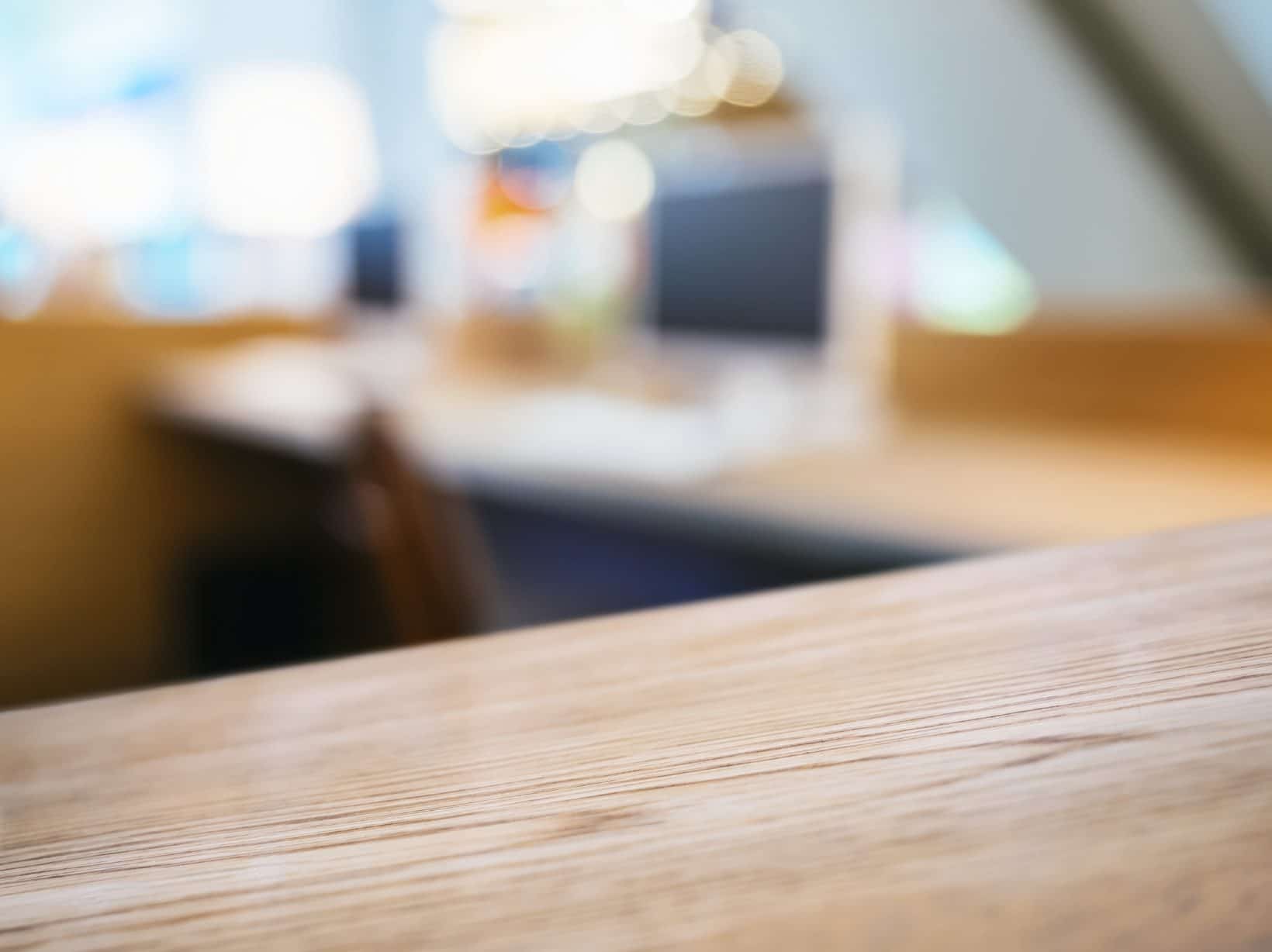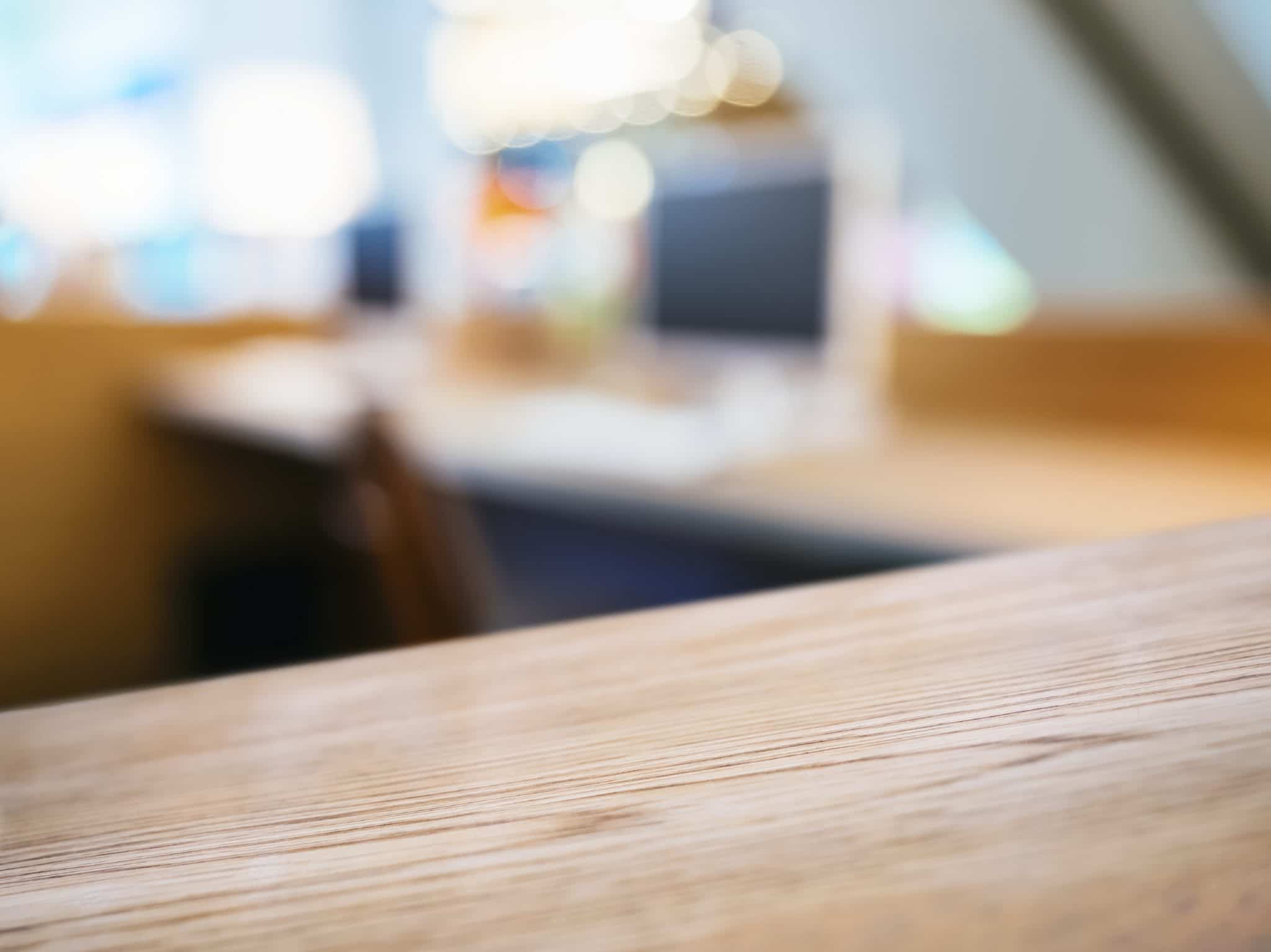 Think You're A Good Fit?
If the Chamber sounds like your dream company, perfectly matched to your skills and interests — we want to hear from you!
The Chamber Interns have experience in:
Graphic design, animation, development, photography,
copywriting, marketing, entrepreneurship,
music appreciation, ice cream tasting,
hiking, football (or futball) stats,
and MORE.
Be Bold. Apply.
Using your skills, we'd like you to include a short story (fiction or nonfiction, we're not picky) along with your resume, cover letter, and portfolio link if you have one.
There isn't a wrong way to tell us your story.
To apply, send us:
1. Your story
2. Your resume and cover letter
3. A portfolio or any work examples you see fit to megan@dickinsonchamber.org
Apply early; résumés may be reviewed upon receipt.
FAQ'S
• Do interns get paid?
No, this is an upaid internship.
• How many hours per week do interns work?
Interns start out at 15 hours/week and go up to 20 hours/week.
• Can I use this to fill my internship
requirement for college?
Of course! Just give us the appropriate
paperwork to fill out.
• Do I need to bring my own laptop?
No. We've got you covered.
• Do I still have to be in college to be an intern?
Nope!
• Can I apply as a freshman?
You can certainly apply, but we typically
select interns with a bit more experience, usually juniors going into their senior year or recent graduates.
About The Company
The Dickinson Area Chamber of Commerce is a nonprofit organization committed to providing leadership to promote a progressive business environment in Dickinson, North Dakota. We work tirelessly to provide opportunities for business and community to work together in order to make Dickinson and Southwest North Dakota the most attractive place to live, work and conduct business.