#DEVELOPDICKINSON
Business Professional Program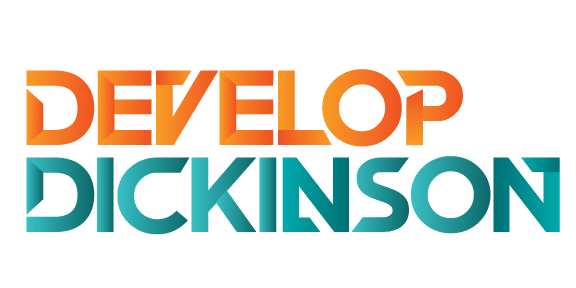 Available to all members.
Together, the Dickinson Area Chamber of Commerce and our Professional Development Committee, are excited to announce the launch of Develop Dickinson.
Develop Dickinson brings resources together to focus on practical, affordable opportunities to advance your career & skill set.
Events over the year focus on four types of development: community, educational, networking & professional.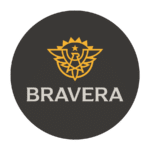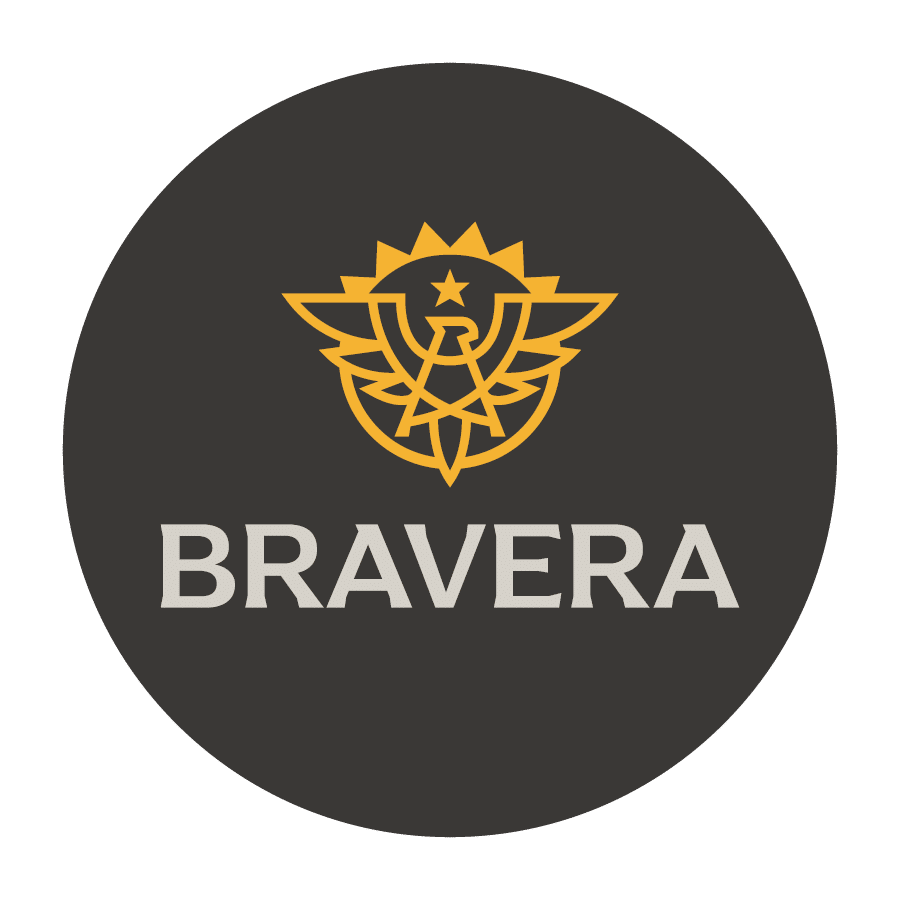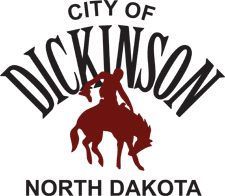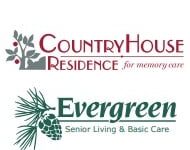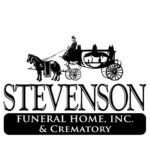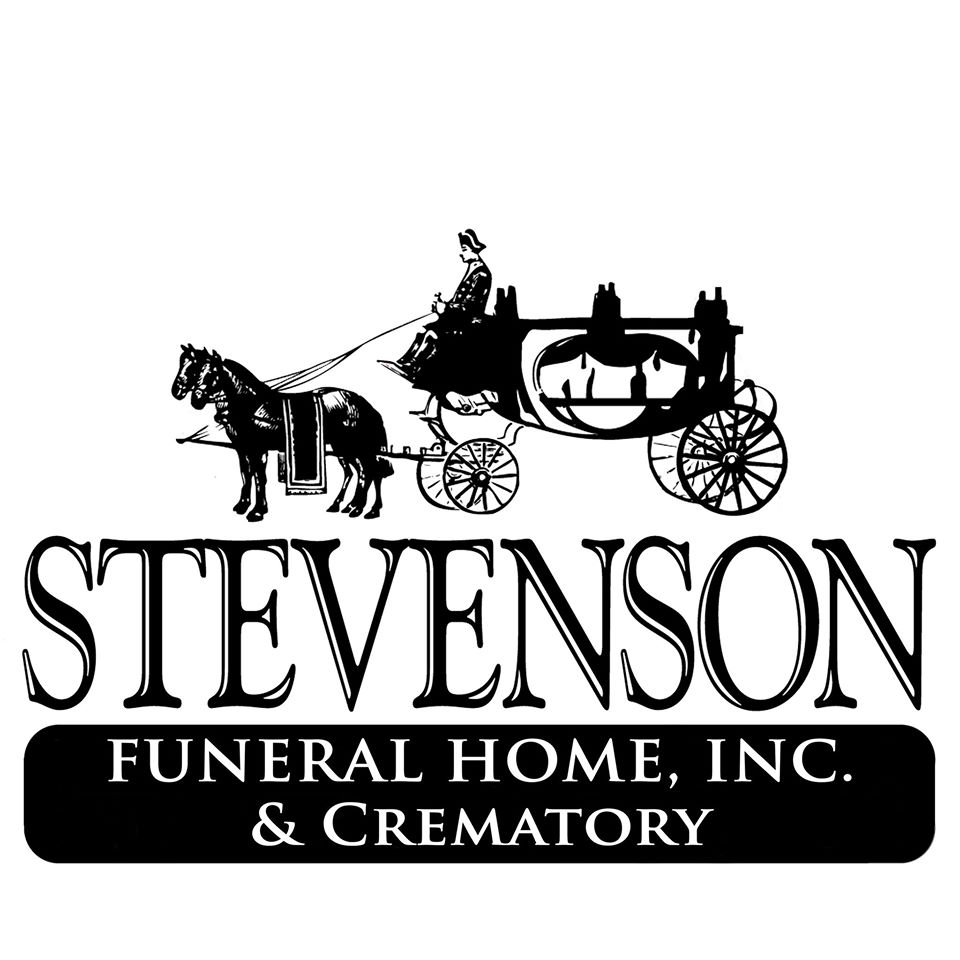 EVENT TOPICS
We strive to provide diverse programming.
So, if there's something you want to learn about
- let us know!
If you would like to be considered as a speaker for upcoming events - submit your topic, now!
PROGRAM DIRECTORS
Kari, Terri, Megan, and Abi dedicate their time and expertise to lead Develop Dickinson.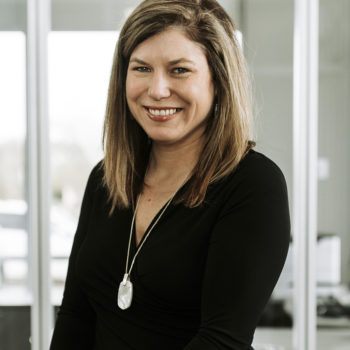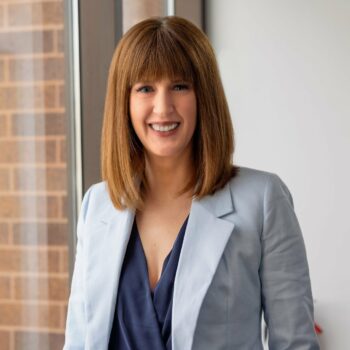 MEGAN KLASSEN Flint Group
ABIGAIL ROHRER CountryHouse Residence & Evergreen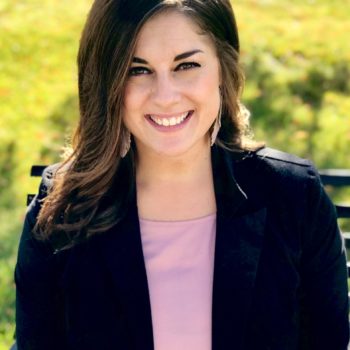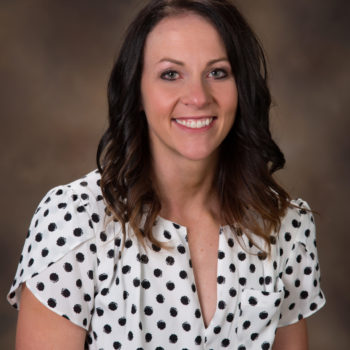 TERRI STEVENSON Real Solutions
PROGRAM SPONSORSHIP
Want to support Develop Dickinson? We have sponsorship opportunities available!