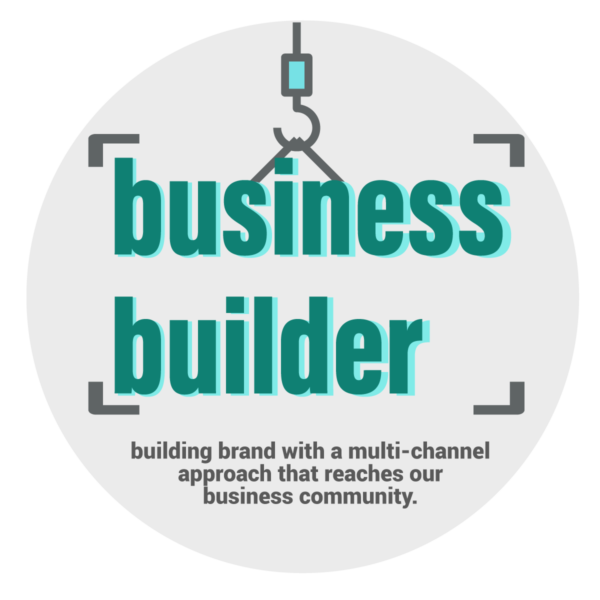 WHAT IS IT?
The BUSINESS BUILDER PACKAGE is a reservation of advertising to be used throughout the month of November, or a batch of 3 for the months of March & July.
We totally get that budgets are limited - so, we built this campaign to ensure your brand has a strong foundation across multiple channels.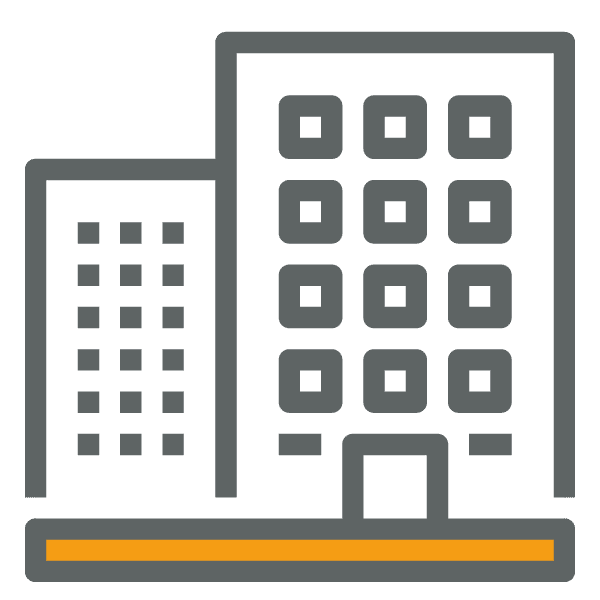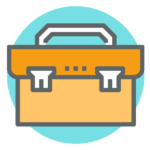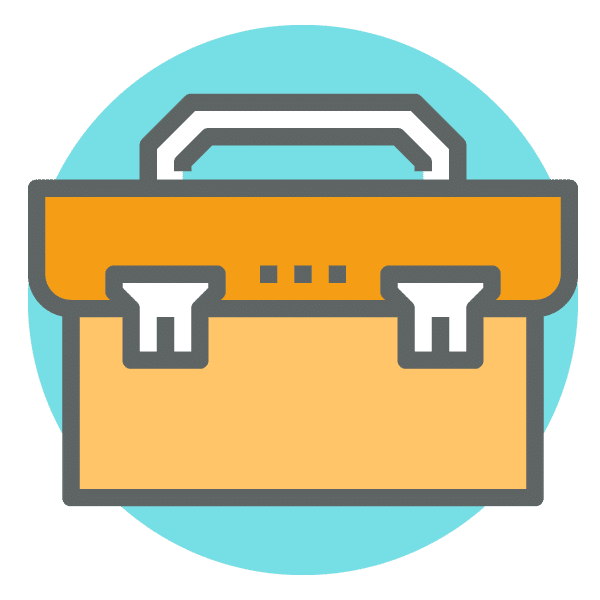 HOW DOES IT WORK?
You'll have an expansive toolkit of marketing at your fingertips with this Business Builder opportunity.
With this opportunity, our team of talented individuals in partnership with our friends at iHeart, The Dickinson Press & Dakota Outdoor Advertising will execute your January campaign or for those savvy savers, THREE campaigns.
ALL BUILDERS RECEIVE
All marketing will be scheduled by Megan Klassen, Marketing & Communications Director.
Below, are the deliverables for November's campaign.
For members who decide to buy a batch of 3, Megan will connect to schedule each campaign.
Website
Spotlight on a dedicated business builder landing page
Social Media
Social media member spotlight
Print
January 20 Chamber Connection spotlight
Email
Chamber E-blast ($75 value)
INVESTMENT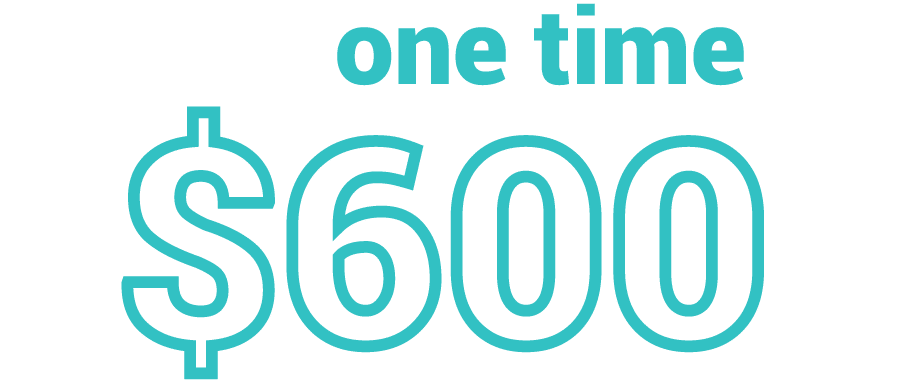 To save your spot:
call the Chamber Team at 701.225.5115
or login to pay online.