LEADERSHIP DICKINSON
Over 100 civically engaged and socially aware students in 9 years.
Leadership Dickinson is an 8-month interactive program of the Dickinson Area Chamber of Commerce that develops community-minded business and civic leaders of tomorrow.
During this program, high school seniors develop community awareness, volunteerism and leadership skills and culminates in the completion of a community project.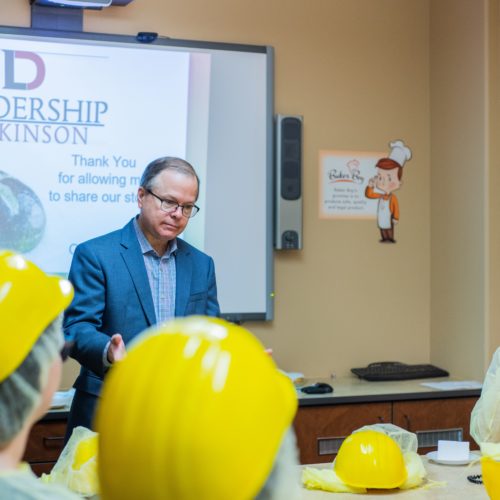 IN LEADERSHIP DICKINSON, STUDENTS HAVE THE OPPORTUNITY TO:
∙ Gain important knowledge from area business experts.
∙ Interact with area business professionals.
∙ Network with students from another school and build a level of teamwork, trust and respect.
∙ Launch a real and successful business project.
See what Leadership Dickinson is like.
8-MONTH INTERACTIVE DAY SCHEDULE
Sessions are held monthly, September through April.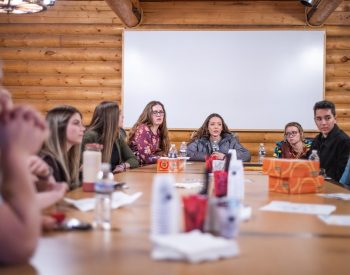 Session Days
Ag Day
City Day
Energy Day
Health Day
Manufacturer Day
State Government Day
Team Building Day
Tourism Day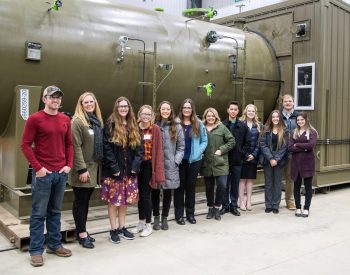 PROGRAM DIRECTORS
Suzi, Ashley and Zach dedicate their time and expertise to encourage the futures of the participants.
SUZI SOBOLIK Steffes LLC
Through her involvement in a statewide leadership organization, Rural Leadership North Dakota, Suzi re-started up Leadership Dickinson in 2010. Leadership Dickinson has been a way for Suzi to make an impact on the community through fostering community awareness and involvement in the future leaders of our community.
Suzi is involved in her community in many different areas. She is active in working with her family business, Steffes Companies, through assisting with vision and planning. She is also a physical therapist with RehabVisions here in Dickinson.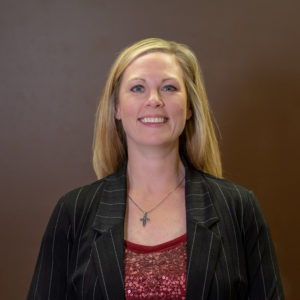 ASHLEY TILLMAN CHI St. Alexius Health
My name is Ashley Tillman and this is my third year as one of the Leadership Dickinson coordinators. My husband Cris and I moved to Dickinson in 2015 from Oshkosh, WI. I graduated from the University of Wisconsin-Oshkosh with my bachelor's degree in Human Services Leadership. I work at CHI St. Alexius as a discharge planner in the social services department and also work part time at Blue 42. Our two mastiffs, Mya and Roux and two cats, Athena and Nala definitely keep our house busy, exciting and full of love!
Three years ago, I was asked to be a part of the Professional Development Committee at the Dickinson Chamber of Commerce where I volunteered to become one of the coordinators for Leadership Dickinson. Not being a Dickinson native, I have absolutely loved being a part of this program to learn about Dickinson and southwest North Dakota. After each session, I am continuously amazed with our community, our leaders and the group of seniors we work with each year. I am so grateful to work alongside Suzi and Zach and to have the opportunity to make a difference in the lives of our future leaders!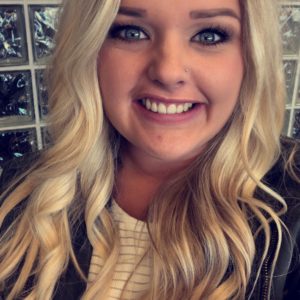 ZACH KELLER American Bank Center
I'm Zach Keller and I am one of the program coordinators for Leadership Dickinson. I am a Private Banking Officer with American Bank Center, and I got involved with Leadership Dickinson after learning about it as a Board Member for the Dickinson Area Chamber of Commerce. I am from Dickinson and was one of those that just never left! I attended Dickinson High School and upon graduation went to Dickinson State to earn degrees in Accounting and Business Administration. I am married to a wonderful woman who I started courting at Hagen Junior High School. We have two great kids, Logan (4) and Gemma (2), and our expecting our third child, due to arrive in January 2020! I love the Leadership Dickinson program, I think it's such a rewarding and unique experience for the students. This is my first year as an official 'coordinator' but the students are very lucky to have both Suzi and Ashley guiding them through this program.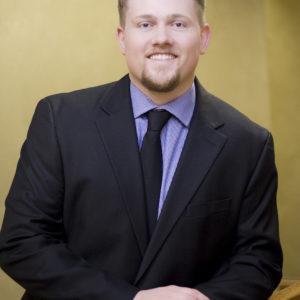 2019-2020 LEADERSHIP DICKINSON CLASS
Amanda Brusseau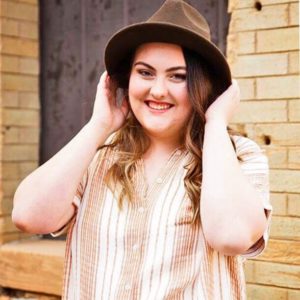 Carissa Dalen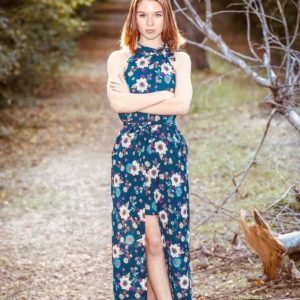 Phoebe Diem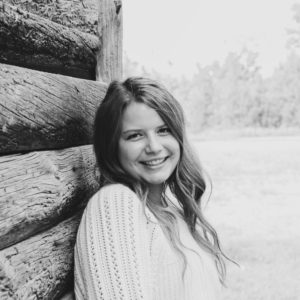 Morgan Ehlis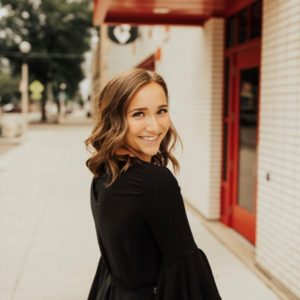 Adelyn Emter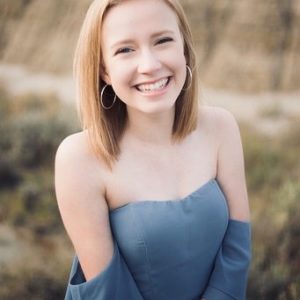 Bryant Merry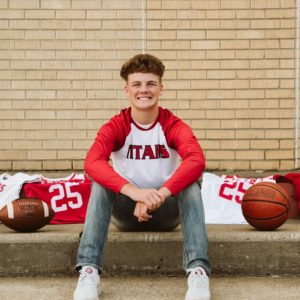 Seth Herner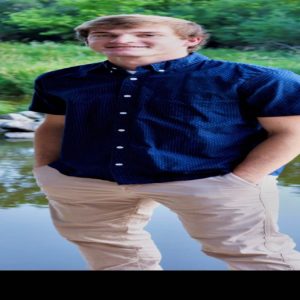 Eve Heupel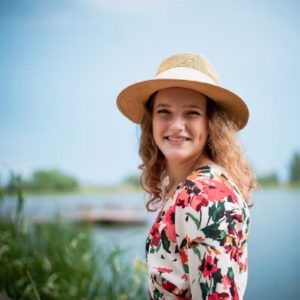 Sophie Jilek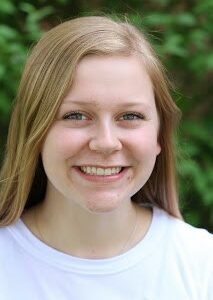 Kylen Kubas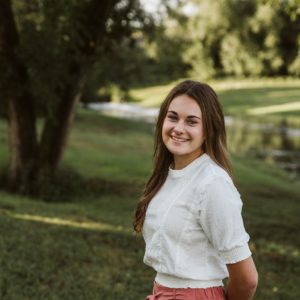 Brinklyn Schumacher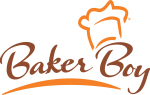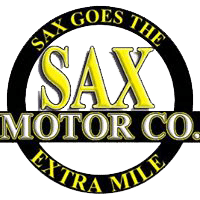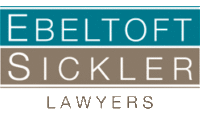 Want to be part of Leadership Dickinson in 2020-2021?
All you need to do is apply by Friday, February 28.