LEADERSHIP DICKINSON
Over 100 civically engaged and socially aware students in 9 years.
Leadership Dickinson is an 8-month interactive program of the Dickinson Area Chamber of Commerce that develops community-minded business and civic leaders of tomorrow.
During this program, high school seniors develop community awareness, volunteerism and leadership skills and culminates in the completion of a community project.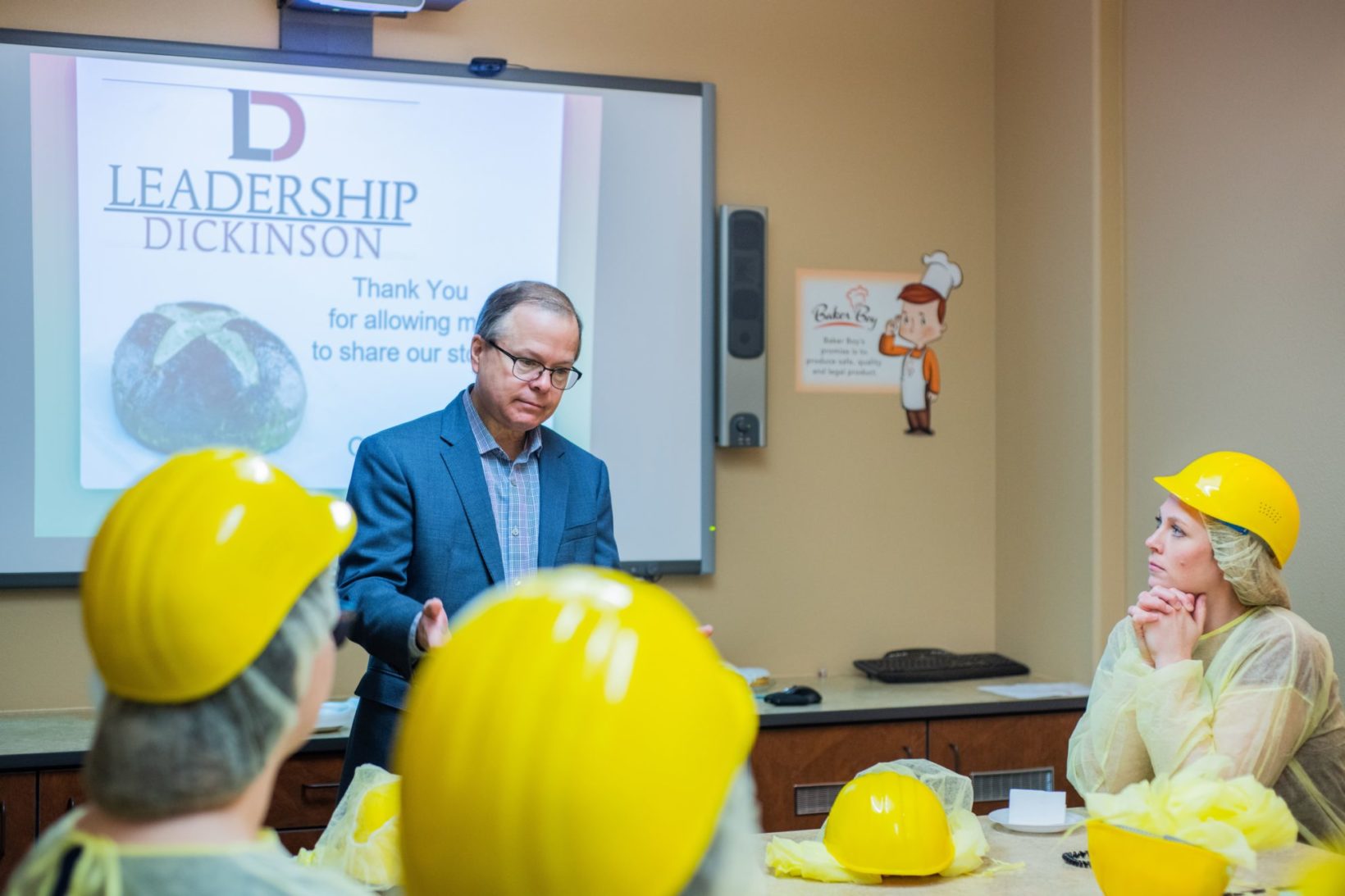 IN LEADERSHIP DICKINSON, STUDENTS HAVE THE OPPORTUNITY TO:
∙ Gain important knowledge from area business experts.
∙ Interact with area business professionals.
∙ Network with students from another school and build a level of teamwork, trust and respect.
∙ Launch a real and successful business project.
See what Leadership Dickinson is like.
8-MONTH INTERACTIVE DAY SCHEDULE
Sessions are held monthly, September through April.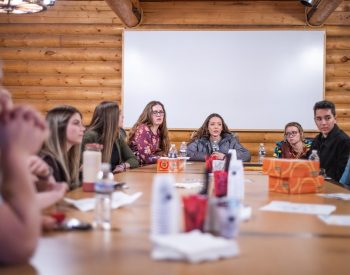 Session Days
Ag Day
City Day
Energy Day
Health Day
Manufacturer Day
State Government Day
Team Building Day
Tourism Day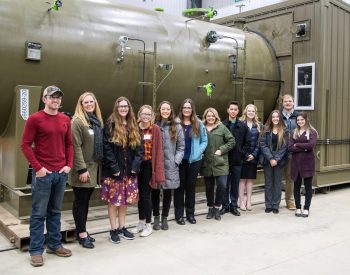 2018-2019 BLOG POSTS
Find out more about each session day.
PROGRAM DIRECTORS
Suzi and Ashley dedicate their time and expertise to encourage the futures of the participants.
SUZI SOBOLIK Steffes LLC
Through her involvement in a statewide leadership organization, Rural Leadership North Dakota, Suzi re-started up Leadership Dickinson in 2010. Leadership Dickinson has been a way for Suzi to make an impact on the community through fostering community awareness and involvement in the future leaders of our community.
Suzi is involved in her community in many different areas. She is active in working with her family business, Steffes Companies, through assisting with vision and planning. She is also a physical therapist with RehabVisions here in Dickinson.
ASHLEY TILLMAN CHI St. Alexius Health
This is Ashley's first year with Leadership Dickinson. Ashley has a passion for working with students, which lead her to the opportunity of joining the Leadership Dickinson team.
Not being from North Dakota, Leadership Dickinson has allowed her to connect and build relationships with students, community members, and local companies. Ashley earned her bachelor's degree in Human Services from the University of Wisconsin-Oshkosh and has always had a passion for working with students, which lead her to her current position at CHI St. Alexius Health as the Discharge Planner
.
2018-2019 LEADERSHIP DICKINSON CLASS
Carrie Bleyenberg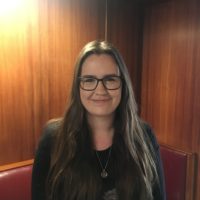 Isaac Fridrich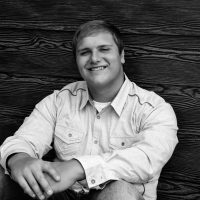 Nicholas Gleese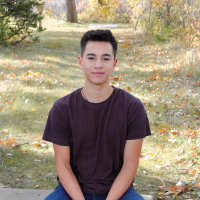 Masy Kuntz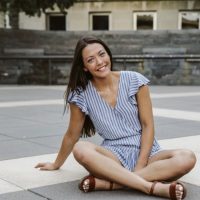 Hillary Moberg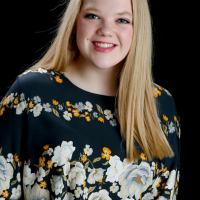 Alexa Walby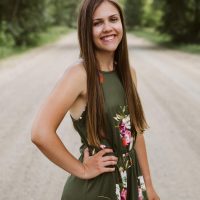 Rachel Rackov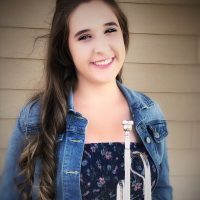 Farrah Zeller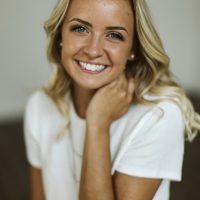 Kennadi Shumaker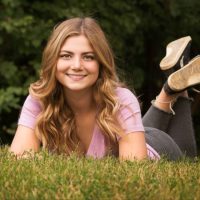 Dylan Stradling