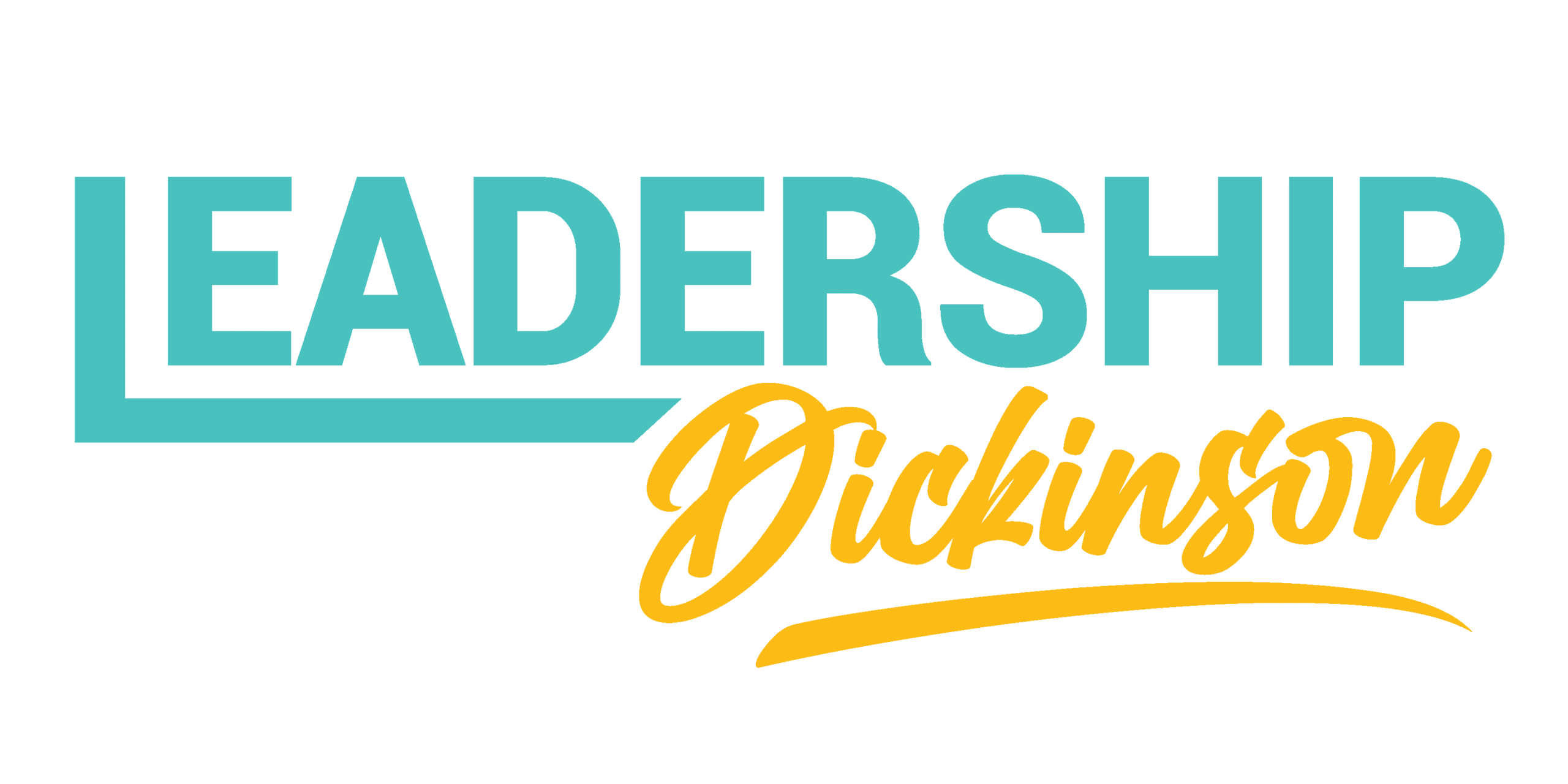 Over 100 civically engaged and socially aware students in 10 years.
Leadership Dickinson is an 8-month interactive program of the Dickinson Area Chamber of Commerce that develops community-minded business and civic leaders of tomorrow.
During this program, high school seniors develop community awareness, volunteerism and leadership skills and culminates in the completion of a community project.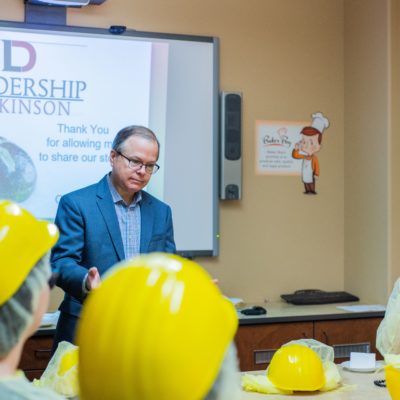 IN LEADERSHIP DICKINSON, STUDENTS HAVE THE OPPORTUNITY TO:
∙ Gain important knowledge from area business experts.
∙ Interact with area business professionals.
∙ Network with students from another school and build a level of teamwork, trust and respect.
∙ Launch a real and successful business project.
See what Leadership Dickinson is like.
8-MONTH INTERACTIVE DAY SCHEDULE
Sessions are held monthly, September through April.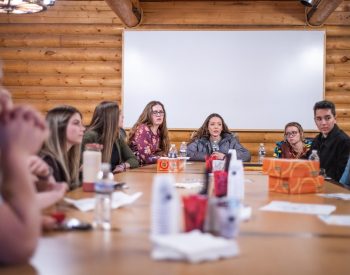 Session Days
Ag Day
City Day
Energy Day
Health Day
Manufacturer Day
State Government Day
Team Building Day
Tourism Day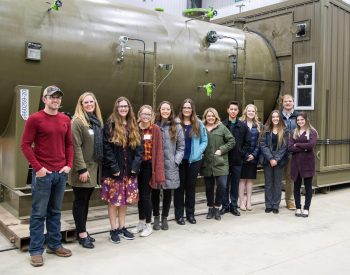 PROGRAM DIRECTORS
Suzi, Ashley, Zach and Bridget dedicate their time and expertise to encourage the futures of the participants.
SUZI SOBOLIK Steffes LLC
Through her involvement in a statewide leadership organization, Rural Leadership North Dakota, Suzi re-started up Leadership Dickinson in 2010. Leadership Dickinson has been a way for Suzi to make an impact on the community through fostering community awareness and involvement in the future leaders of our community.
Suzi is involved in her community in many different areas. She is active in working with her family business, Steffes Companies, through assisting with vision and planning. She is also a physical therapist with RehabVisions here in Dickinson.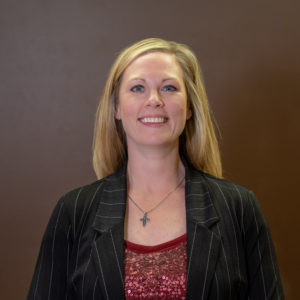 ASHLEY TILLMAN CHI St. Alexius Health
My name is Ashley Tillman and I have been a Leadership Dickinson Coordinator since 2018. My husband Cris and I moved to Dickinson in 2015 from Oshkosh, WI. I graduated from the University of Wisconsin-Oshkosh with my bachelor's degree in Human Services Leadership. I work at CHI St. Alexius in clinical informatics and also work part time at Blue 42. My husband and I have a beautiful baby boy named Grant.
I was asked to be a part of the Professional Development Committee at the Dickinson Chamber of Commerce where I volunteered to become one of the coordinators for Leadership Dickinson. Not being a Dickinson native, I have absolutely loved being a part of this program to learn about Dickinson and southwest North Dakota. After each session, I am continuously amazed with our community, our leaders and the group of seniors we work with each year. I am so grateful to work alongside Suzi, Bridget and Zach and to have the opportunity to make a difference in the lives of our future leaders!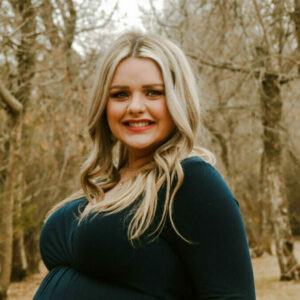 ZACH KELLER Choice Bank
I'm Zach Keller, I am the Location President with Choice Bank, and am one of the program coordinators for Leadership Dickinson. and I got involved with Leadership Dickinson after learning about it as a Board Member for the Dickinson Area Chamber of Commerce. I am from Dickinson and was one of those that just never left! I attended Dickinson High School and upon graduation went to Dickinson State to earn degrees in Accounting and Business Administration. I am married to a wonderful woman who I met at Hagen Junior High School. We have three great kids, Logan, Gemma and Geles.I love the Leadership Dickinson program, I think it's such a rewarding and unique experience for the students. I am proud to serve on this committee with other great community leaders in Ashley, Suzi and Bridget.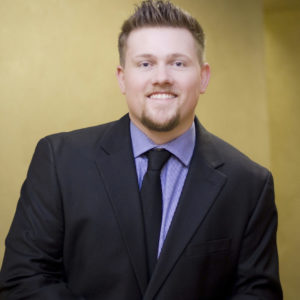 BRIDGET BULLINGER Home and Land Company
I am a Real Estate Salesperson at Home And Land Company as well as the Clinical Dietitian for the Northland PACE program here in Dickinson. Most people know me from my 14 years at St. Benedict's Health Center where as the Director of Culinary Services I had the great privilege to hire, work with, and mentor hundreds of employees. As part of Leadership Dickinson, I am pleased to present topics on "Career Success" which include education on resumes, networking, and application processes based on my experience.
My husband Jared and I have three children and enjoy all that living on the Western Edge has to offer our family.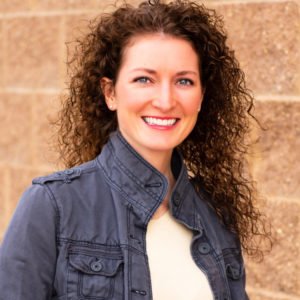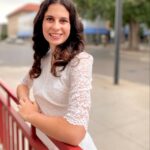 Brooklyn Berger
My name is Brooklyn Berger, and I am a senior at Trinity High School. I am heavily involved with the fine arts, including being choir president, speech & student congress captain, and participating in chapel choir, drama, & yearbook. I organize a women's group called Fiat Lux for high school girls in the community. I'm also a football cheerleader and am the head assistant chaplain at Trinity. I have volunteered at the hospital for three summers, and this summer I represented North Dakota at American Auxilary Legion Girls Nation. My hobbies include playing piano, kayaking, and drinking coffee. Next year, I plan on attending the University of Mary to double-major in business communications and Catholic Studies with a minor in psychology.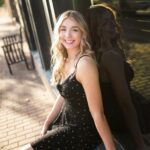 Grace Dahl
Hi, I'm Grace Dahl! I'm 17 years old and a senior in high school at DHS. I've lived in Dickinson my whole life with my parents and my three siblings. I love dancing and have been in dance since I was 2. I've been a competitive dancer at the local studio, Artistic Exchange Dance Studio, since I was 10, and I will be sad to leave when I graduate. After I graduate, I plan to attend college to pursue dentistry. I'm also in National Honor Society, I play the flute in the DHS band, I'm an active member of St Joseph's Catholic Church, and I'm in Closeup. I also work part-time as a sales associate at Starboard, the clothing store in the mall. When I'm not dancing, working, or keeping up with my other extracurricular, I love reading and enjoy baking.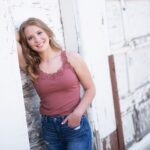 Emily Dimeo
My name is Emilee Dimeo. I am a senior at Dickinson High School. I am involved in the National Honor Society and I work part-time at Daily Perks. In my free time, I like hanging out with my friends and family, and listening to music. After high school, I plan on attending Arizona State University to major in Nursing, to then go on to be a travel nurse. I am very thankful for this opportunity and encourage anyone to apply to this program, as I have learned so much.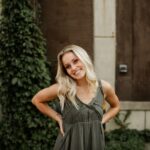 Jada Erie
My name is Jada Erie and I am a senior at Trinity High School. I play volleyball, do track, and am an assistant chaplain. I plan on attending NDSU or UND after school to major in psychology! I'm grateful for this opportunity to learn about the leadership roles that take place throughout North Dakota through this program!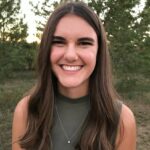 Leah Nauman
Leah is a senior at DHS. She participates in FFA, 4-H, science club, Science Olympiad, NHS, Leadership Dickinson, Search for Christian Maturity, FiatLux, is the FBLA chapter secretary, and plays clarinet in the school band. In her free time she enjoys fishing, driving, traveling, crafts, and being outdoors. Leah has lived in Dickinson her entire life with her parents Kent and Lisa Nauman and younger sister Kenna Nauman. After high school she plans on staying in Dickinson and attending DSU.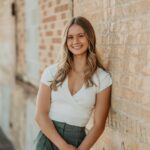 Veronica Pavek
My name is Veronica Pavek and I am a senior this year at Trinity High School. I come from a family of 7 and I am the second youngest child. I run cross country and track and I am an assistant chaplain at Trinity High. I am so grateful for the opportunity to be a part of Leadership Dickinson to learn and meet new people. With that I hope to make a positive impact in the community of Dickinson!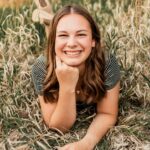 Bryonna Schumacher
My name is Bryonna Schumacher. I am 18 years old and love to read, play with my dogs, and go for four-wheeler and motorcycle rides. I am currently a senior at Trinity High School and have lots of amazing friends. I am involved in the drama productions at my school and am also an Assistant Chaplain. I have an older sister and a younger brother, along with two dogs and two cats. I am so happy to be part of the Leadership Dickinson group and experience and cannot wait for the adventures to come.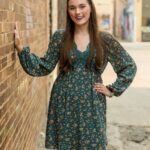 Alexandra Smith
Hi! I'm Alexandra Smith. I'm a senior at Dickinson High School and after graduation plan on attending NDSU for secondary math teaching. I have lived in Dickinson my entire life and am involved all throughout the community. A few activities I'm in are Science Club, Close Up, National Honor Society, and I'm a church school teacher at St. John's Lutheran. I've also danced with Just for Kix for the past 12 years. Outside of school and dance, I spend a lot of my time working as a lifeguard at the pool. I love to stay busy and I'm super excited to be apart of Leadership Dickinson.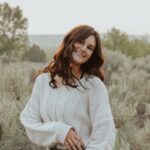 Hannah Ficek
My name is Hannah Ficek, and I am a senior at Trinity High School. I am an only child who has been born and raised in Dickinson North Dakota, and has been in the Trinity Catholic School system for the entirety of my schooling career. I am involved in many extracurriculars including student council, assistant chaplains and track. After high school, I plan to attend NDSU and go into nursing, eventually pursuing a career as a nurse practitioner!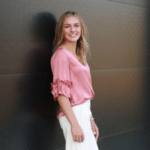 Claire Kreidt
Hi. My name is Claire Kreidt. I am a senior at Dickinson High School. I participate in cross country and track. I am also a member of the National Honor Society. I am a CNA at St Luke's Nursing home, I work there during the summer. When I am not working or attending school I am hanging out with friends or running. I enjoy running with my friends and family, I have completed one half marathon and plan to complete many more.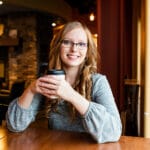 Alexandra Kostelecky
My name is Alexandra Kostelecky and I'm a senior at Trinity High School. After graduation, I plan on taking a gap year to travel before attending college somewhere on the East Coast so that I can pursue a career in marine biology. I'm currently in the National Honor Society, speech, yearbook, chapel choir, and am an assistant chaplain in school. Outside of school, I'm a volunteer at Connect Medical Clinic, an alumnus of the Congress of Future Medical Leaders, and a passionate artist. I love to play my guitar and violin, and I also play piano and clarinet.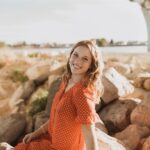 Reilly Meyer
Hi, my name is Reilly Meyer. I am a senior at THS. There, I participate in several extracurriculars, some of which include student council, assistant chaplains, speech, and swim team. I am also active in my local 4H group and State Superintendent Baesler's Student Cabinet. In my free time I love to read and enjoy a cup of tea. After graduation, I plan to attend the University of Mary to study political science.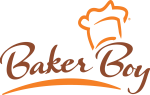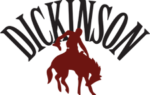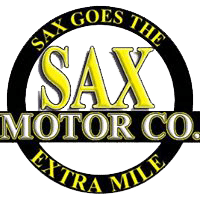 Be a part of the 2023-2024 class. Apply Now!
Stay tuned for more information on when the applications will be accepted.