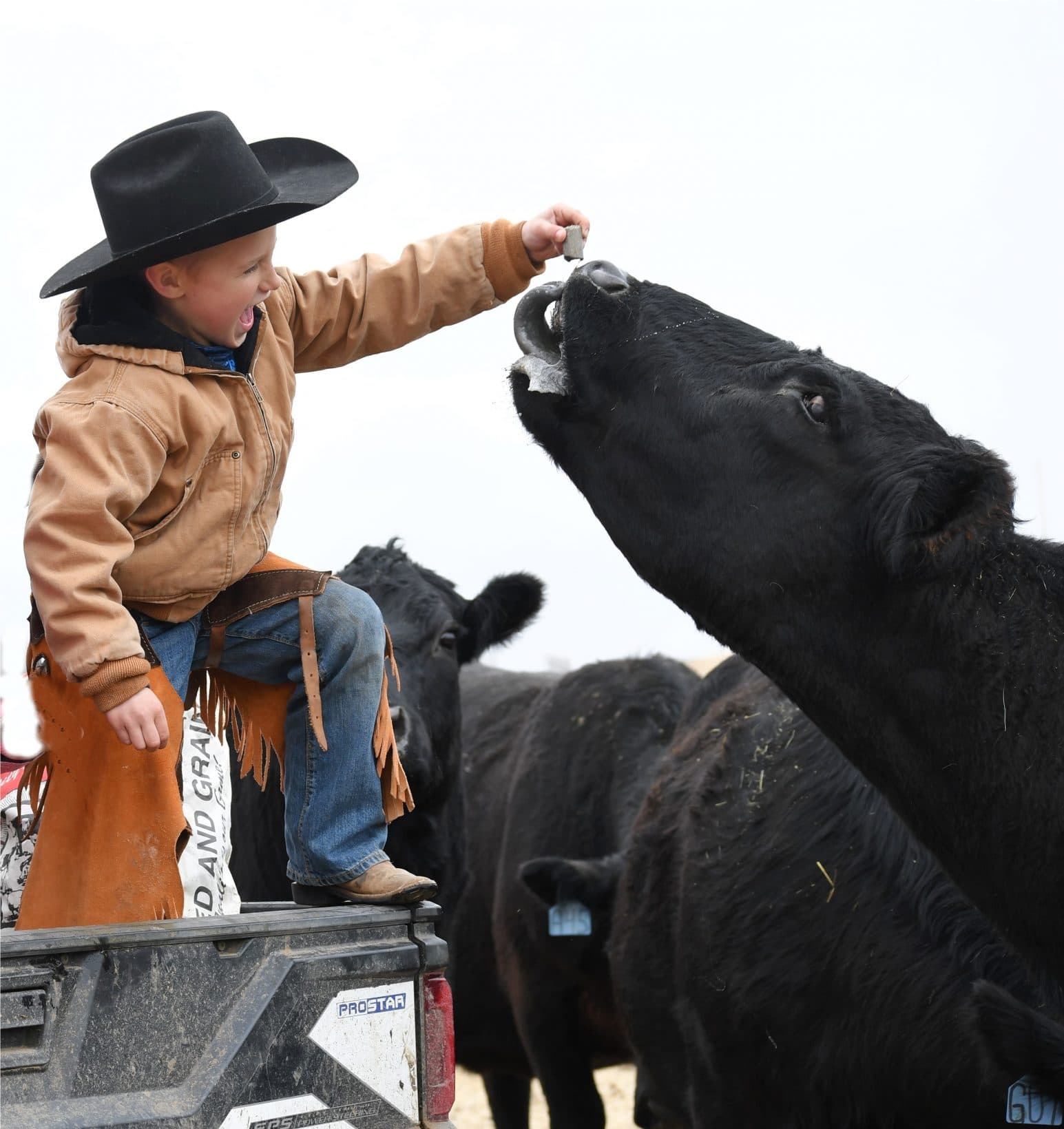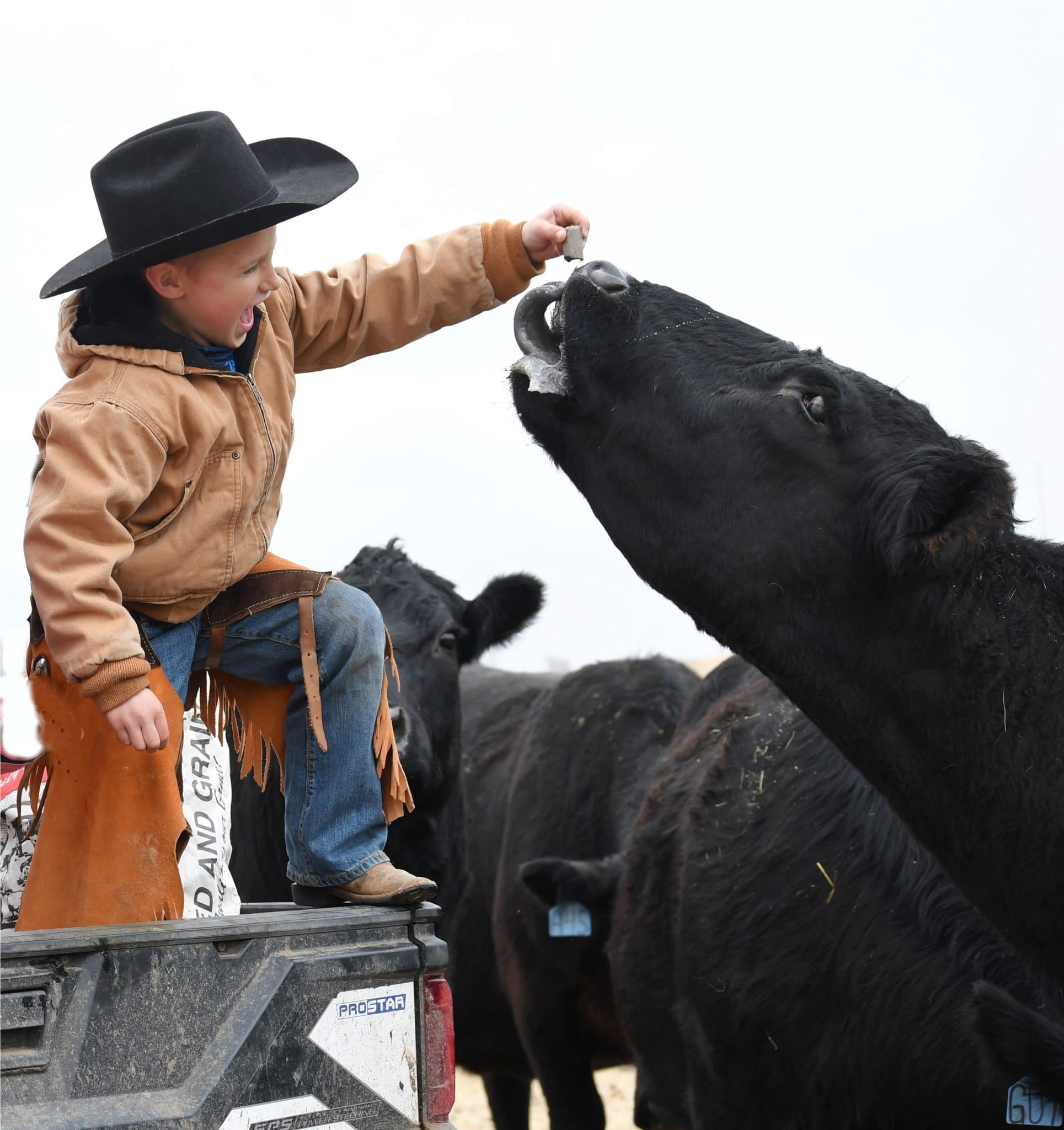 Photo Credit: Carrie Kovash
JULY CONTEST
The Dickinson Area Chamber of Commerce Agriculture Committee is proud of the area's agriculture and wants to showcase it with a local photo contest in 2021!
Participate
1
Snap a picture of your favorite ag activity, place or experience.
2
Use the hashtag #mydickinsonagstory and share your photo on Facebook or Instagram along with a short caption telling us about YOUR ag experience.
Don't fret if you don't have social media, you can submit your photo below!
3
Wait for the contest results to be revealed: the deadline is Saturday, July 31 at noon & the winner will be revealed the next week. Until then, make sure to follow the Dickinson Area Chamber of Commerce on Facebook & Instagram so you see the news as soon as it's out!
Rules
NO PURCHASE IS NECESSARY TO ENTER OR WIN.
Amateurs only, please.
The submitted photos must be the photographer's original work.
1 photo will be selected, in total.
All photos need to be 300 DPI (hi-resolution) digital image files, no larger than 8MB in size and should be in JPEG format. Recommended orientation is landscape.
Winner will be selected by the Dickinson Area Chamber of Commerce Agriculture Committee. Winner will be notified by email or direct message within five (5) days following selection of Winner.
Dickinson Area Chamber of Commerce reserves the right to reject and disqualify any images that are considered inappropriate.
The Dickinson Area Chamber of Commerce Ag Committee reserves the rights on photos submitted to the contest without further compensation.
The Dickinson Area Chamber of Commerce Ag Committee will not be responsible for images copied or used from the internet.
ELIGIBILITY
This contest is open only to those who publicly share images they created using the hashtag #mydickinsonagstory on social media or completely submit their images on the Dickinson Area Chamber of Commerce website, dickinsonchamber.org. The contest is only open to legal residents of the United States, and is void where prohibited by law. The contest is subject to all applicable federal, state, and local laws and regulations.
JUDGING
Judging of Take Your Best Shot digital photo contest will be based on: composition and arrangement, interest, presentation, and image quality.
Win
NEW
Winner receives photo framed by our friends at JP Frameshop & Western Edge Gallery.

AND, a cash prize will be awarded to the Winner. Winner receives $25.
In addition to a cash prize & framed photo, the Winner's photo and profile will be featured in digital marketing.
Did we mention that we will be doing this three more times?
NEW THIS YEAR
We have four (4) runners up who will move on to the Grand Prize Winner round!
Winners will be selected each of the below months.
JANUARY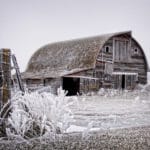 Katherine Plessner
APRIL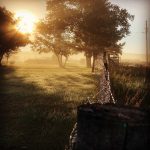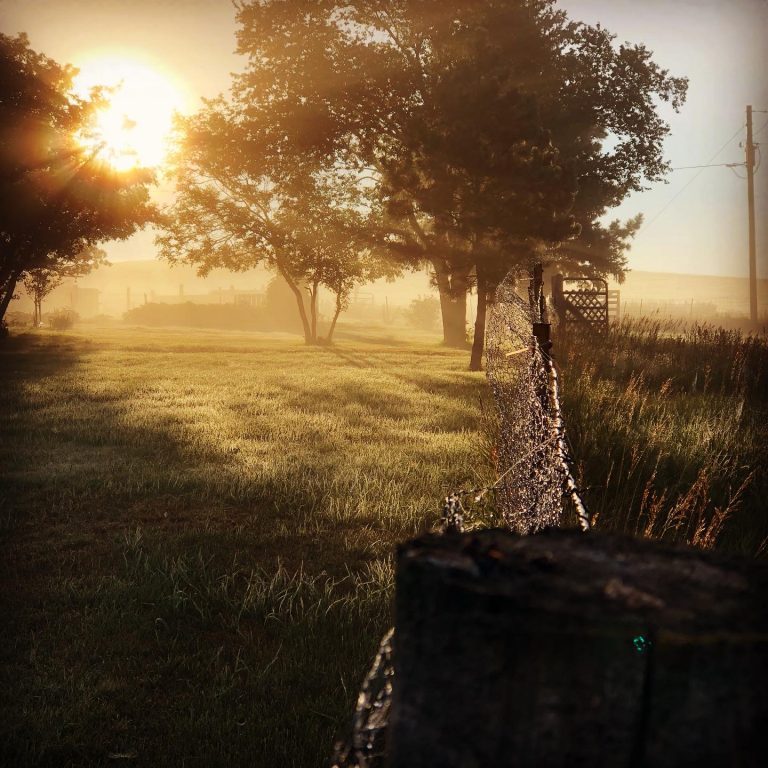 Connie Cote
JULY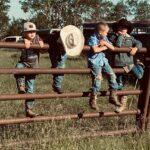 Bailey Goelema
4 Winners
Four photos will be selected, in total.
Grand Prize Winner
A Grand Prize Winner will be selected from the top 5 photos from the January, April, July & October Photo Contests by our community and will win $150 & large JP Frameshop framed photo.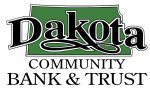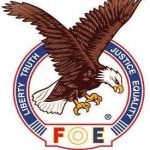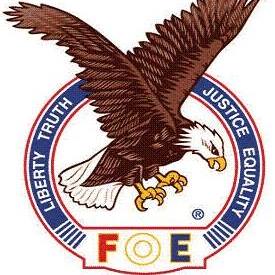 Stark County Farm Bureau