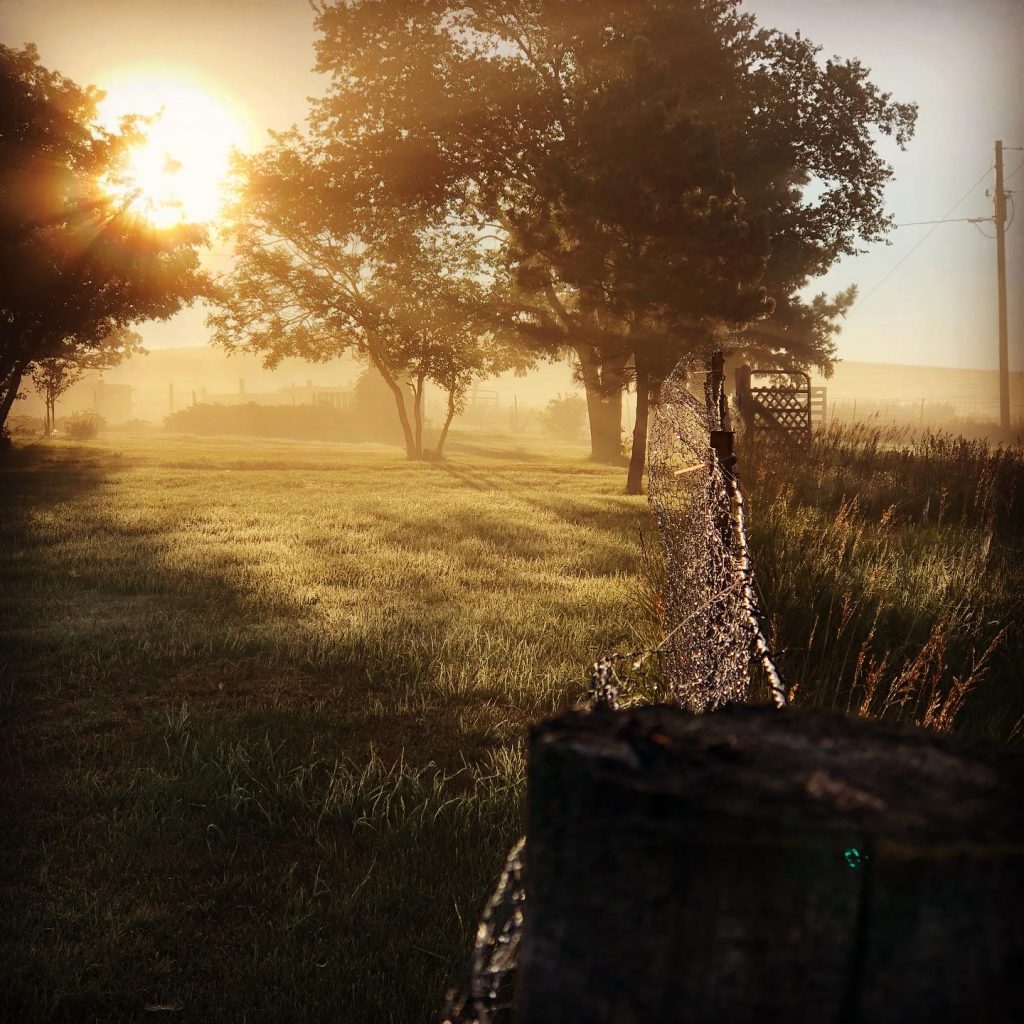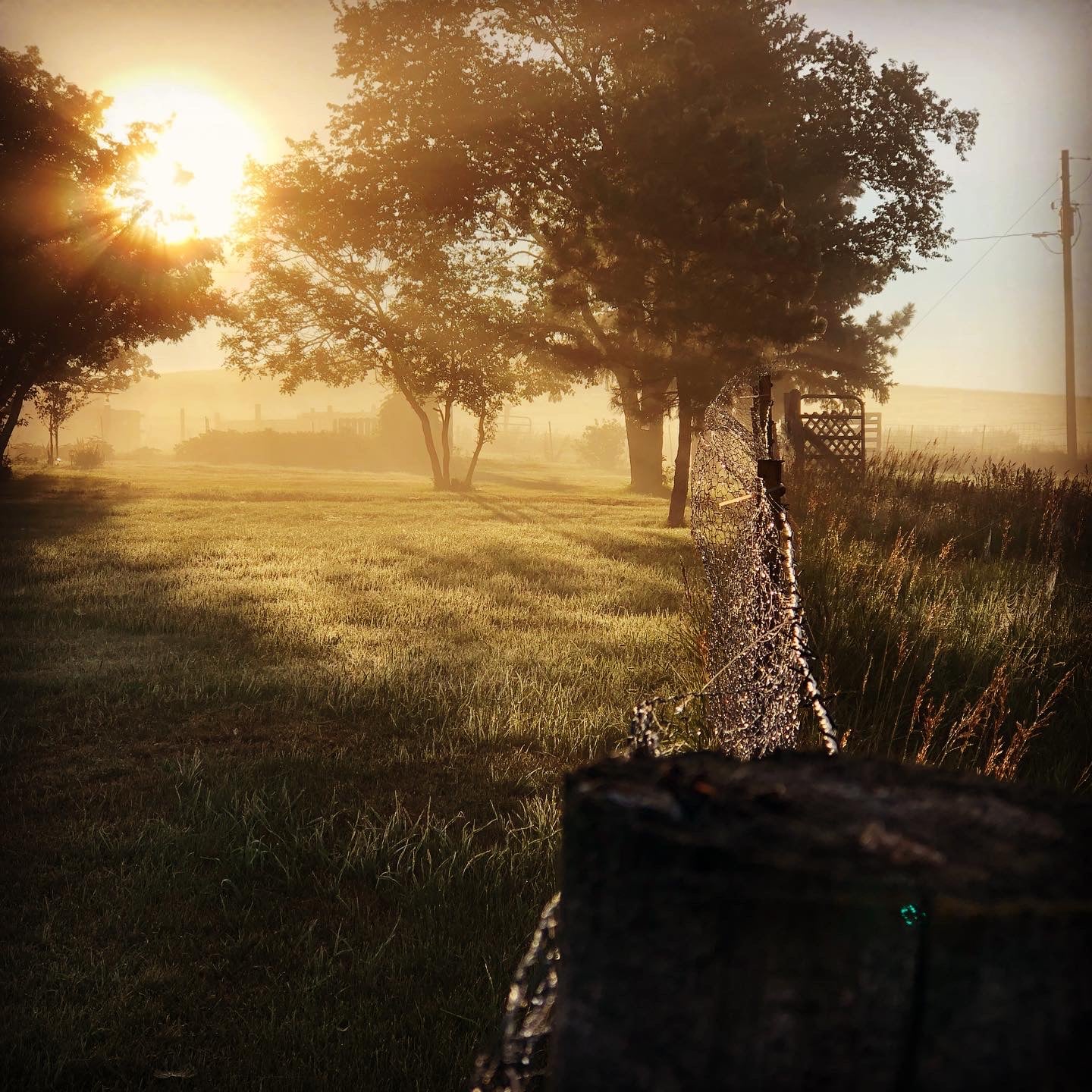 Connie Cote
AG PHOTO CONTEST
APRIL WINNER
We're excited to share that Connie Cote is the winner of $25 + JP Frameshop framed photo.
NEW THIS YEAR
We have four (4) runners up who will move on to the Grand Prize Winner round! This month's runners up are Carrie Kovash, Peggy Ann, Katherine Plessner & Cindy Cerkoney.
SPONSORS
Another BIG THANKS to our amazing Ag sponsors! Our contest wouldn't be possible without their support.
American
Choice Bank
City of Dickinson
Dakota Community Bank & Trust
Dakota Outdoor Advertising
Dickinson State University
Eagles Club
Farm Credit Services
JP Frame Shop
Oneok
Roughrider Electric
Runnings
Southwest Grain CHS
Stark & Billings Soil Conservation
Stockmen's Livestock Exchange
Wells Fargo
West Plains
CHECK OUT THIS MONTH'S PHOTO SUBMISSIONS
Winners will be selected each of the below months.
4 Winners
Four photos will be selected, in total.
Grand Prize Winner
A Grand Prize Winner will be selected from the top 5 photos from the January, April, July & October Photo Contests by our community and will win $150 & large JP Frameshop framed photo.