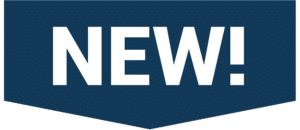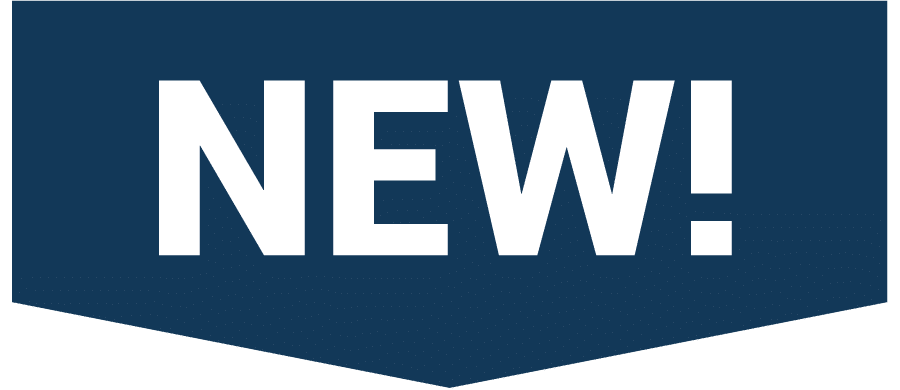 We're at it again! Here's our NEWEST marketing effort for our members!
EVENT ROUND UP
Show off your EVENTS to 4000+ Chamber friends in our stories (and it's FREE)!
We're using SOCIAL MEDIA STORIES to give your events a visual boost + share what's happenin' in our community .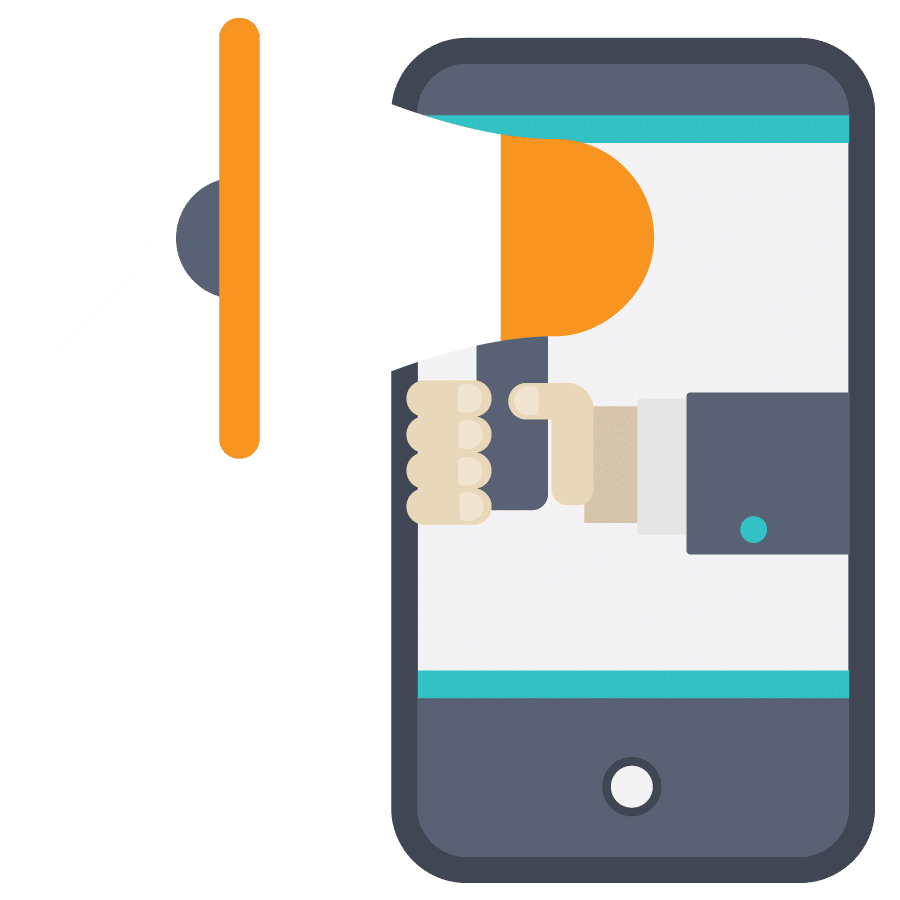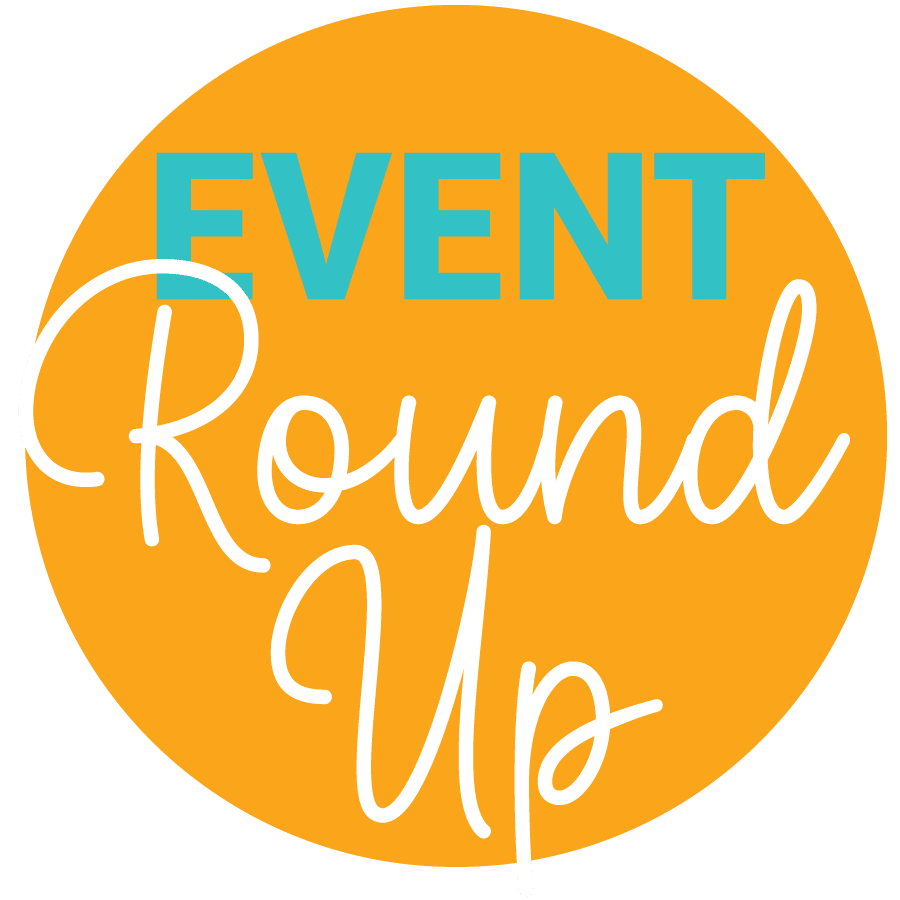 READY TO LEARN ABOUT OUR NEWEST BENEFIT?
Here's what we do to help launch your brand across Stories.
∙ We're using SOCIAL MEDIA STORIES to give your events major reach with minor effort!
Each week on Monday, we will post up to 10 EVENTS in our Instagram & Facebook stories - all you need to do is send us your event creative, link & handle!
∙ All members are welcome to participate.
It's FREE!
PREPARING FOR PROMOTION
So, what does my business need to do to be prepared?
∙ Create & provide event graphic to be included in the weekly Event Round Up as a JPEG or PNG by the prior Friday of the week that the event is to be promoted.
∙ Provide event link that will be included in story.
∙ Remember to keep your messaging short. A story is 15 seconds - so you'll want to be able to deliver your message quickly!
TIPS & TRICKS
Here's how you can keep telling your story.
∙ Share your Stories from the Chamber on your Facebook & Instagram Stories.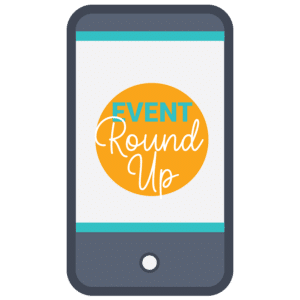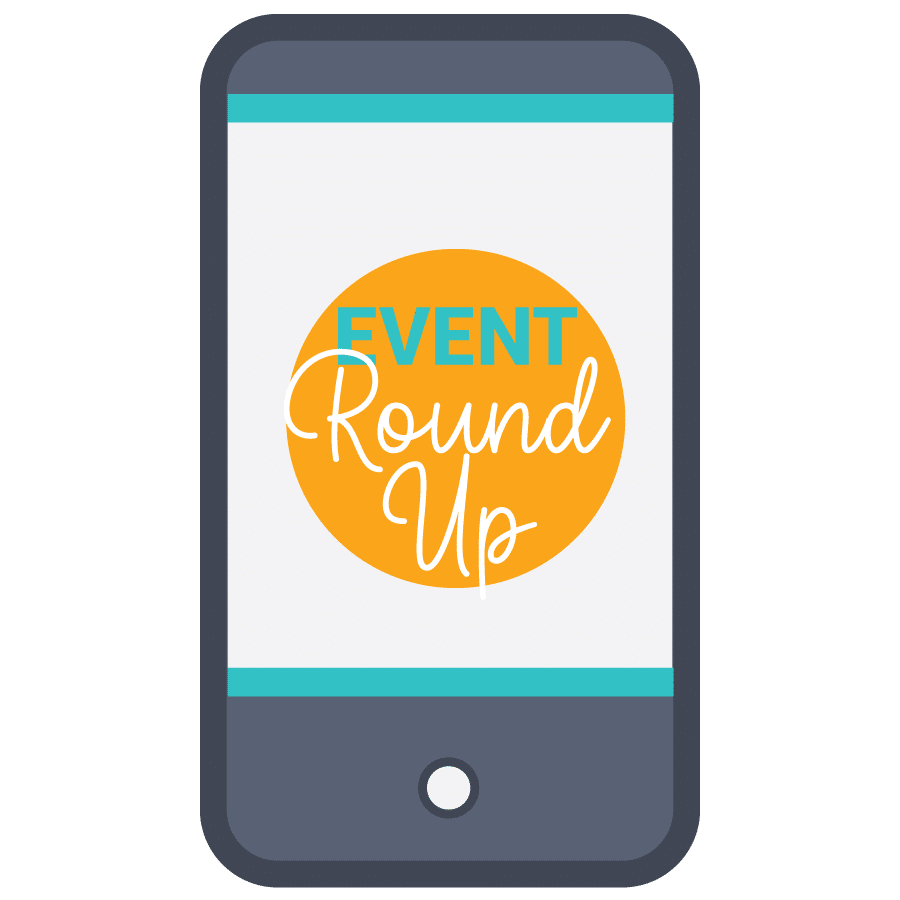 Don't have an Instagram Business Profile? No problem! Here's a guide to getting started!
Let's talk about how we can help tell your story!
Contact us, today!