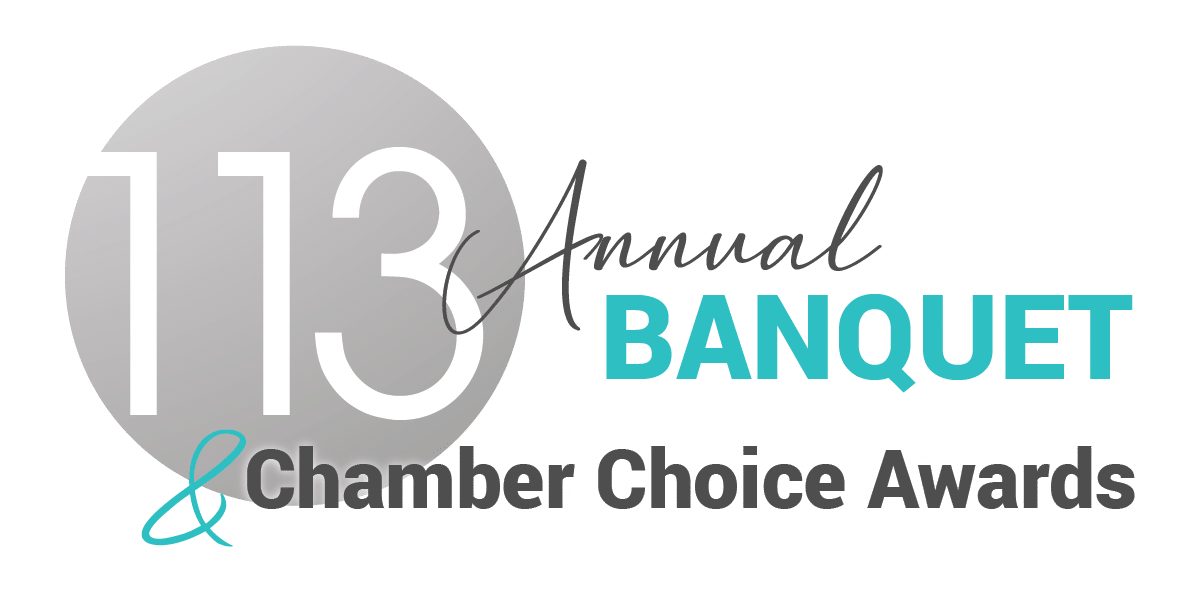 Our 113th Annual Banquet & Chamber Choice Awards was not a typical ho-hum annual celebration. The evening included:
Working with a line-up of over 10 members.
3
members curated our dining experience
Appetizers & entree brought to you by Fluffy Fields
Dessert brought to you by Yum Froyo & More
Drinks brought to you by Wyoming Casing
4
members created centerpieces
3rd Avenue Floral & Greenhouse
Gaffaney's Floral
Simply Flowers
Studio 9 Designs
4
gifted raffle items
Braun Distributing
Lodge At Deadwood
Salon 21
Theodore Roosevelt Medora Foundation
Bringing together members who had planned to join us in March to foster connections at an event that looked a little bit different than prior years.
Hosting a super-curated evening that reinforced the Chamber's brand.
This past year wouldn't be the success it was without the support from our members, sponsors, and volunteers.
At The Chamber, we're all about celebrating our hardworking members. Which is why we're excited to announce this year's Chamber Choice Awards winners. Help us give a big round of applause to this year's winners!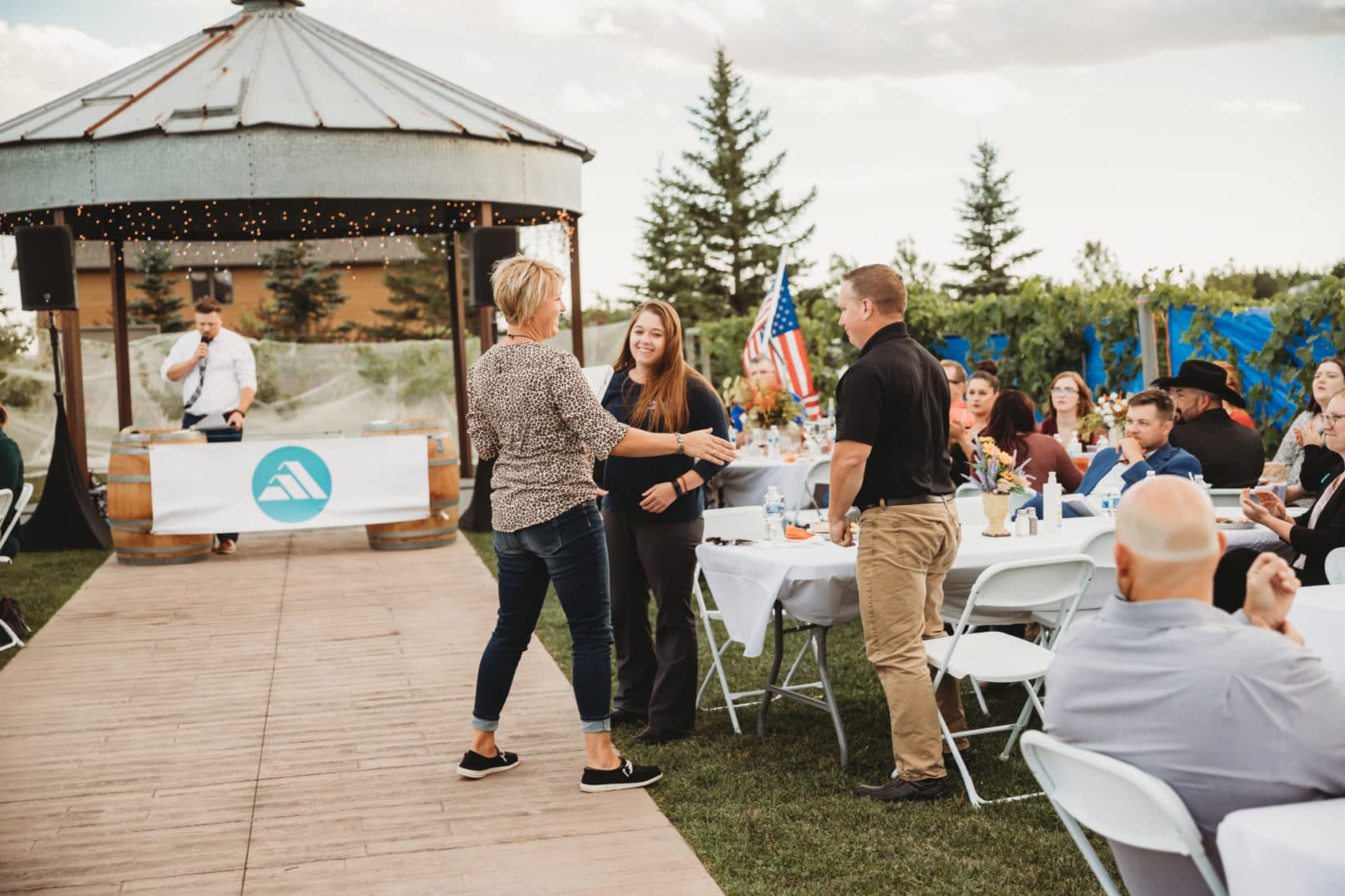 Ag Business Of The Year
Dakota Community Bank & Trust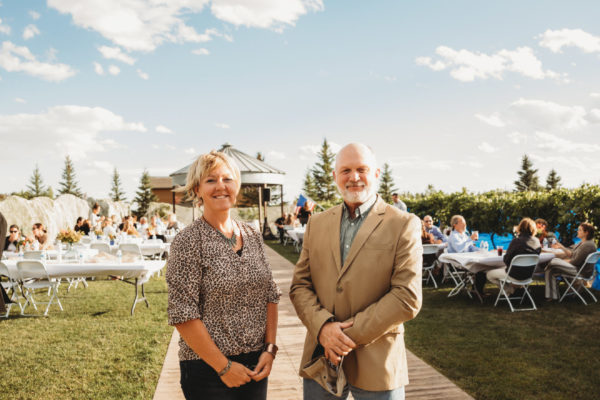 Ag Family Of The Year
Chip & Kay Poland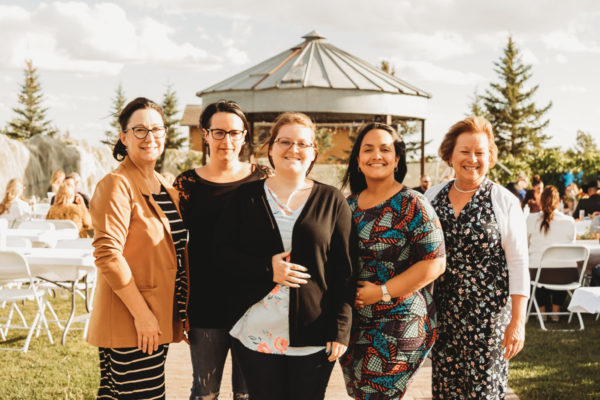 Business Of The Year
Funshine Express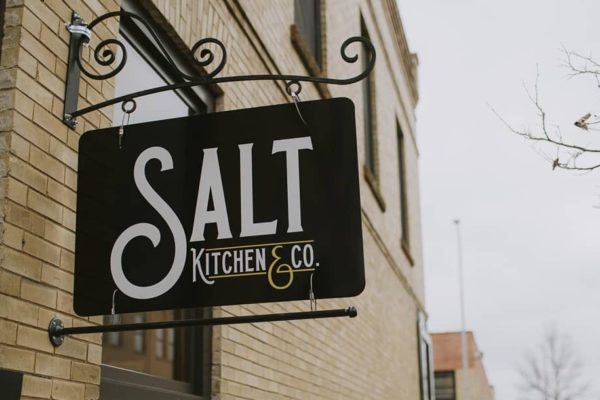 Entrepreneur Of The Year
Tara Laber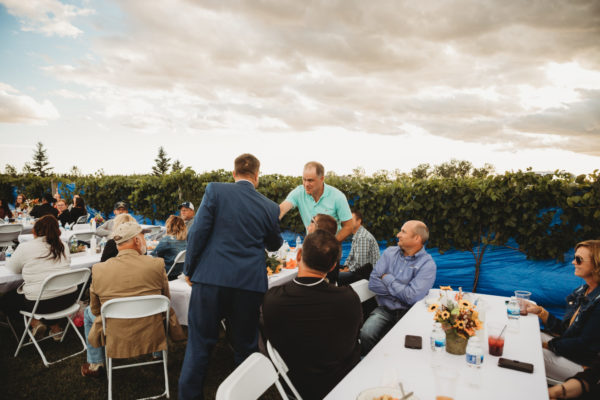 NonProfit Of The Year
Badlands Ministries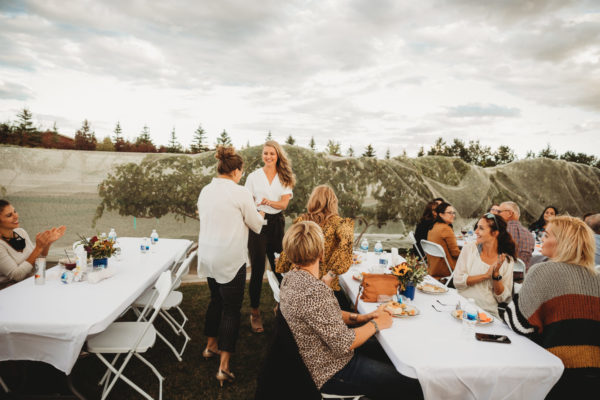 Small Business Of The Year
Studio 9 Design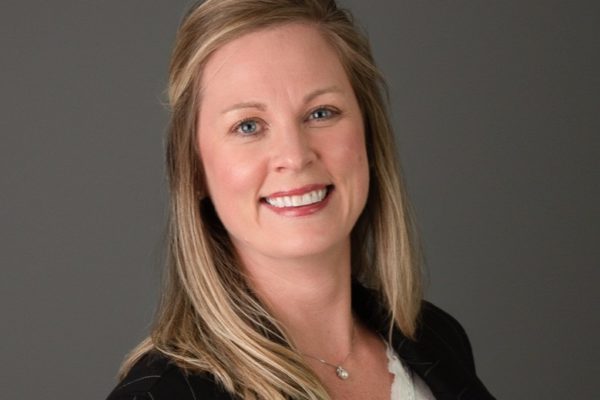 Volunteer Of The Year
Suzi Sobolik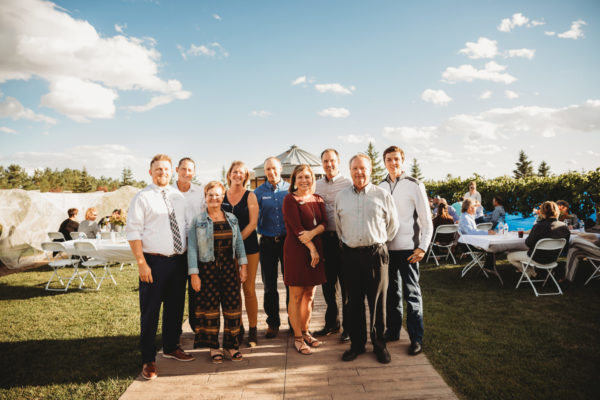 Young Professionals Best Place To Work Of The Year
American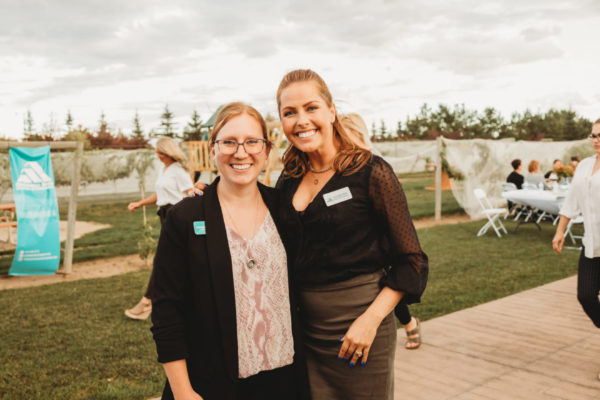 Board Member Of The Year
Danielle Kick
Sponsors