2019 WAS A BLAST!
We want to give a BIG THANK YOU for making Harvest Festival the biggest to date to everyone
– members, vendors, volunteers, visitors, & sponsors .
Because we had so much to be thankful for and Harvest Festival was so incredible,
here are photos to share its story.
SHOUT OUT TO OUR SPONSORS
Our sponsors help us bring Harvest Festival to life.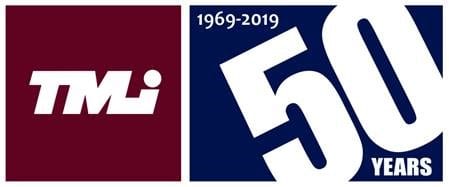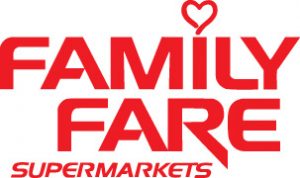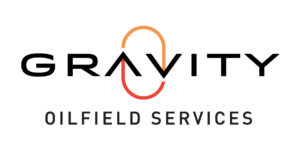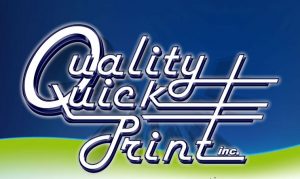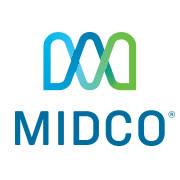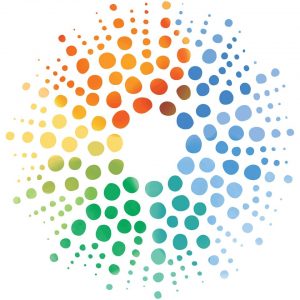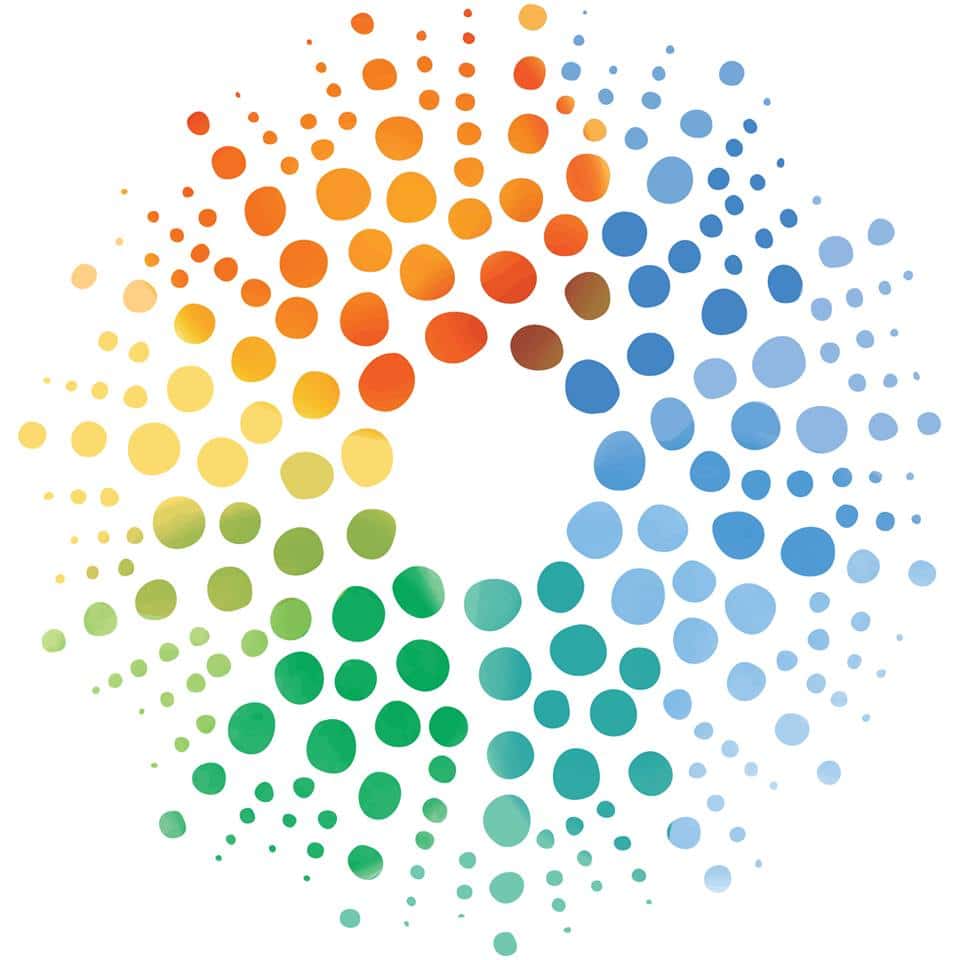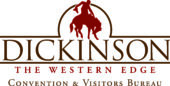 Check out what others are saying: