7 PM AT THE BIESIOT ACTIVITY CENTER
You're not going to want to miss a FREE TO ATTEND movie night! Bring your lawn chairs and blankets to enjoy Dumbo (2019) on the jumbo-tron!
The inaugural movie night is sponsored by Biesiot Activity Center and presented by TMI Systems Corp.


11 AM - 4 PM AT DSU KING PAVILION
Saturday's line-up is pretty stacked...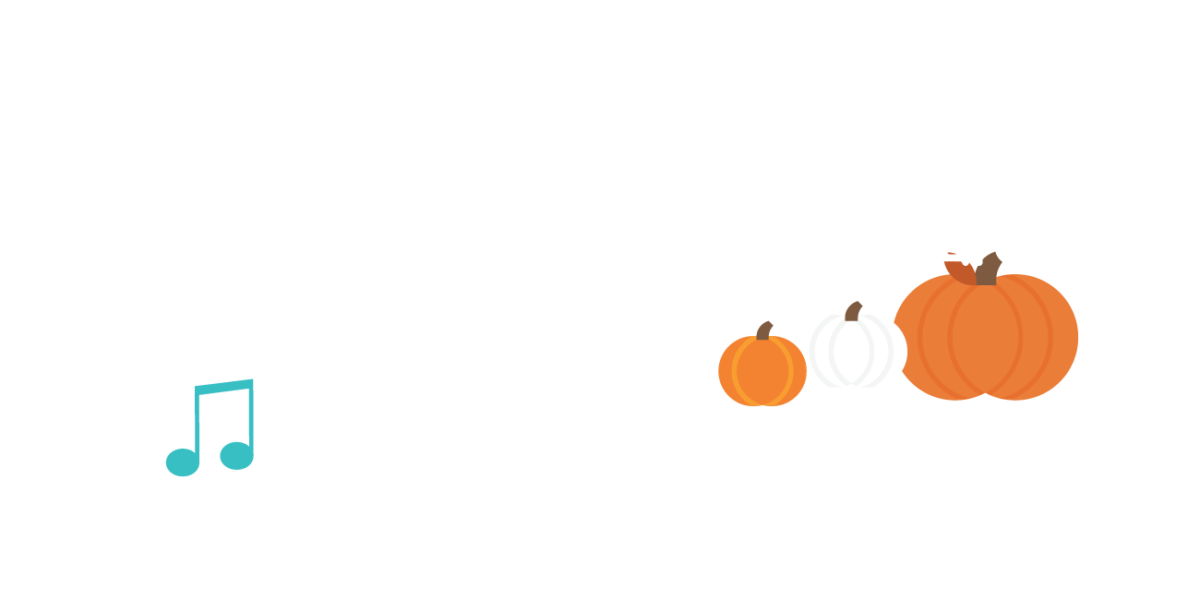 PLAN YOUR FESTIVAL
SHOUT OUT TO OUR SPONSORS
Our sponsors help us bring Harvest Festival to life.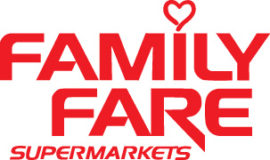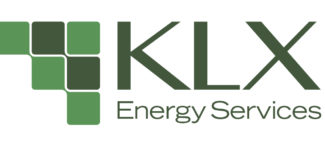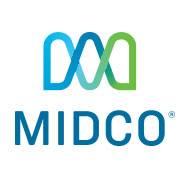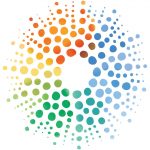 Learn more about how you can get involved or join us at this year's festival.