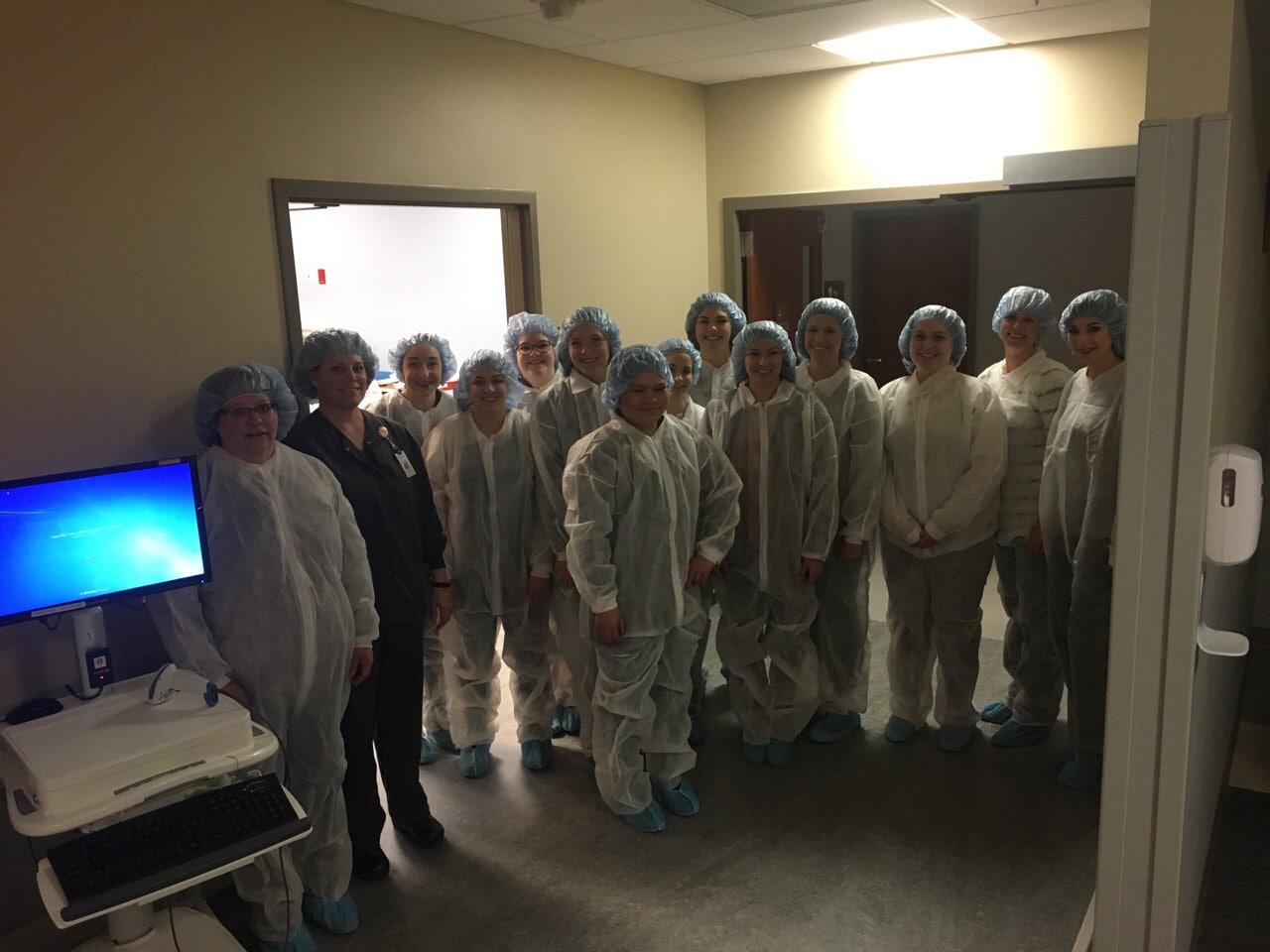 January Student Update
Leadership Dickinson's health and human services day was on Wednesday, January 18th. Members began with a tour of the hospital, with special access to operating rooms and radiology labs. Next was vocational rehab. Students learned about how people with disabilities develop skills that help them adapt to their workplace, and even had the opportunity to learn Braille. Lunch was provided by the Elks and spent with the Dickinson Rotary Club. Valuable information was shared by both students and members of the club, and much was learned.
After lunch, students got to work on their service project. There are still many decisions to be made, but one project has been chosen. This project will revolve around the elderly members of our community, and we can't wait to get it off the ground!