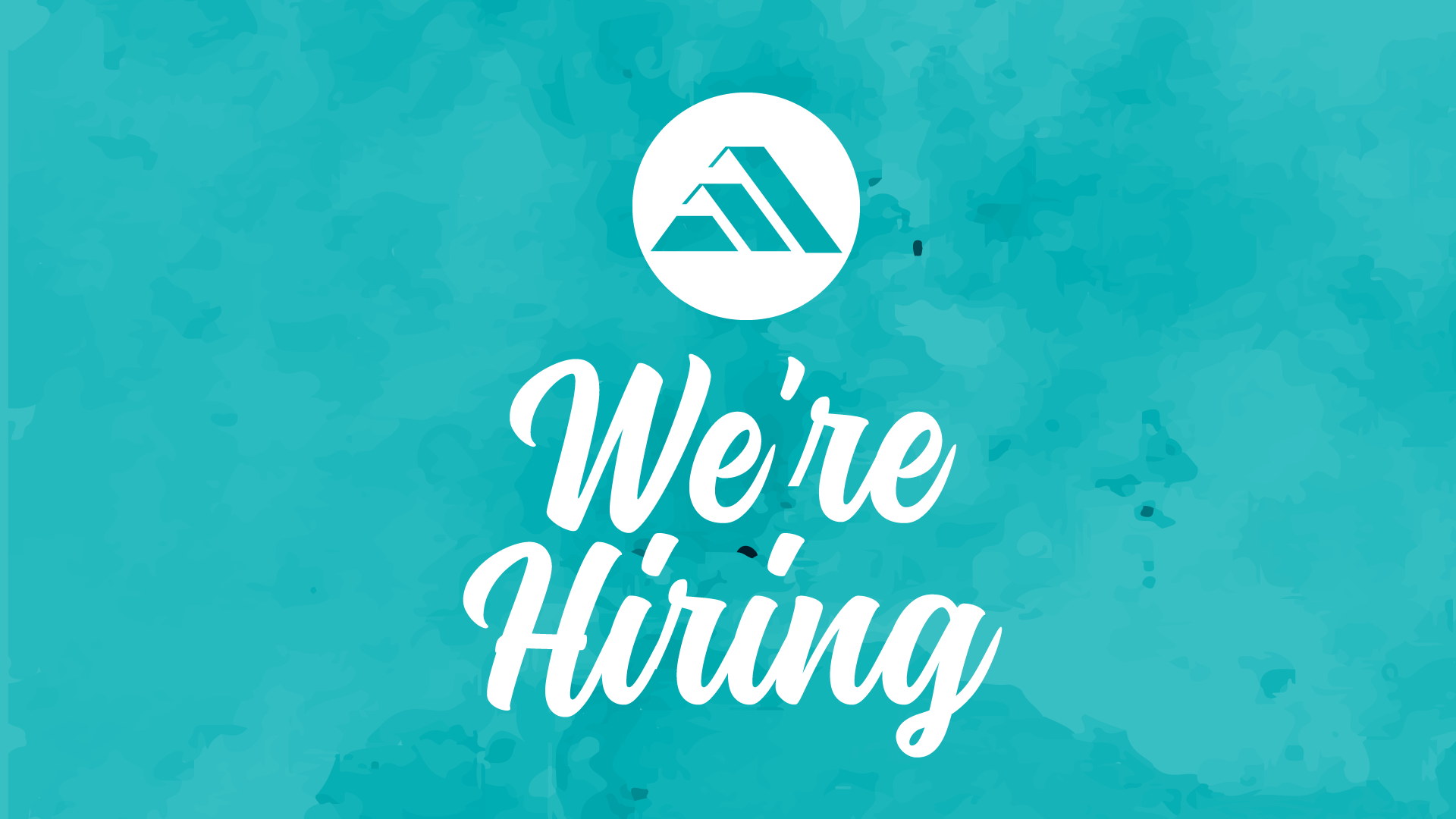 Job Position
Part-Time Administrative Assistant
Reports To: Executive Director
Function: Works closely with the Executive Director and the Communications and Marketing Manager in the day-to-day Chamber activities and assistance with events.
Responsibilities:
Greet visitors in the lobby; first to answer phones
Assist Executive Director with event planning: menus, securing venues, etc.
Responsible for the E-News and Events Calendar postings; Works with the Marketing and Communications Manager to ensure e-mail marketing metrics are stable
Assists in keeping the reader board current and up-to-date and aligned with communications & marketing calendar
Collaborate and work as a team player in editing and proofreading of written materials prepared by the Chamber staff
Manage and schedule boardroom activities
Keep office clean, tidy, and organized
Other duties, as assigned by the Executive Director
15-20 hours/week
Flexible hours, with a preference for coverage during peak times of the day
$15-$20 per hour
The position is open for applications through Wednesday, August 16.
The application materials are available on the Job Service of ND website at: https://www.jobsnd.com/
Finally, for more information, contact Executive Director Carter Fong at 701-225-5115 or email carter@dickinsonchamber.org.