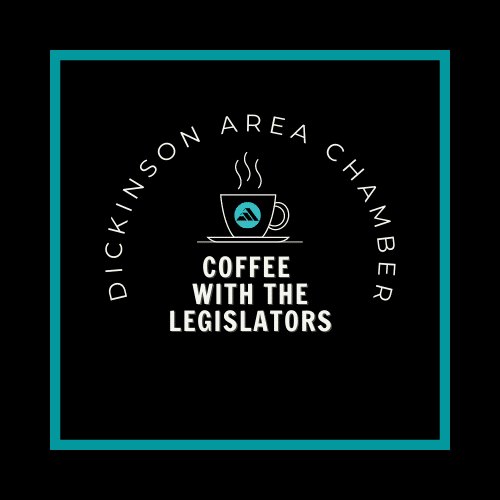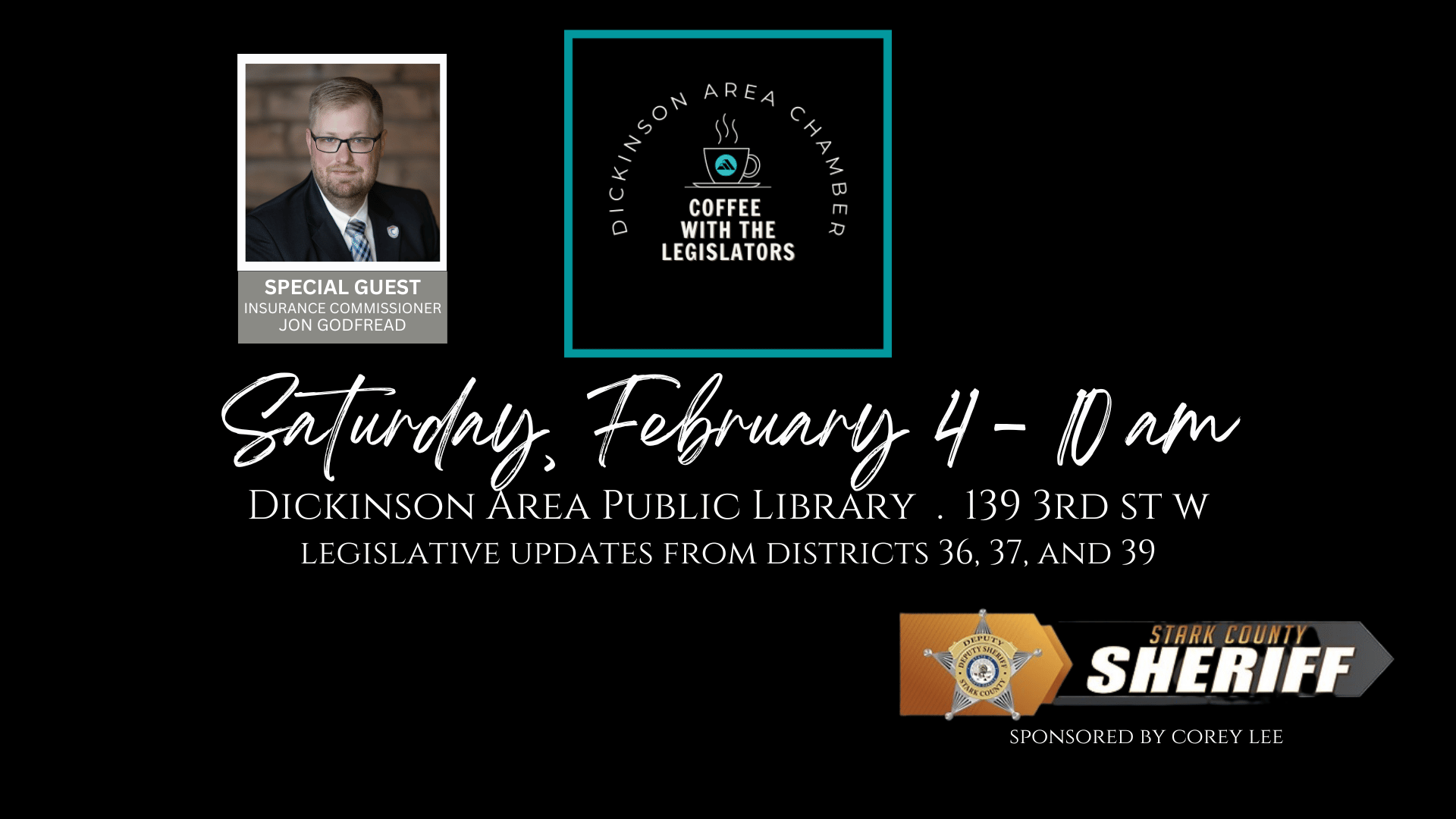 Join us for Coffee with the Legislators on select Saturdays in January, February, and March.
Representatives from Districts 36, 37, and 39 are invited.
Dickinson Area Public Library Community Room
10 AM - 12 PM MST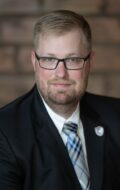 Special Guest
Jon Godfread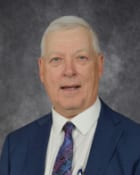 Senator
Dean Rummel
District 37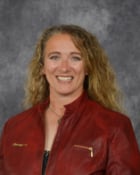 Representative
Dori Hauck
District 36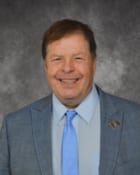 Representative
Keith Kempenich
District 39
Guest speaker, Jon Godfread, is the Insurance Commissioner.