NEW BENEFIT
MEMBER HIGHLIGHT
It's out of this world cool (and FREE)!
We're using SOCIAL MEDIA STORIES to give your brand a visual view from orbit.
Learn how in t-minus 10, 9, 8...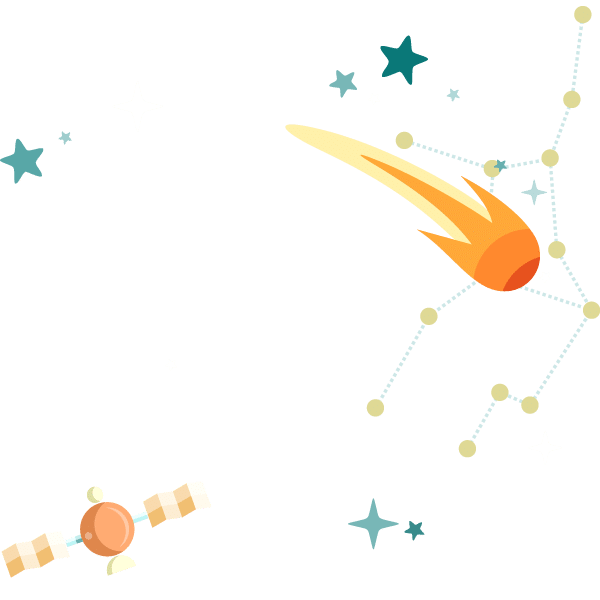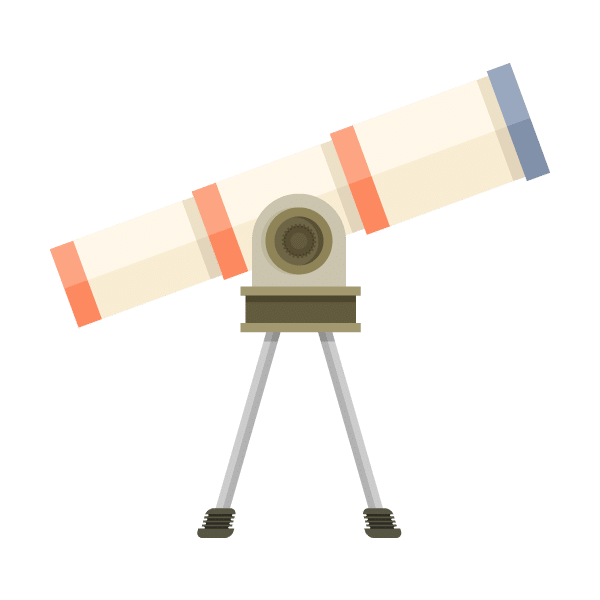 READY TO LEARN ABOUT OUR NEWEST BENEFIT?
Here's what we do to help launch your brand across Stories.
∙ Member Stories will be recorded by the Chamber & posted on Facebook & Instagram.
It will take anywhere from 20 minutes to an hour to help give a glimpse of a more special, exclusive behind-the-scenes look at our your company.
∙ All members are welcome to participate.
It's FREE!
∙ Oh, and did we mention, our friend & member, Dakota Drone Works, will shoot and aerial video for members, too?!
Luke Lundberg will grab footage that will be included in your Stories AND can be used in your Google Profile & website to generate awareness about the exterior & locality of your business.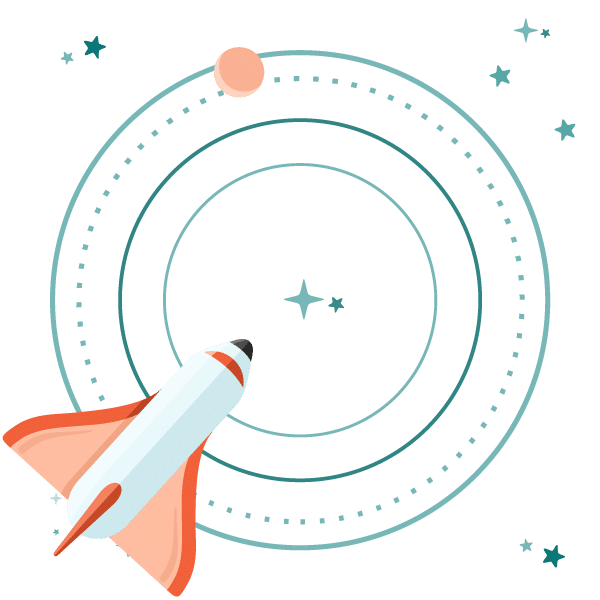 PREPARING FOR LAUNCH
So, what does my business need to do to be prepared?
∙ Determine who from your business you would like have to tell your story and where you would like to have them tell it.
∙ What story would you like to tell? Do you have a promotion running? An announcement? New marketing campaign?.
∙ Remember to keep your messaging short. A story is 15 seconds - so you'll want to be able to deliver your message quickly!
TIPS & TRICKS
Here's how you can keep telling your story.
∙ Share your Stories from the Chamber + Dakota Drone Works on your Facebook & Instagram Stories.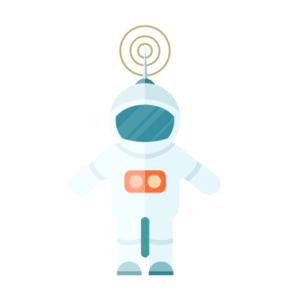 Don't have an Instagram Business Profile? No problem! Here's a guide to getting started!
MEMBER STORIES
Need some inspiration? Check these out!
Let's talk about how we can help tell your story!
Contact us, today!