#DEVELOPDICKINSON
Business Professional Program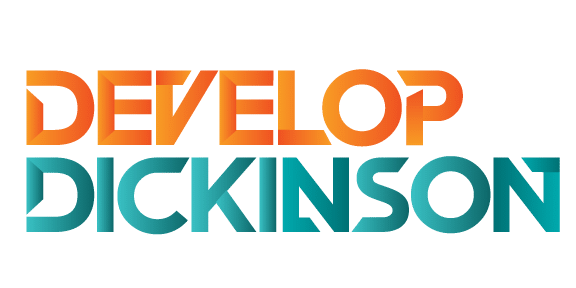 Available to all members.
Together, the Dickinson Area Chamber of Commerce and our Professional Development Committee, are excited to announce the launch of Develop Dickinson.
Develop Dickinson brings resources together to focus on practical, affordable opportunities to advance your career & skill set.
Events over the year focus on four types of development: community, educational, networking & professional.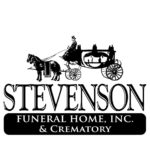 SPEAKER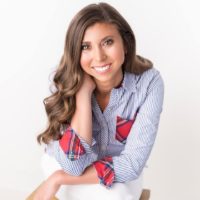 KELSEY JOY
Kelsey is a risk-taking, socially poised, and motivating team builder. She is also an accomplished violinist and singer, having performed in front of audiences as large as 20,000. She has given over 200 presentations on networking skills, communication strategies, and behavioral assessments. She has a strong passion for training and development. As a corporate recruiter, she has conducted over 2,000 candidate interviews. And through her experience, she uncovered the fact that many people are disengaged in their jobs. Kelsey's goal is to help leaders discover ways to prevent employee turnover. She helps leaders align their business strategy with their talent strategy.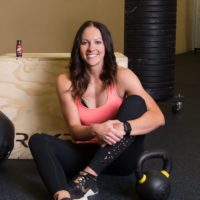 TERRI STEVENSON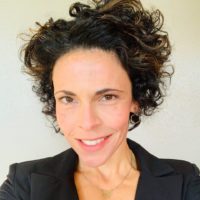 MICHELLE ORTON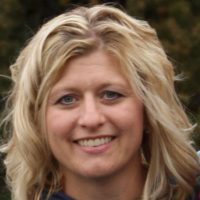 SHANNON SELLE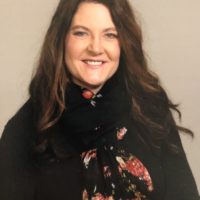 JO MARIE KADRMAS
SPEAKERS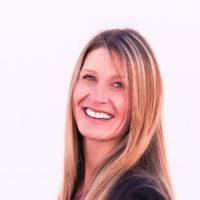 SHELLY STANTON
Shelly Stanton is an Authorized Google Trainer, Google Innovator and Google mentor. She currently serves as a technology integration specialist for Billings Public Schools, prior to this position she taught business education and served as director of Take Charge Today at the University of Arizona. She is nationally board-certified in career and technical education with a focus in finance and marketing and she owns her own consulting business. She has received many awards for her dedication to computer science and technology in education. These include ACTE Teacher of the Year, MACTE Teacher of the Year, PBS Digital Innovator, and NEA Award of Excellence. She is excited to share how to use Google tools to enhance Dickinson's entrepreneurs.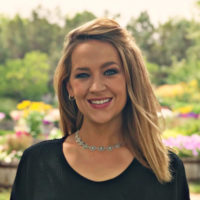 JULIE OBRIGEWITSCH
Julie has been with the Dickinson Convention & Visitors Bureau since January of 2010. She is the Sales Coordinator and is responsible for bringing meetings and conventions to Dickinson. Julie facilitates the digital marketing, website maintenance, and analytical reports for the CVB. She is also the Vice President of the Destination Marketing Association of North Dakota.
EVENT TOPICS
We strive to provide diverse programming.
So, if there's something you want to learn about
- let us know!
If you would like to be considered as a speaker for upcoming events - submit your topic, now!
PROGRAM DIRECTORS
Kari, Teri and Jeremiah dedicate their time and expertise to lead Develop Dickinson.
KARI DUNN American Bank Center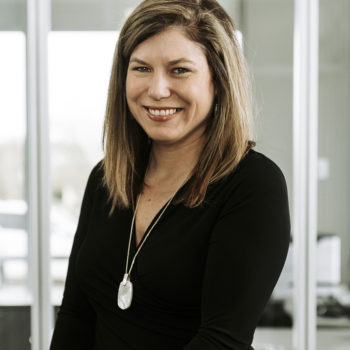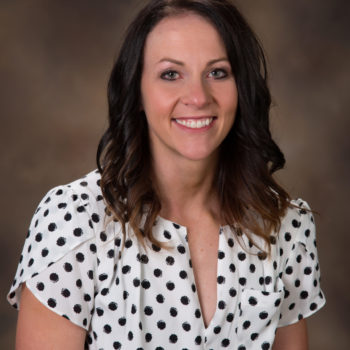 TERRI STEVENSON Real Solutions
JEREMIAH THORPE Dakota Community Bank & Trust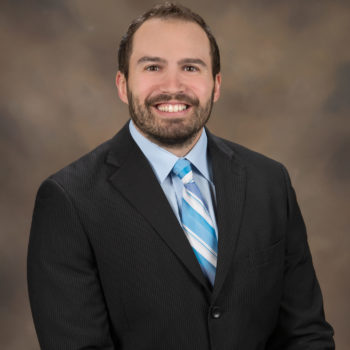 PROGRAM SPONSORSHIP
Want to support Develop Dickinson? We have sponsorship opportunities available!