CHAMBER CHOICE AWARDS
Tuesday, March 31
We Are SO EXCITED To Celebrate Our Business Community.
At The Chamber, we're all about celebrating our hardworking members.
Chamber Choice Awards recognize our members for their significant contributions in our community.
Check out this year's categories!
Announcing Chamber Choice Award Finalists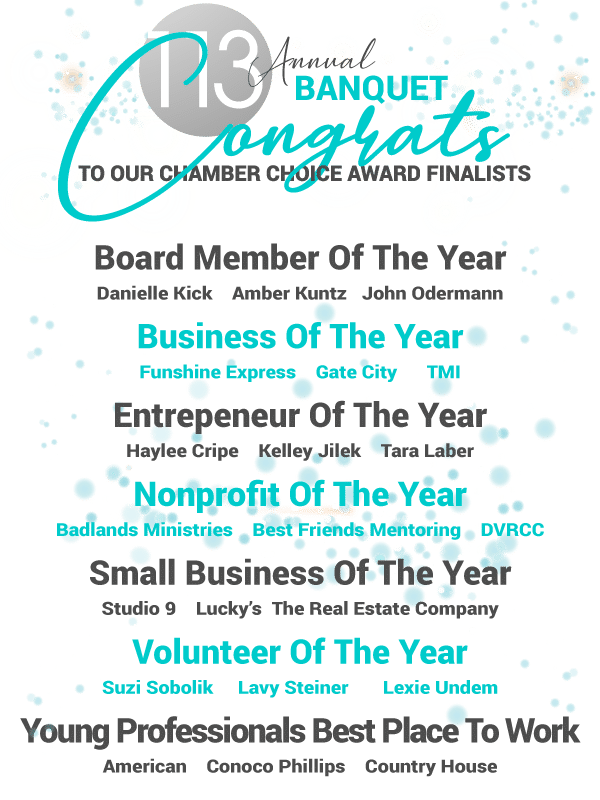 ADDITIONAL AWARDS INCLUDE
Ag Family Of The Year
Ag Business Of The Year
Sponsors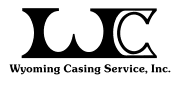 Want to attend this year's Annual Banquet & Chamber Choice Awards?
Registration Deadline is Tuesday, March 17