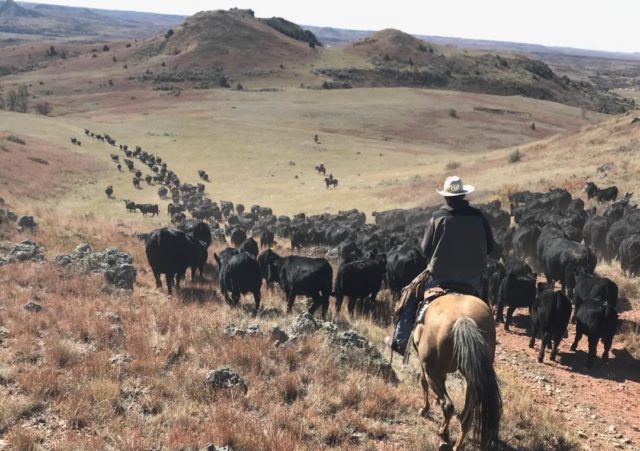 KAY TESCHER
Gathering calves for fall shots in September.
AG PHOTO CONTEST
JANUARY CONTEST WINNER
We're excited to share that Kay Tescher is the winner of $25 + postcards.
SPONSORS
Another BIG THANKS to our amazing Ag sponsors! Our contest wouldn't be possible without their support.
Agweek
American Bank Center
Boespflug Trailer
Choice Financial
Dakota Community Bank
Dakota Outdoor Advertising
Dakota West Credit Union
Dickinson State University
Farm Credit Services
Nodak Insurance
Roughrider Electric Cooperative
Southwest Grain
Stark & Billings Soil Conservation
Stark County Farm Bureau
Stockmen's Livestock Exchange
Wells Fargo
Western Cooperative Credit Union
West Plain
CHECK OUT THIS MONTH'S PHOTO SUBMISSIONS
Did we mention that we will be doing this three more times?
Winners will be selected each of the below months.
4 Winners
Four photos will be selected, in total.
$150 Grand Prize
A Grand Prize Winner will be selected from the 4 winners and will win $150 & 50 postcards.