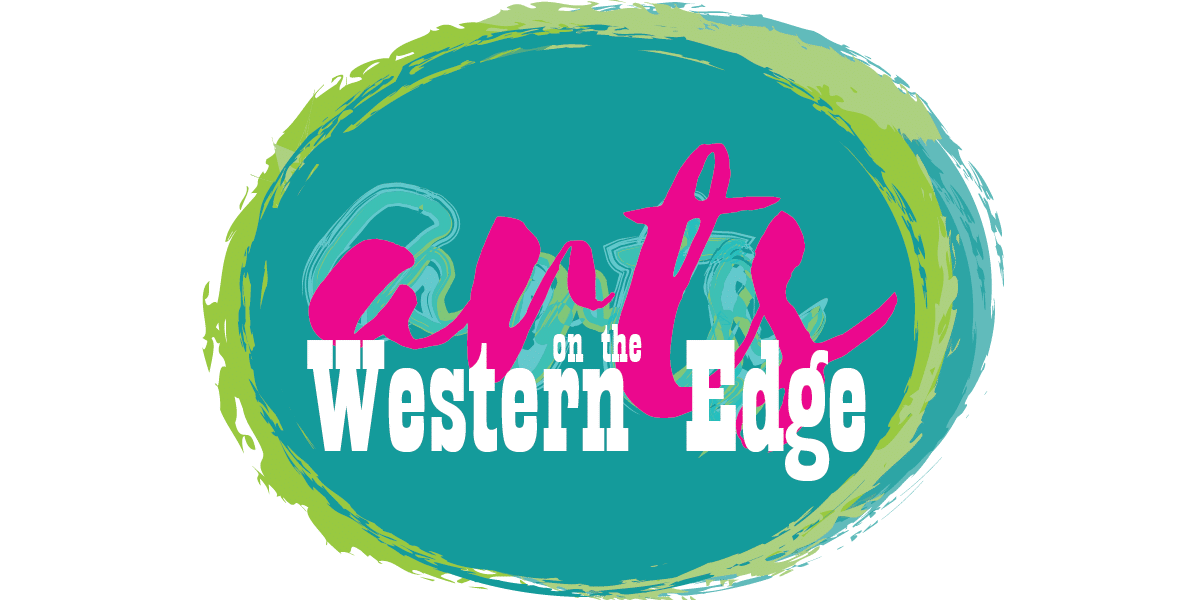 Art, Food, Live Music, & More
A COMMUNITY EVENT FOR ALL
Join us for an outdoor art festival featuring local artists, eats, kids' activities & music!
With quality art booths, culinary vendors, and children's' activities (including face painting), the Pavilion will be transformed into a lively local festival!
There will be more than 20 local artists exhibiting and selling their work.
WHAT'S NEW | Festival Guide
This year we will have a festival program that will include a complete directory of exhibiting artists, a map of the festival and special programming as well as a schedule of activities.
Be sure to stop by the Chamber booth for your program guide!
Artist Marketplace

Kaitlyn Renner was born and raised in Dickinson, North Dakota. She always had an interest in drawing. In high school, this interest in the arts grew, and she experimented with many different mediums such as ceramics, found-object sculptures, and painting. She found that she preferred charcoal because it can create a wide range of values and differing textures. Through the magnification of the minuscule using artistic form, charcoal has provided her with the opportunity to present the often tiny, yet fascinating, arthropods in a light they are not typically seen. Kaitlyn is majoring in Business Administration with a double minor in Accounting and Art.
Kyla Meadows was born in Oklahoma, however being a military child she moved all over before going to college at Dickinson State University. Art has always been a constant in her life and she has experimented with numerous mediums before falling in love with charcoal abstractions. Her main inspiration is Picasso, triangles, and fractals. Kyla believes that abstractions force the viewer of her art to think deeper than just surface level to find what really means to them. Although not currently attending DSU, Kyla plans to return to finish her degree in Art Entrepreneurship.
Tyler Patterson and Jaime Martin, Melted Crayon Paintings
Local artists and friends, we have been painting and drawing in Dickinson for years. Tyler specializes in a unique style of melted crayon paintings, which are truly exceptional. Jaime captivates the essence of animals with her colorful acrylic paintings. Both have displayed their works in galleries and art shows and are available for commissions.
Heather Larsen - My Painted Life
Heather is a Dickinson, ND native who has combined her love of specialty paint finishes and typography to create handcrafted wood signs and home decor.
Sully Creek Iron Works is owned and operated by Eric and DeeAnn Bock, along with their children, Emma and Eli.  Horseshoe inspired metal art is the main focus of the business, but they are always looking to expand their offerings through new ideas and designs.  Love for horses and the western heritage is evident in their artwork.
i am a mixed media artist originally from arizona. i have a DEEP LOVE for photography, collage, acrylic, vintage fabrics & everything in between! i draw a lot of inspiration from bright colors, geometric shapes, line art & clean simple design. i appreciate patterns & textures in nature & like to incorporate that into my work. Another huge influence for my art is my work as a barista. the discipline required to consistent quality & my strive to create art through coffee, keeps me creative and is a great outlet for growth & learning versatility. i grew up with a very artistic family and was always taught "anything goes." i hold true to this still and teach my daughter the same. COFFEE & TEA.. PHOTOS & MIXED MEDIA… Family & Travel… All important factors & key influences in my life! i just want to show & create what makes me happy & make others appreciate simple things that make me smile… in hopes of re-creating the same feeling within them… PRICING VARIES. – anything from $25-$300. LOTS OF FUN THINGS!!  ҉
Beth Urbanec - Inner Essence Creations
Sally Herauf was born in Dickinson, North Dakota. She graduated from Dickinson High School in 2013. She graduated with an Art Entrepreneurship degree in the spring of 2017. Oil painting is her preferred medium and she is particularly drawn to Still Lifes. Each of her paintings tells a different story with family heirlooms such as seashells and teacups. She draws upon the use of color and techniques seen in the paintings of Monet, Degas, and Manet, which she applies in her own work.  Sally also is drawn to printmaking and depicting animals using intaglio.
David Garig was born in Honolulu, Hawaii.  He was raised in Dickinson and graduated from Dickinson High School in 2006.  David's senior exhibition was in the spring of 2016 and drew from his birthplace to mix Hawaiian colors and mythology with Greek pottery shapes.  His pottery is only one aspect of his talent, the second of which is his abstract and portraiture in charcoals.  David is a senior Art Education student with hopes of returning to Dickinson to open his own Art School to service southwest North Dakota artists.
Been selling pottery for 4+ years. All handmade, wheel thrown pottery is for sale. $10-15 for mugs – up to $90 for bowls.
Keisha Sparks was raised in Bowman, North Dakota. She graduated from Dickinson State University with a BS in Art Education in 2013. Clay is her preferred medium. She uses both wheel throwing and hand building techniques in her pieces. If a piece isn't an o.d.d. creature it will be full of life as she incorporates plants into many of her pieces. You can join her on her personal art journey by following her art Instagram page @o.d.d.art.
I make handmade pottery, candles, glass, and clay jewelry. As well as some hand painted wall art.
My items consist of handmade, hand sewn, and machine sewn items including aprons, oven mitts, pet beds, blankets, hair bows, bracelets, necklaces, and other miscellaneous handmade items.
TurkeyButt Threads is a home-based business, right here in Dickinson. We create custom baby and children's clothing. TurkeyButt Threads proudly meets CPSC requirements to ensure a safe product for children. Adorable, playable, huggable, wear for kids!
Beverages & Food

Ice Cream Express owner and Dickinson native, Janell Hermann, returned to North Dakota to be closer to family and the beautiful badlands. Serendipity would have it that the perfect seasonal business she sought found her and she partnered up with the Ice Cream Express. Now in her 3rd year of business she continues her dream of bringing smiles to faces of all ages with premium ice cream treats. Months and days of operation depend on the mood of Mother Nature, but generally run daily, June through August. Watch for the Ice Cream Express at events and businesses and listen for the 'oldies' music as she cruises your neighborhood on summer evenings. To schedule business stops, events, or gatherings of any kind, call 701.690.8132.
The Wurst Wagon, LLC We are a mobile food vendor specializing in BBQ meats. WE offer a wide variety of the Wurst Shop meats as well. We like to stay away from the mainstreamed foods that you typically find at all other "food trucks," such as hamburgers and French fries. So therefore, we offer fine German sausages and bratwursts, along with fresh potato salad and coleslaw. And of course, we throw a little BBQ pulled pork on the menu, too. Our services can go wherever the crowd is and we also serve for catering formal events. We keep our trailer in operation year-round! We can handle anything from street fair and county fairs to company Christmas parties and weddings. You also can find us traveling from bar to bar in small towns of SW North Dakota to offer some of the most mouthwatering steaks and prime rib dinners in the area!
Kids Activities

Bounce Right Rentals - $5/kid All Day
Hands on paleo collection. Paleontologists on site. Previews of new exhibits.
Parks & Rec Make & Take Craft - $3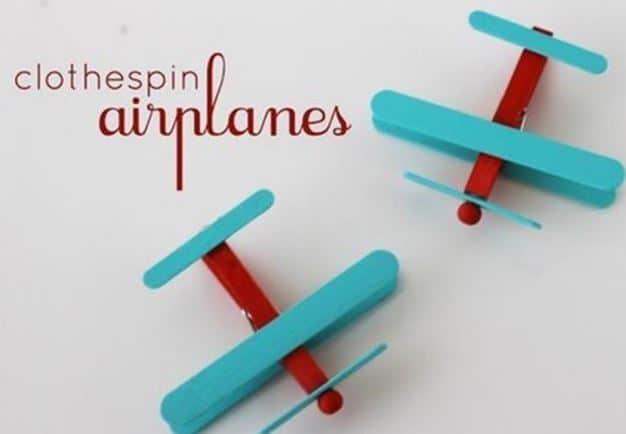 Children of all ages will have the chance to explore, discover, and imagine what Dickinson Parks and Recreation has to offer. Children can choose from two different crafts; a popsicle airplane which represents Gus, our mascot this year. Meet him by watching his animated series #GoWithGus on Facebook and Instagram @dickinsonparks. You can also choose to make a popsicle picnic table. Other activities include chalk drawing, hopscotch, and a hula hoop contest. Come out and enjoy the experience!
Women of Today Face Painting - FREE
We are a non-profit volunteer organization that provides support for our local community as well as leadership training and personal growth.
Live Performances

Enhance Your Festival
Bring a blanket and have a picnic while enjoying a live music performance.
It's officially summer – be sure to bring sunscreen, hats & bug spray so you can thoroughly enjoy your festival experience!
(Be certain to swing by the DSU recruiter booth for complimentary DSU sunglasses – limited quantities available!)
Know Before You Go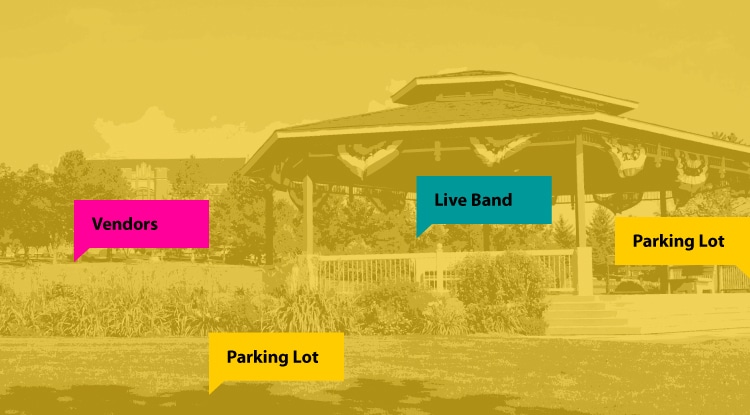 Park for FREE at lots near the Pavilion.
Partners & Sponsors
Big Thanks To Our Partners & Sponsors

PARTNER

SPONSORS
PAVILION STAGE SPONSOR

MEDIA SPONSOR