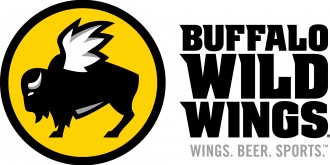 THE EVENT
The Dickinson Area Chamber of Commerce 3 on 3 Hoopfest Committee will be hosting its 23rd Annual 3 on 3 Hoopfest on Sunday, April 30th. During the event, teams will be competing to be #1 in their division—4th grade through adult.
HIGHLIGHTS
• Over 50 teams, as many volunteers, fans and 6 courts at Dickinson High School.
• Beverages & eats
• Kids activities
• Music
• Pop Up shops
PARKING
Park for FREE in the Northwest lot.

VOLUNTEERS
Hoopfest wouldn't be possible without the help of our amazing VOLUNTEERS! Be sure to thank a volunteer on Sunday!

TEAMS
GAME SCHEDULES ARE READY
We've appreciated your patience as we finalized times!

BEFORE YOU GET YOUR GAME ON
Be sure to pack your own basketball so you can warm-up before play starts!

4th-5th Grade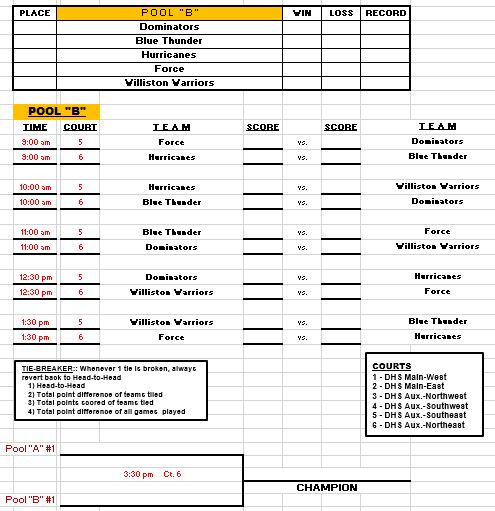 6th-7th Grade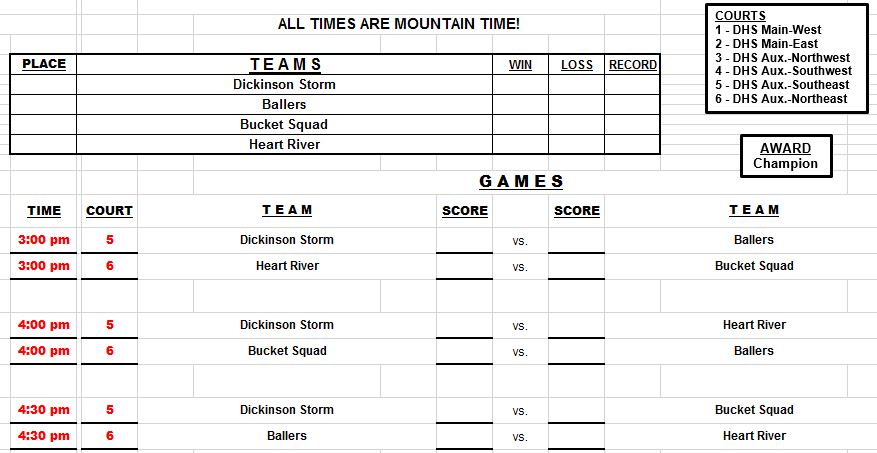 9th-10th Grade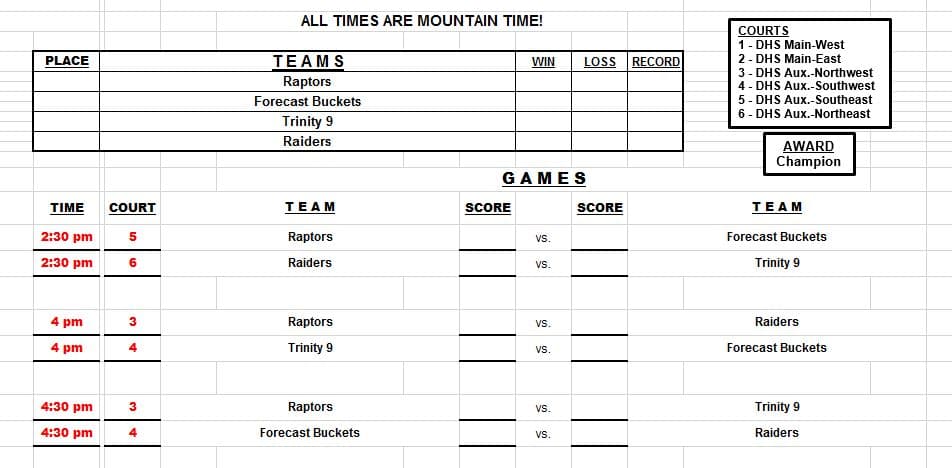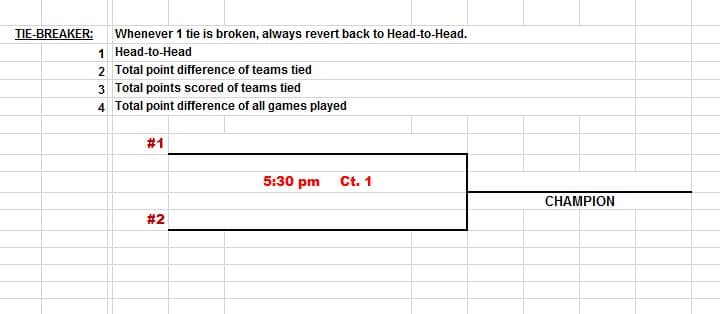 11th-12th Grade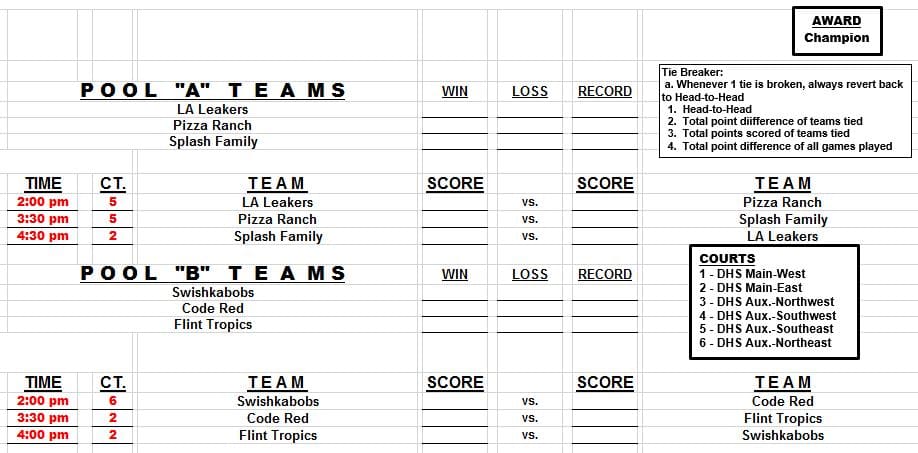 4th-5th Grade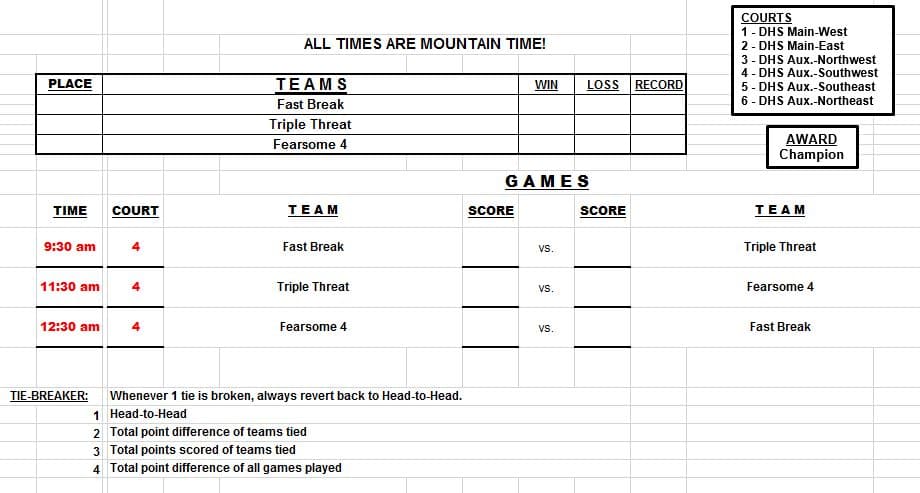 6th-7th Grade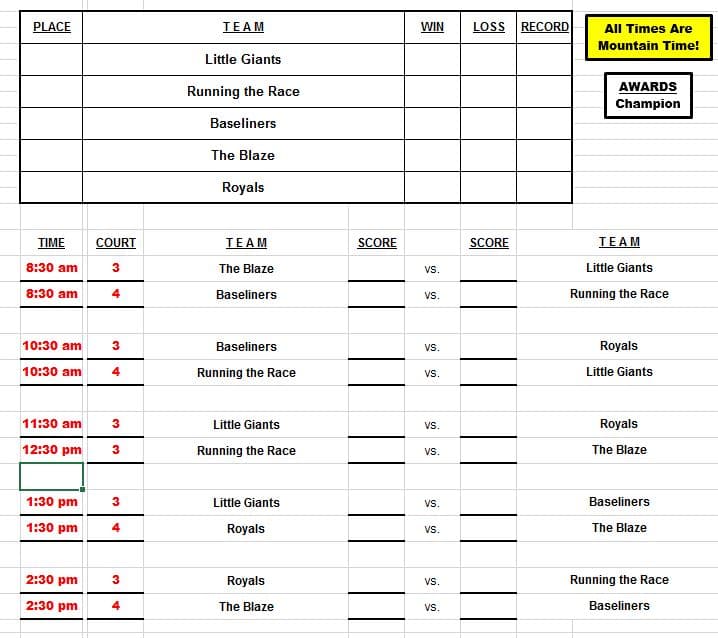 8th-9th Grade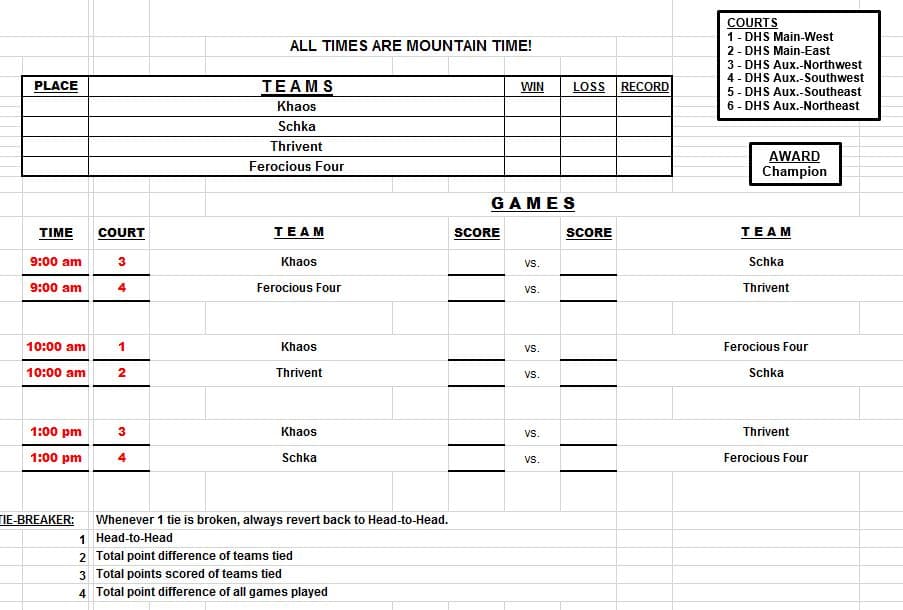 Silver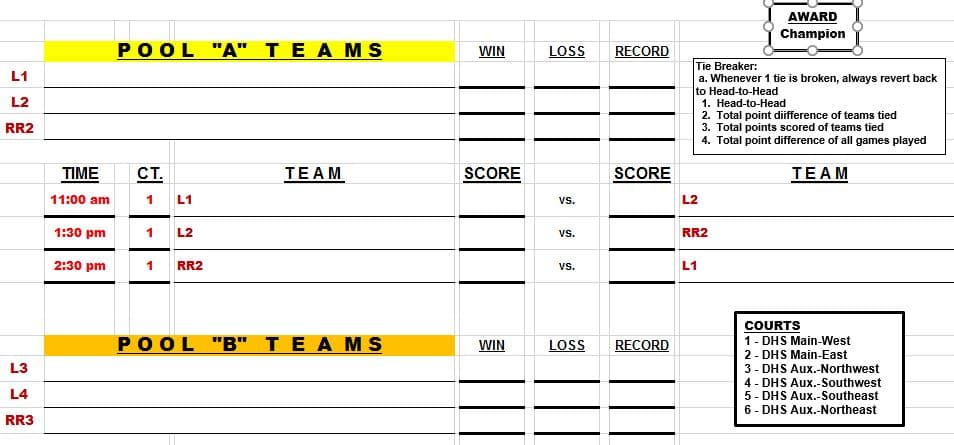 Gold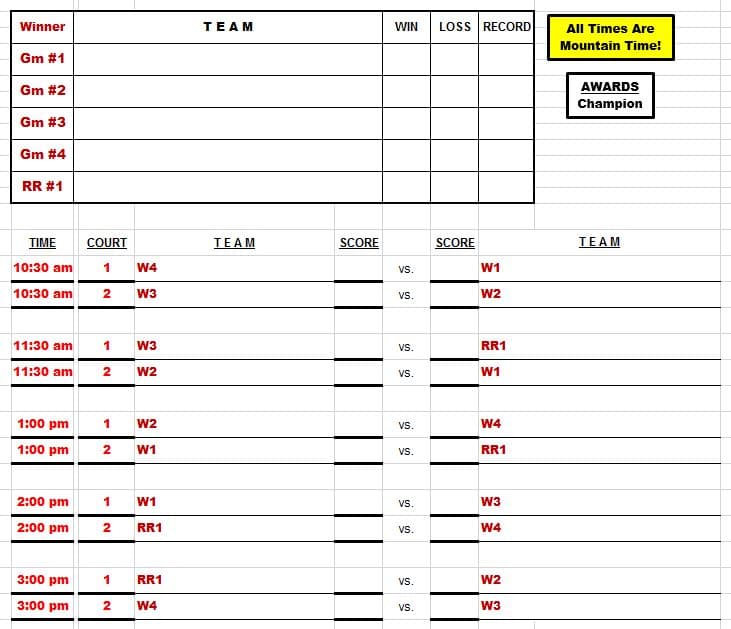 Silver-Gold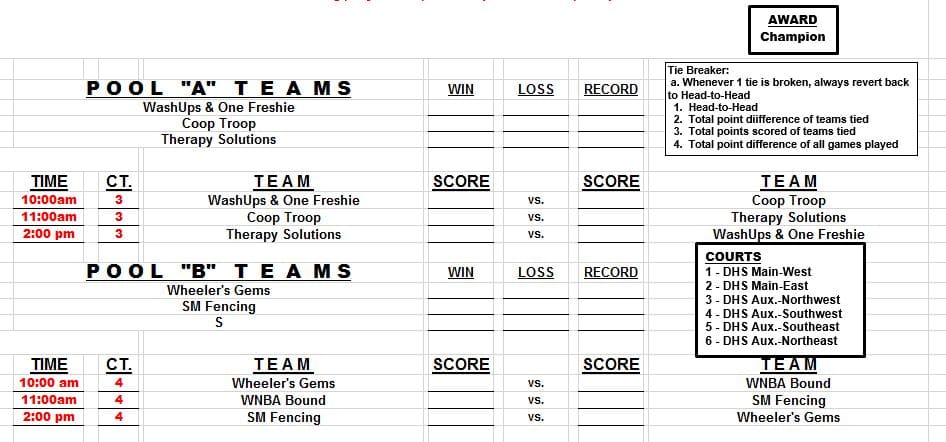 CONSENT FORM
If you are playing in Hoopfest, be sure to complete the consent form and return to us before start of play!
THREE FROM THE WING 
3 POINT CONTEST
Sponsored by Buffalo Wild Wings

The 3 point contest will be held at 12:00 in the DHS Main Gym. Prizes will be awarded for 1st, 2nd & 3rd Place.
Participants must be from a registered 3 on 3 team from either the Men's or Women's Adult Divisions. ONLY ONE PLAYER PER TEAM CAN ENTER THE CONTEST. FREE TO ENTER.

Contest Set-Up & Rules
Each Player will shoot 8 basketballs from both the left and right side of the court. The last ball on each side will be a money ball and will be worth 2 points.
A time limit of 1 minute exists for the player to complete all 16 shots.
The three highest scores will advance to the final round. The rules are same for the final round, 8 shots from each side in under 1 minute.
Sign up for the contest will happen the day of the event.
FANS
MORE THAN BASKETBALL
Don't miss out on a Sunday packed with basketball, entertainment and good times!
Free
(5 years and under)
$3 Kids

(6 – 12 years)
$5  Adults

(13 years & up)
$15 Family
Buffalo Wild Wings
Did we mention that Buffalo Wild Wings will be serving eats from 11 AM – 3 PM?
Stay tuned for their menu!
Dickinson High School Speech Team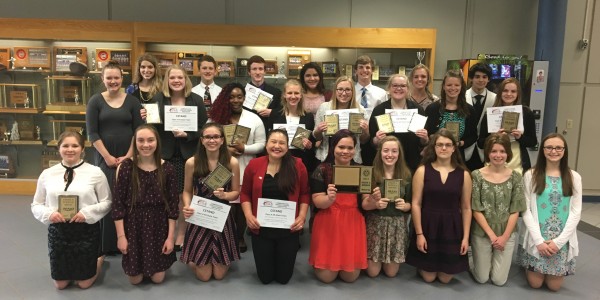 The DHS Speech Team will be providing breakfast goodies — fruit, donuts, and some baked goods. PLUS, these amazing leaders will be serving up beverages.

Coloring Pages & Kids Hoops
Brock White Entertainment
Brock White will keep Hoopfest rockin' with awesome energy & music selection.

Shop Locally
There's something for everyone! You can get your retail on at the Starboard pop up shop.