2021-2022 Membership
As fall sets in and a new fiscal year begins, the Chamber Team is excited to take your membership to the next level!
2020-2021 was an amazing year that included 30+ events over 365 days – that's almost two every month! And that's not all! On top of producing engaging events, we brought together & have been visible to thousands of members & the community. Think of all the networking and tons of fun that was had by the volunteers, our members & the community!
Please join the Chamber for another successful year by renewing your membership today.
You can easily renew your membership using our online payment portal OR paying over the phone. If you have any questions about the renewal process, please don't hesitate to contact us!
GET INSIGHT FROM YOUR CHAMBER TEAM!
We're crazy excited to be delivering a service that connects business and community. Contact us today with any questions that you may have!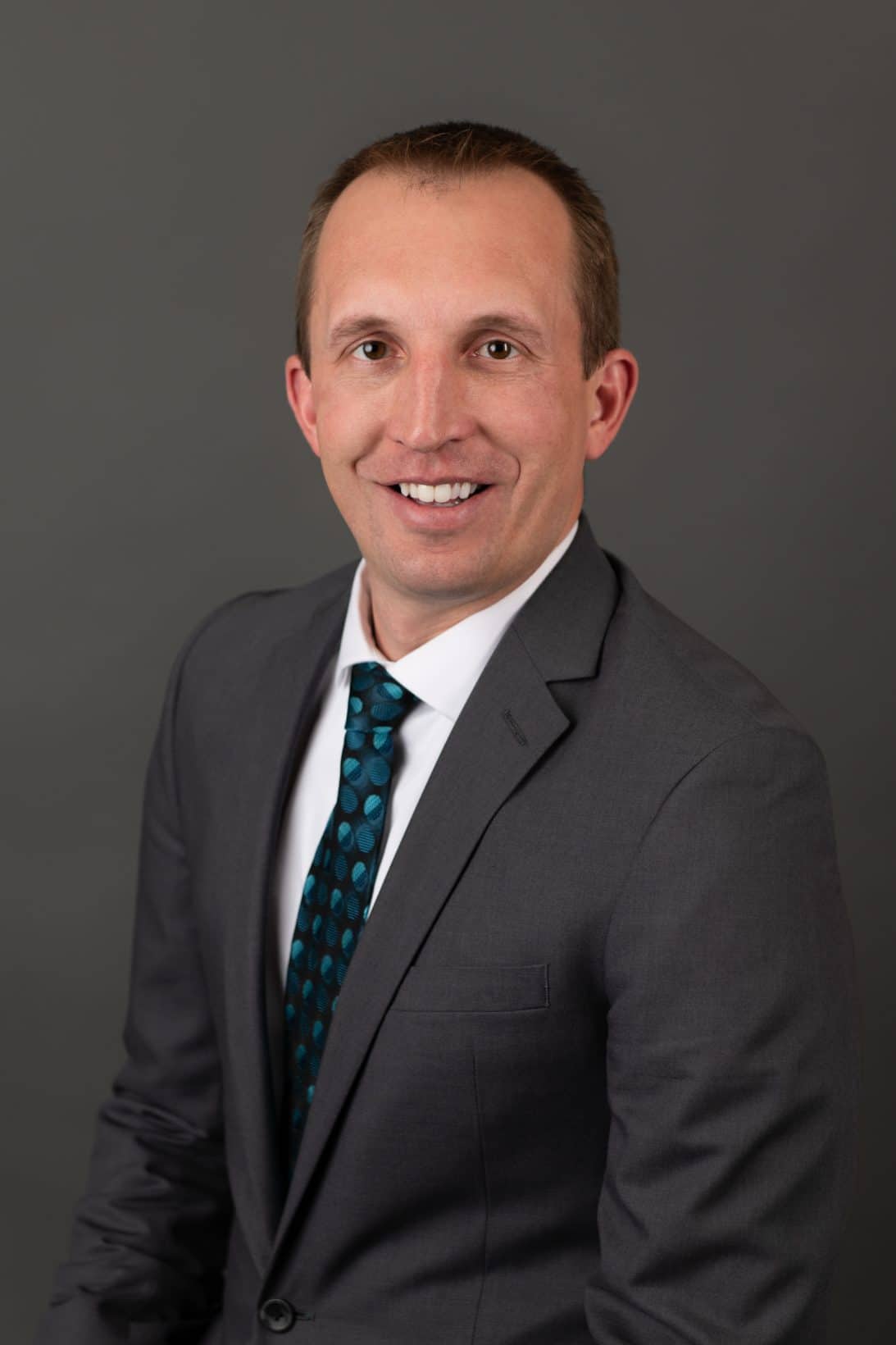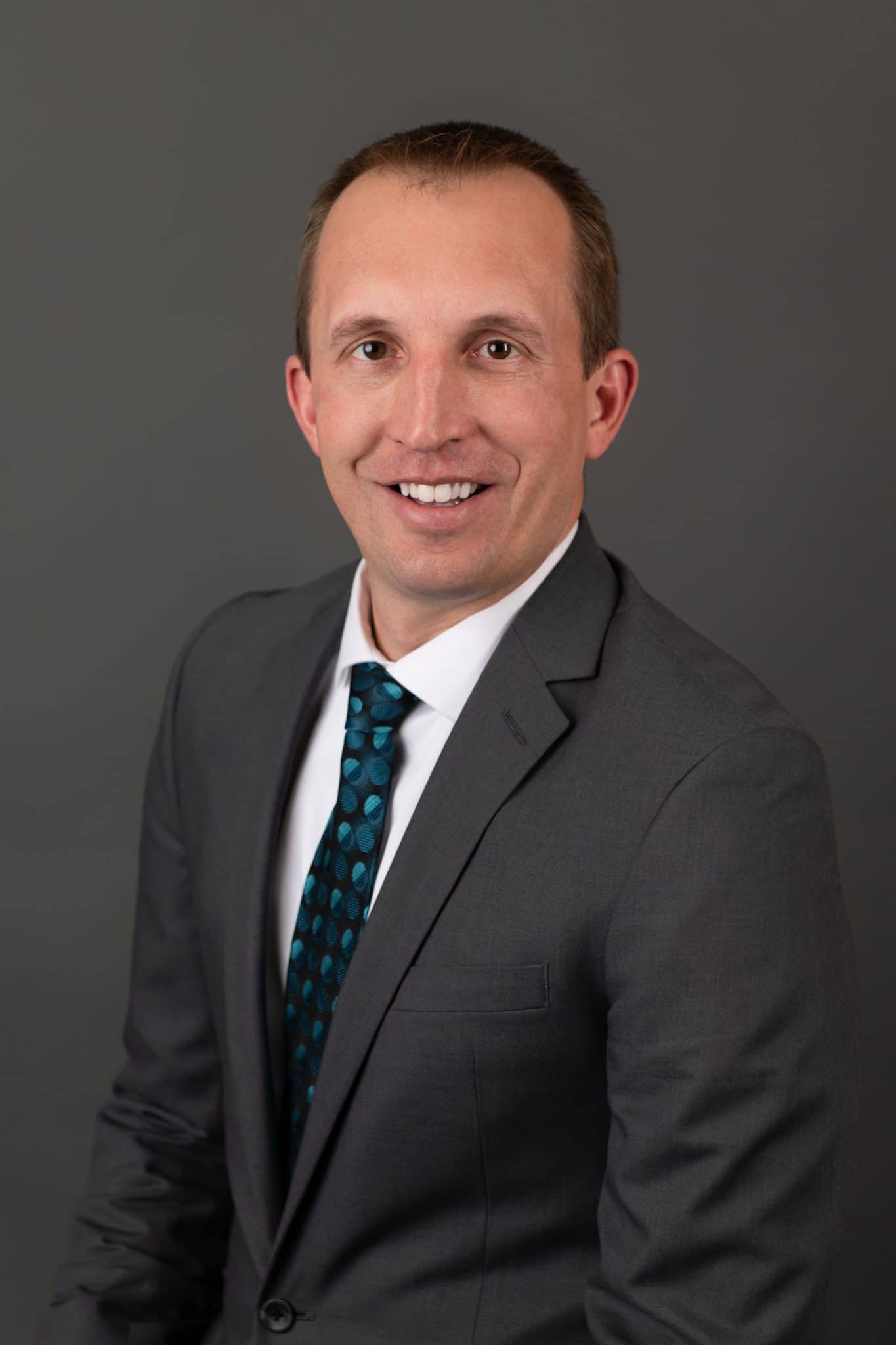 CARTER FONG
EXECUTIVE DIRECTOR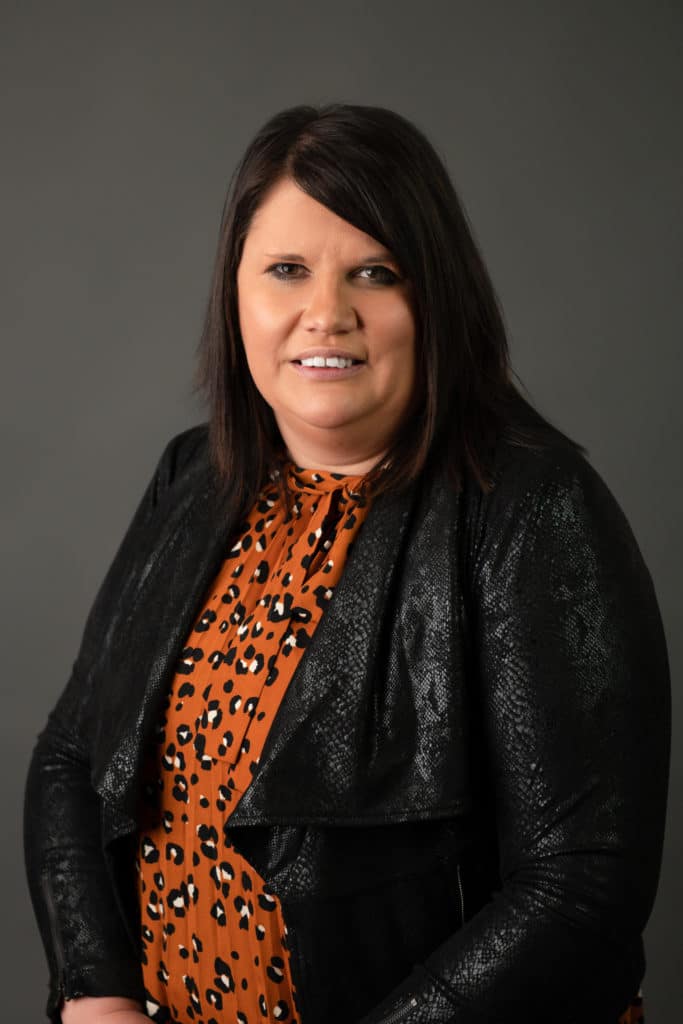 ALICIA ERICKSON
MARKETING & COMMUNICATIONS MANAGER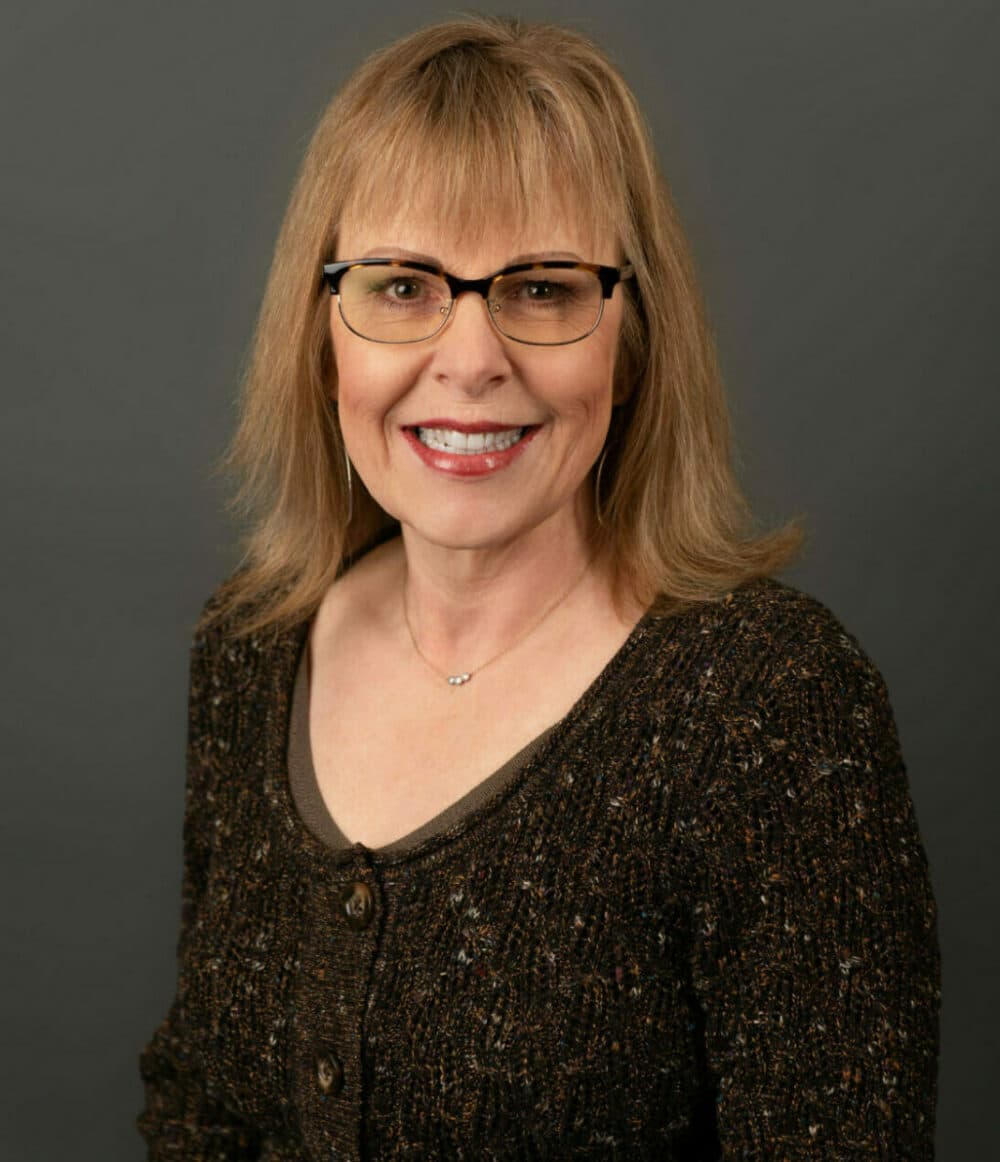 JODI OLSON
ADMINISTRATIVE ASSISTANT
Check out this year's Resource Guide to learn more about our events, services & programs! Oh, and learn what's new!
2021-2022 Member Benefits & Services
Check out this year's events, programs & services!