Dickinson Area Chamber Names New Executive Director
April 12, 2019
A Message from the Board of Directors
Dear Dickinson Area Business, Supporters and Volunteers,
The Dickinson Area Chamber of Commerce is proud to announce the promotion of Christina Jorgensen into the role of Executive Director. Christina currently serves as the Events & Member Relations Manager and will be assuming her new role officially on April 22nd.
The Board of Directors is excited for Christina to step into this role and lead our organization in service of the greater Dickinson community. Her passion for the advancement and success of the local business community will serve her well as she looks to be a valuable partner to all the members and organizations partnering with the Chamber. On behalf of the Board of Directors, I would like to officially introduce our great community to the next leader of our organization.
Sincerely,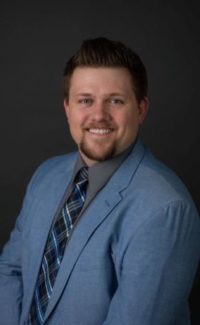 Zach Keller, Board President
From Christina Jorgensen, Executive Director, Dickinson Area Chamber Of Commerce
I am grateful to accept a new role as the Executive Director of the Dickinson Area Chamber of Commerce. I take great pride in Dickinson and surrounding area and look forward to giving back to the community through my work within the Chamber.
Moving forward with this organization, I aim to build on the foundation built through the dedicated staff, volunteers, and members who have served before me, while continuing to develop professional relationships and remain committed to the mission and vision of the Chamber.
Having the opportunity to serve in this capacity and continue connecting businesses and the community is an incredible honor.
Sincerely,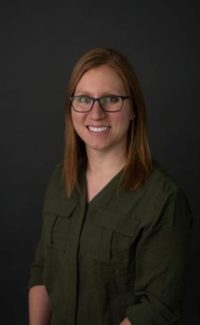 Christina Jorgensen, Executive Director