Meet Our 2019 Summer Intern
Hailey Entze
Design Intern
We are so excited to welcome our summer intern, Hailey Entze. She's ready to help develop breakthrough concepts and create visual solutions for integrated marketing campaigns.
Her 2019 summer internship stint will look a bit like this: an eight-week crash course which will provide a high-impact graphic design experience at the Chamber. Without further ado… MEET HAILEY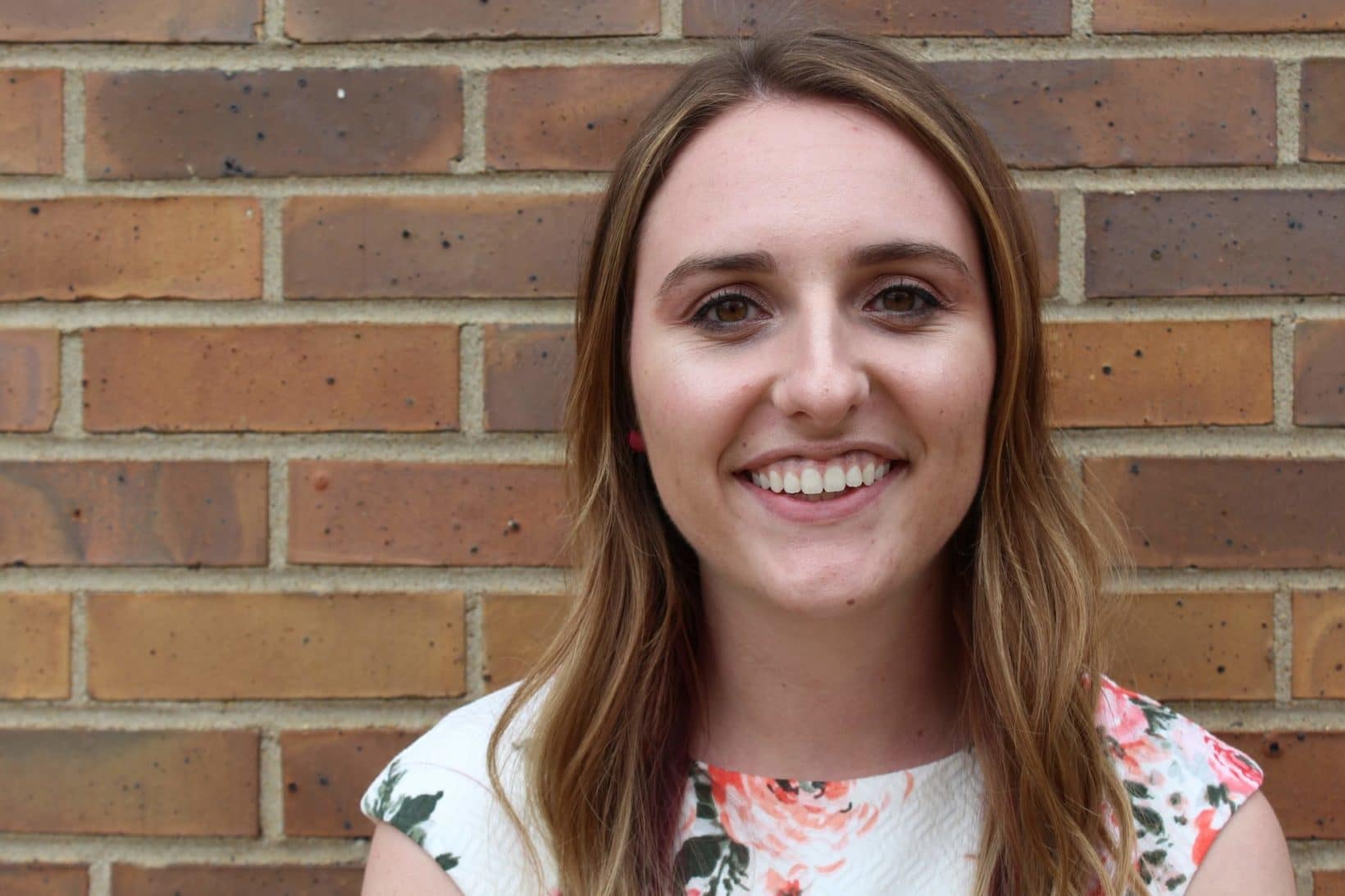 A Little About Me
Hey everyone, I'm Hailey Entze.
I grew up on a ranch south of Golden Valley, ND (even though I'm the least ranchy ranch girl you'll ever meet) before moving to Dickinson for college three years ago. I've had so much fun being a Blue Hawk at DSU and I'll be a senior Creative Writing major and Graphic Design minor there this fall. The ultimate future goal is to be a Young Adult author, but until that takes off, I hope to find a job in the Graphic Design field (either in Typography, Editorial Design, or maybe even Product Packaging). I'm hoping my time here at the Chamber will help me gain some real-world experience and connections to take with me into whatever Graphic Design job I find.
I've wanted to become an author since approximately eighth grade when I was trying to figure out what kind of job I could find where I could just read all day. Turns out, the next best thing to reading is writing, so here I am. I only recently fell in love with Graphic Design, especially Typography (imagine that, the writer likes to play with type too). I love that Graphic Design gives me the opportunity to mix together my two passions: writing and art.
Fun Facts: I have recently developed a slight obsession with plants, which has resulted in my room turning into a very small greenhouse. In my free time I like to read, write, sew, and find random adventures to go on with my friends. I recently helped the Producer of Diners, Drive-Ins, and Dives with a section of his book that featured Mandy's Bagel Bar.
Check Out My Work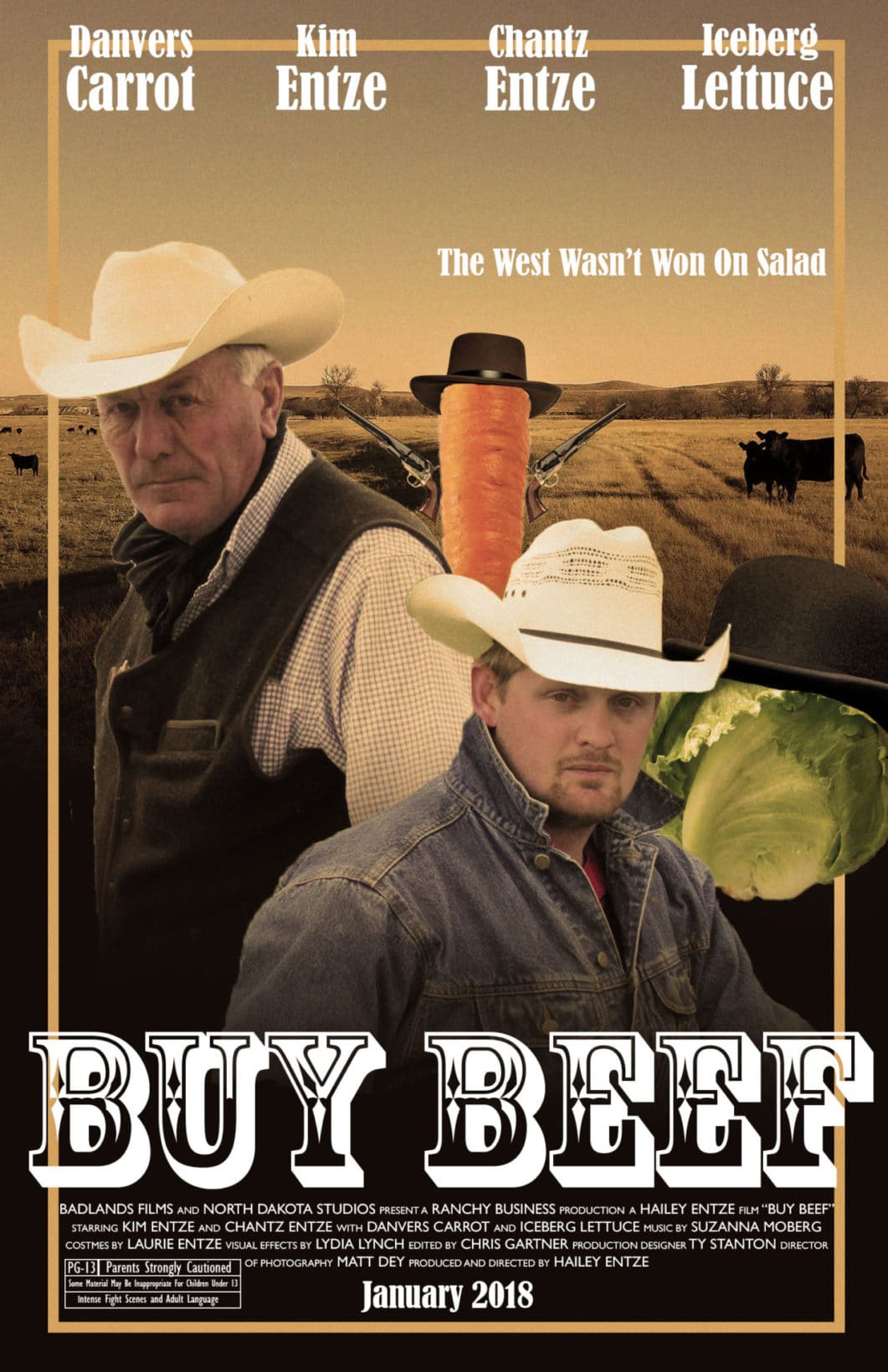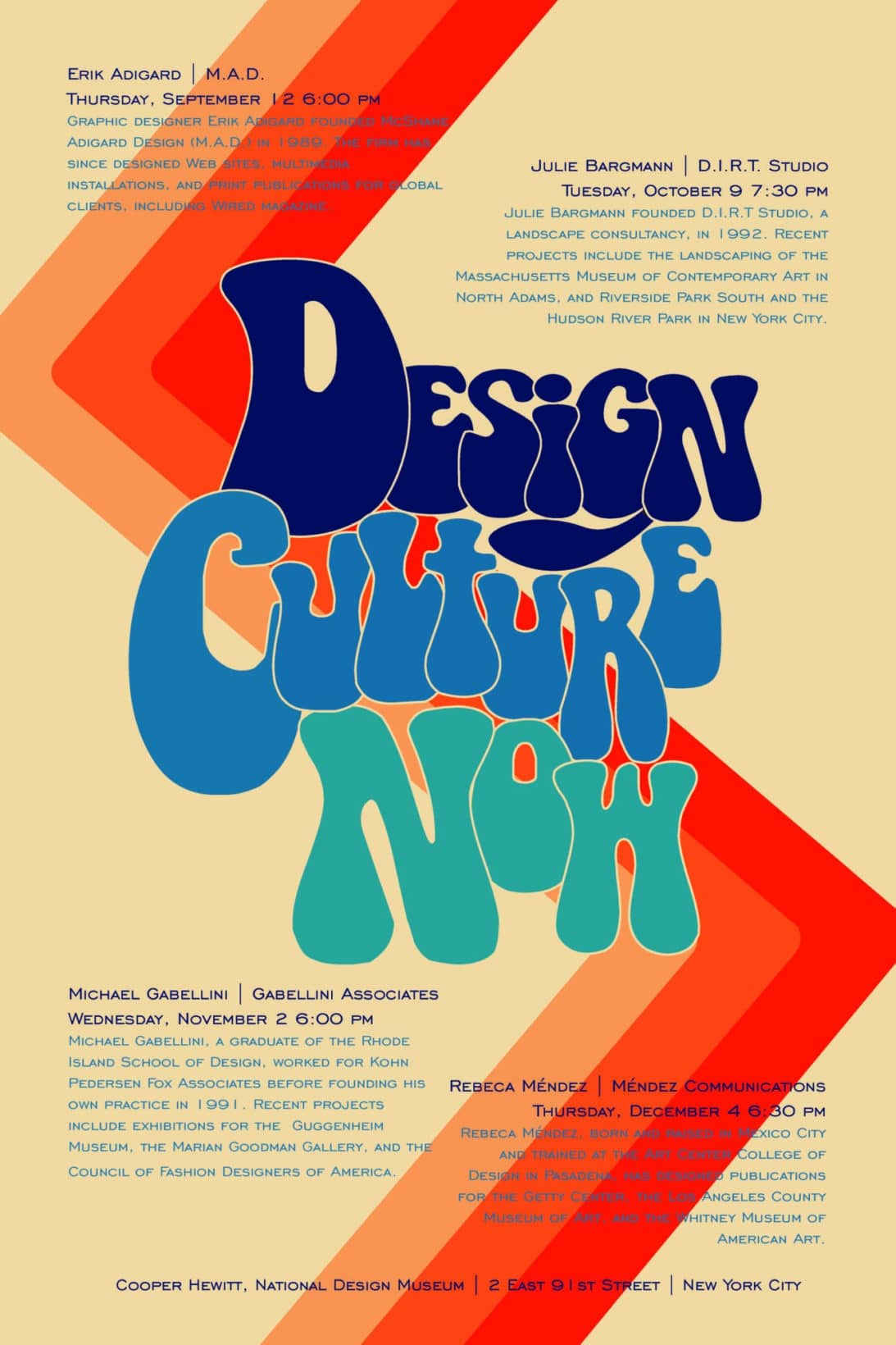 Stay Tuned
Coming soon - details about what I've learned and cool things I've been a part of.