Which Business Has The Most DSU Pride?
To celebrate DSU's Centennial, an award will be given to a Dickinson business for the best DSU Pride window display.
The contest runs from Thursday, June 28th through Saturday, June 30th. Winner is determined by public votes! You can vote on the Chamber's Facebook event page.
Check out the participating businesses!
PARTICIPATING BUSINESSES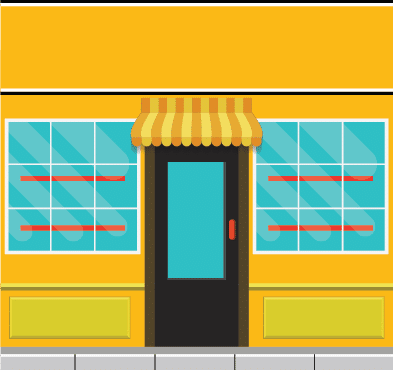 Aloha Tan
American Bancor
Astoria Hotel & Event Center
Blue 42
Colors Of Health
Continental Real Estate
Creative Cards & Gifts
Gate City Bank
Jerome Distributing
JP Frameshop
Mainstream Boutique
Quality Quick Print
Sweet Melange
The Rock
Contest Q & A
Discover more about our DSU Community Pride contest.
What is the theme of the contest?
DSU Pride.
Who Votes?
Attending DSU Centennial Alumni & the community.
How Does a DSU Alum & Community Member Vote?
You can vote on the Chamber's Facebook event page.
When Does The Voting Start + Deadline?
Community voting begins on Thursday, June 28th. The deadline is By 9 PM on Saturday, June 30th.
What Is The Winner's Prize?
Six Tickets To The Badlands Big Sticks Game Of Your Choice + Certificate To Display