"Take Your Best Shot" Photo Contest was designed to help show the beauty of the people, scenery, personality and natural elements which contribute to the profile of our quality of life here in Southwestern North Dakota. Agriculture is colorful and varied throughout the year, and we are able to enjoy the scenery of the changing seasons, which adds to the quality of life.
See the winners of our Agriculture Committee's photography contest below >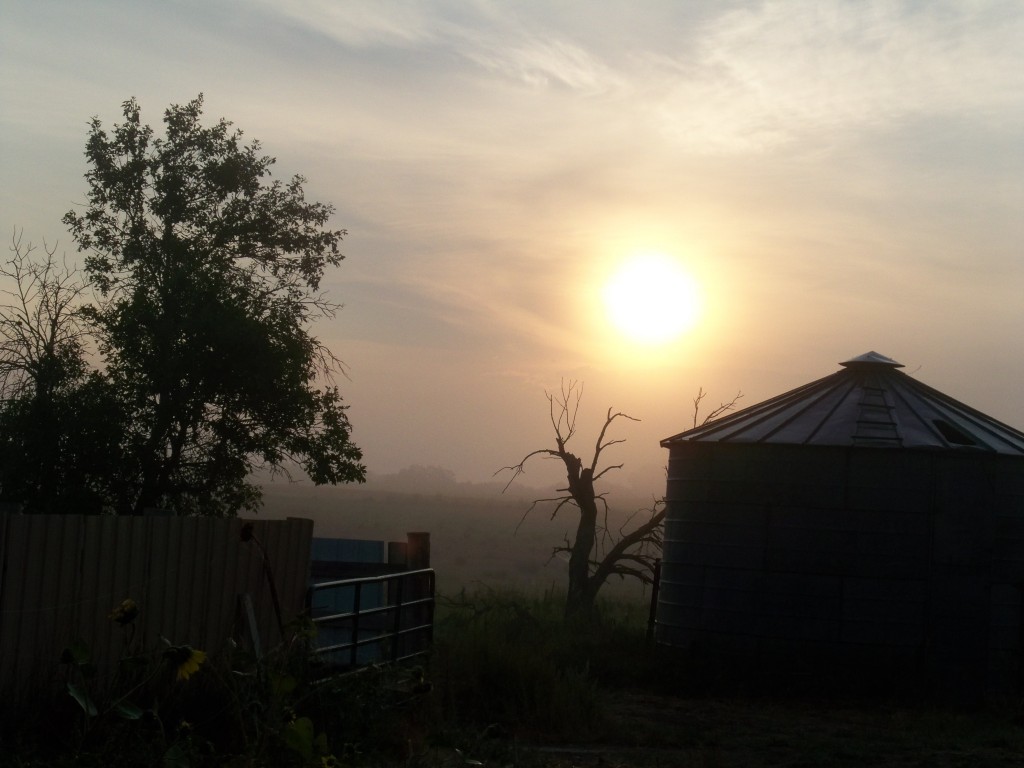 Judges Choice
Misty Morning Sunrise
Bernice Wanner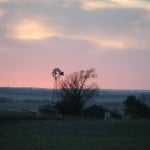 Agriculture Related Category
1st Place
Time Marches On
Tanya Rude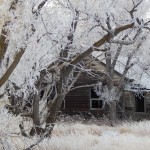 Agriculture Related Category
2nd Place
Old Farm Home & Family Tree
Sharon Perales
Agriculture Related Category
3rd Place
Retired Soldiers
Tanya Rude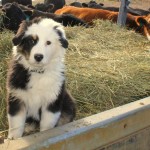 Animals Category
1st Place
Not so fearless Cowdog Pup, Flint
Judy Johnson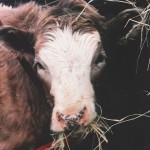 Animals Category
2nd Place
Crunch & Munch
Bernice Wanner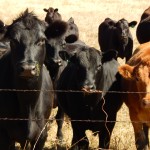 Animals Category
3rd Place
Say Cheese, Really?
Sharon Perales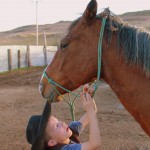 People Category
1st Place
It takes Patience
Judy Johnson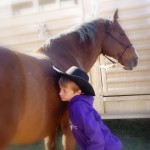 People Category
2nd Place
Best Buds
Judy Johnson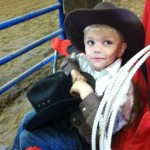 People Category
3rd Place
Cowboy Dreamer
Rob Eilts
The 2016 Agriculture Committee Calendar is Here!

A special 2016 Dickinson Area Chamber of Commerce Agriculture Committee Calendar promotes and showcases this beauty that our area residents have captured.
These calendars are now available at our office!