Coronavirus Update: Chamber Events
What you can expect regarding upcoming Chamber events.
We are facing extraordinary challenges in the wake of the COVID-19 pandemic. Governor Burgum has declared a State of Emergency in North Dakota.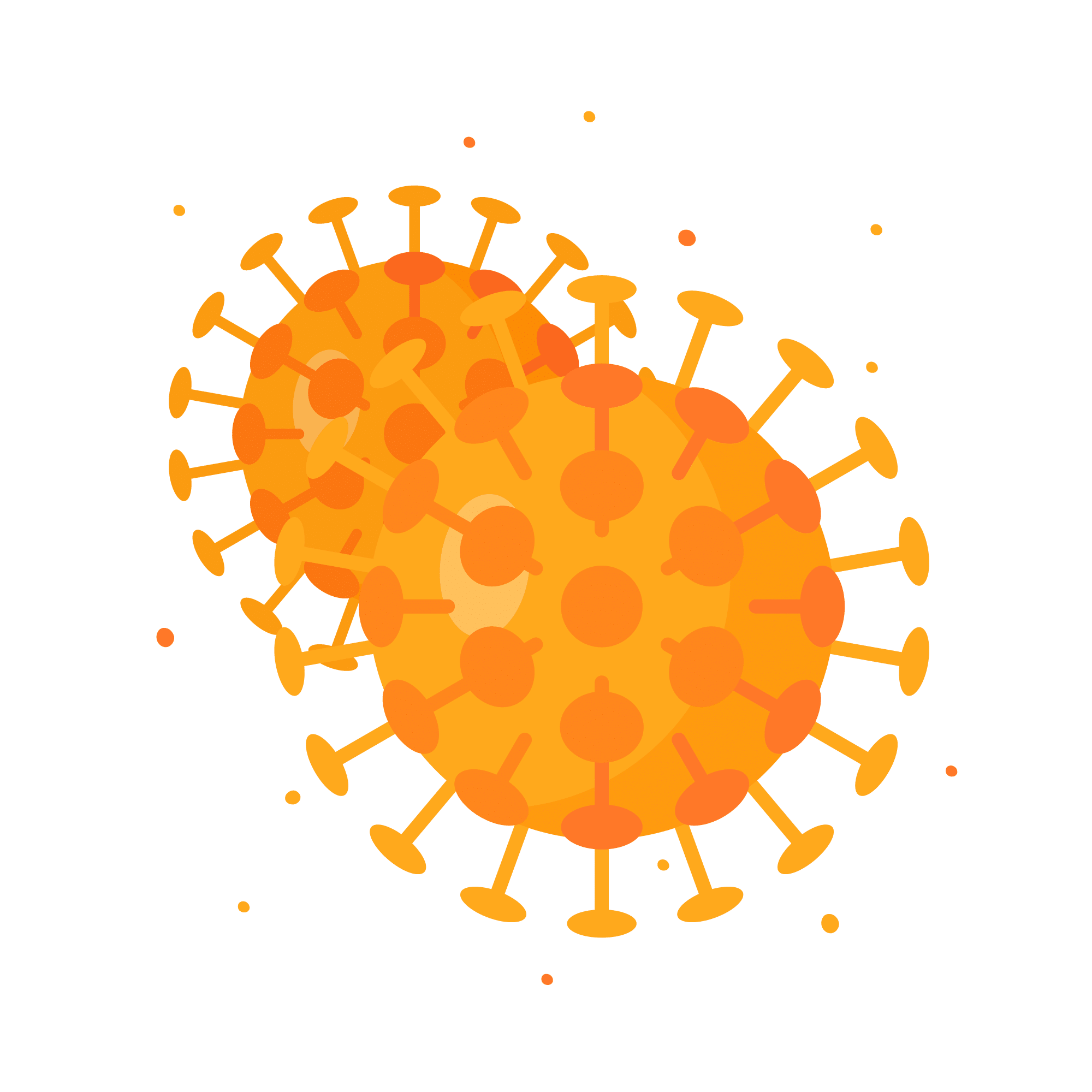 As we move forward, the Chamber will evaluate each event on a case-by-case basis to adhere to the North Dakota Emergency Services.
POSTPONED EVENTS LIST
Venture Homes Business After Hours on March 17
113th Annual Banquet & Chamber Choice Awards on March 31
Develop Dickinson: Grow with Google on April 9
Upcoming Chamber events which fall within the State of Emergency dates, will be evaluated based on the opportunity for postponement, alternate viewing/streaming capabilities, or a full cancellation if necessary.
Notifications will be sent to registered guests as we near those events.
It is important to emphasize that commerce must continue. Here are some ways you can financially support our community and economy while maintaining your health and safety:
Shop local stores online
Frequent take out or delivery options of restaurants
Purchase gift cards to use at a later date
Share the message that local outlets are still open
Be present on social media, encourage our small businesses online
Our first priority is your health and safety. We appreciate your support and flexibility as we navigate this global emergency together.