As fall sets in and a new fiscal year begins, the Chamber Team is excited to take your membership to the next level!
WHAT WE'VE BEEN UP TO
2018-2019 was an amazing year that included 30 events over 365 days – that's almost two every month! And that's not all! On top of producing engaging events, we brought together & have been visible to thousands of members & the community. Think of all the networking and tons of fun that was had by the volunteers, our members & the community!
LOOKING AHEAD
Be on the look-out for membership investment information coming your way very soon!
We're crazy excited to be delivering a service that connects business and community.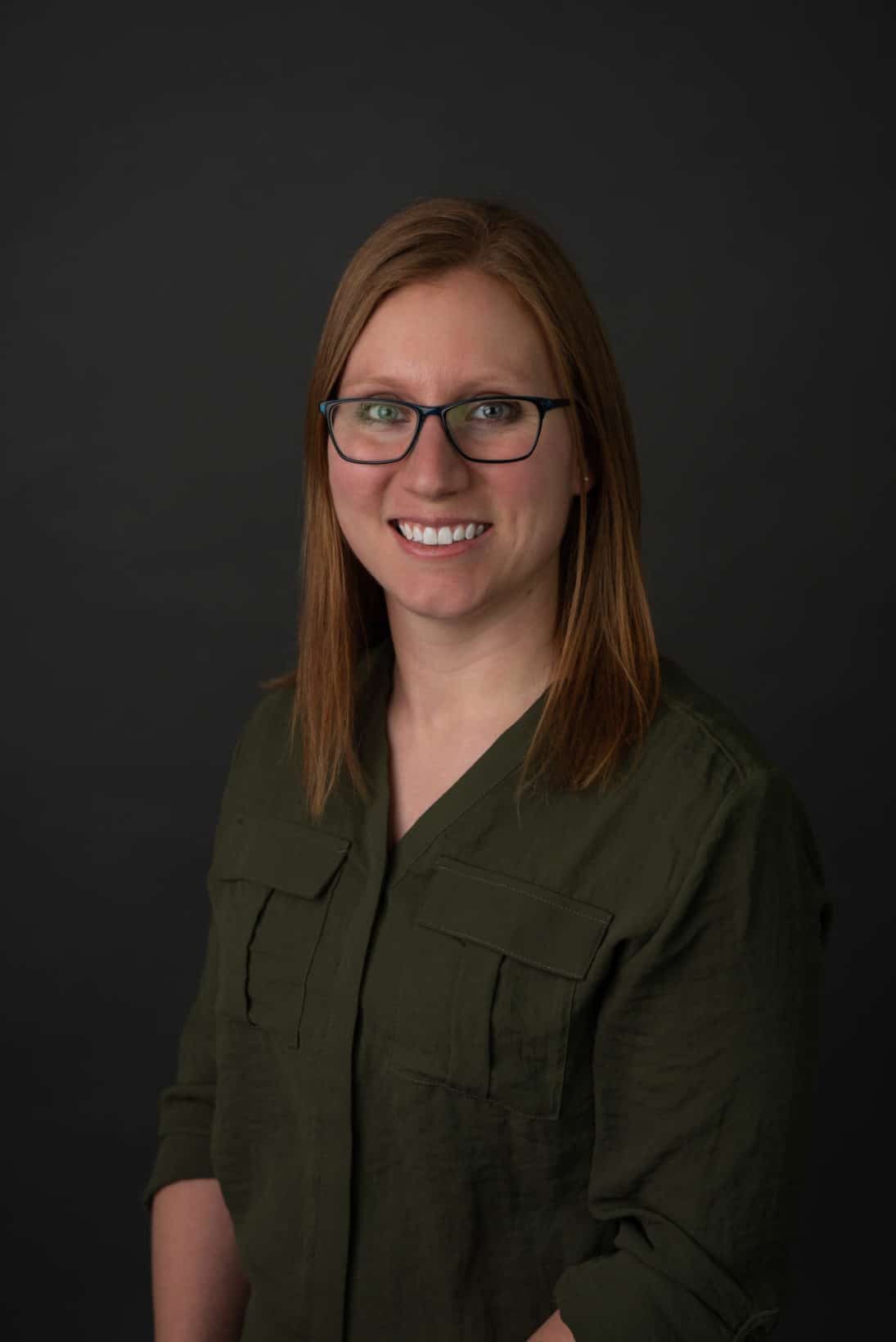 CHRISTINA JORGENSEN
EXECUTIVE DIRECTOR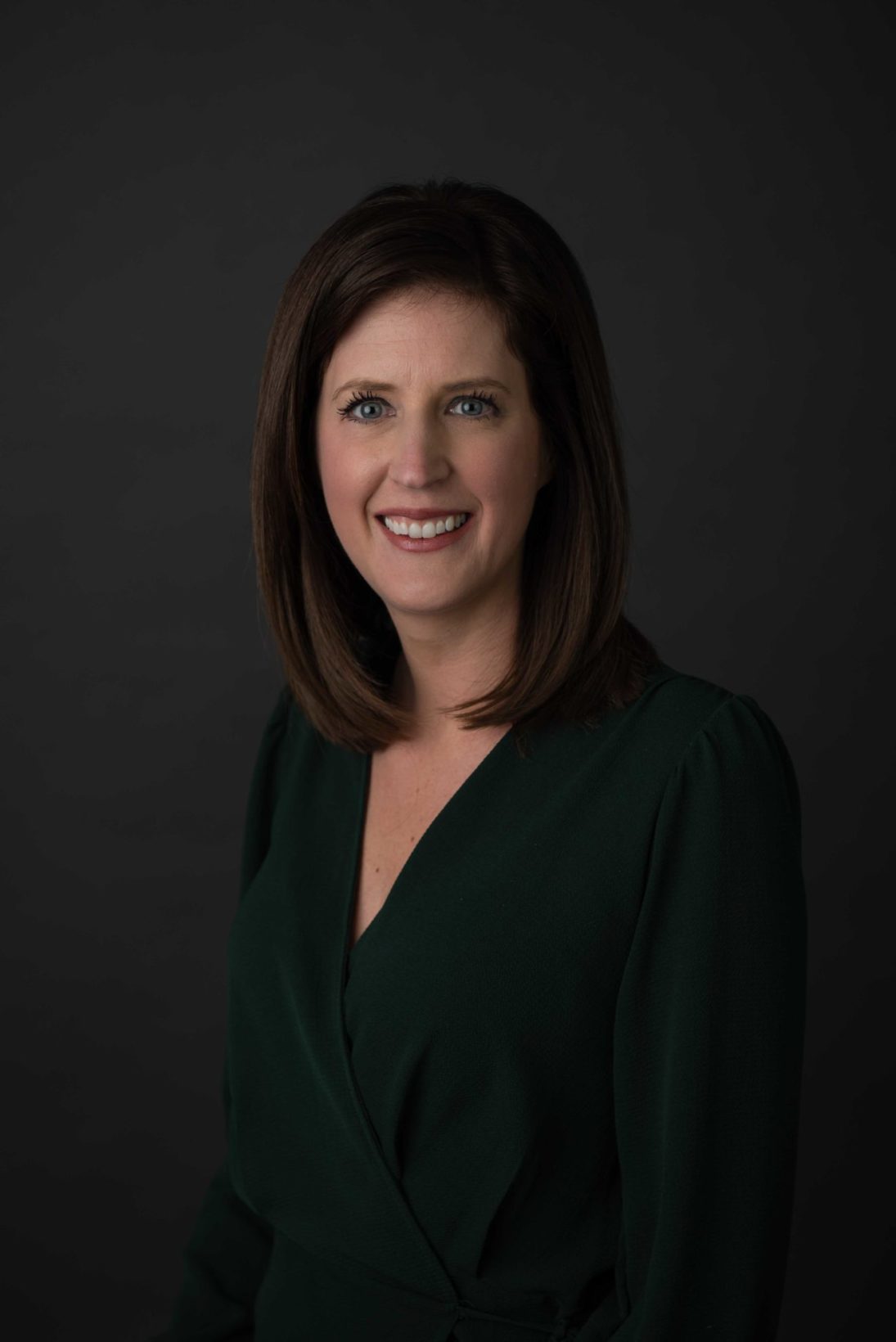 MEGAN KLASSEN
MARKETING & COMMUNICATIONS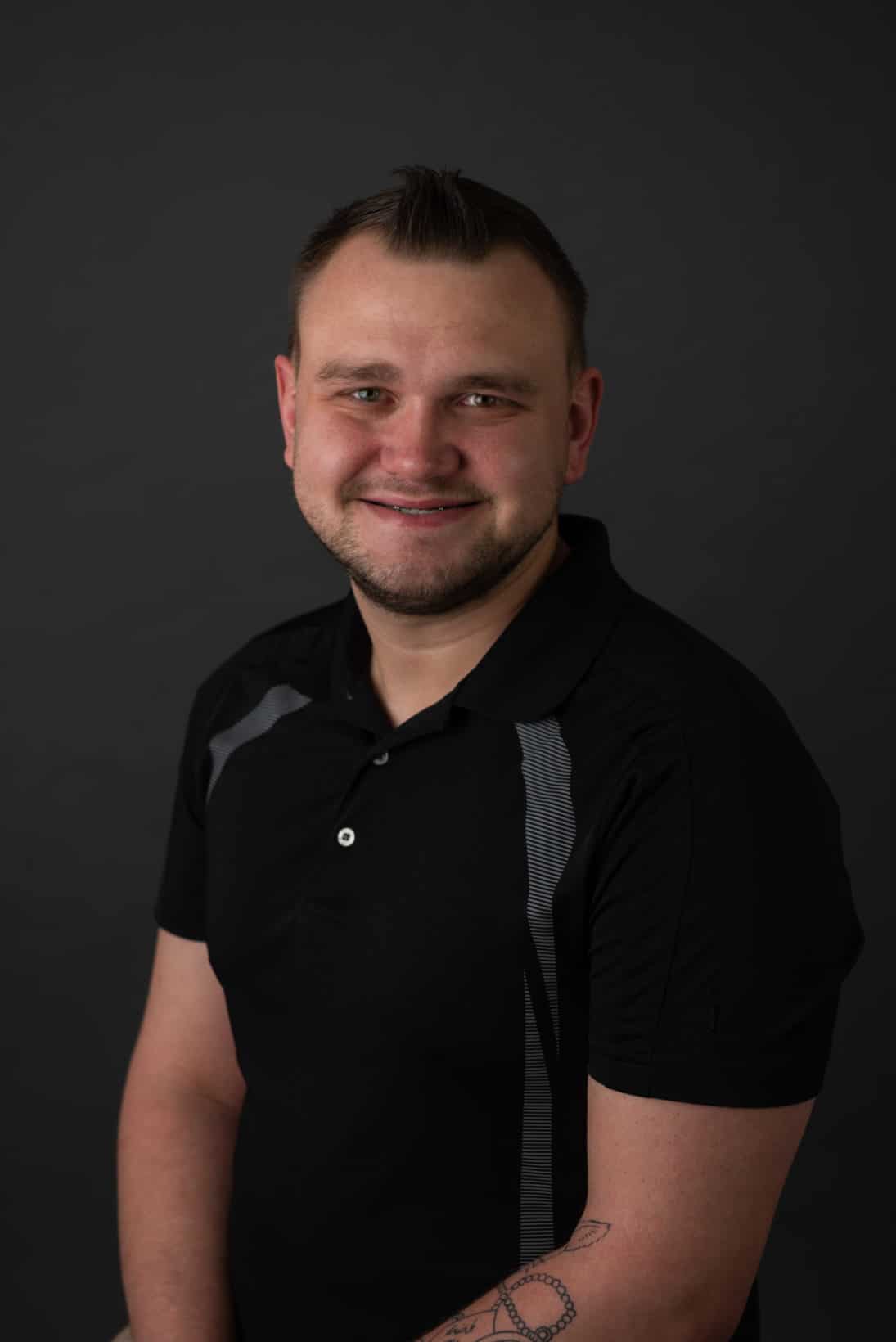 AUSTIN BOEPPLE
EVENTS & MEMBER RELATIONS